Hey friends! It was quite the week but I'm back with another newsletter. It's interesting: before I started picking this back up I didn't really think a lot of interesting things happened but now that I'm keeping track of them, it turns out things are going pretty well!
Stay safe out there, enjoy this week's newsletter and we'll chat soon!
-Chris
✅ Cool things I did this week
I was able to get through a minor technical hurdle and gave the blog home on the site. You can find prior editions in the Newsletter section now! Slowly approaching full-blown web developer status.
I finished reading my first book for 2022. Ironically, it's called Make Time and it took me 2 months to read because I couldn't find time for it, but it was an easy read with great tips on how to focus on things that matter to me.
✍🏽 This week's post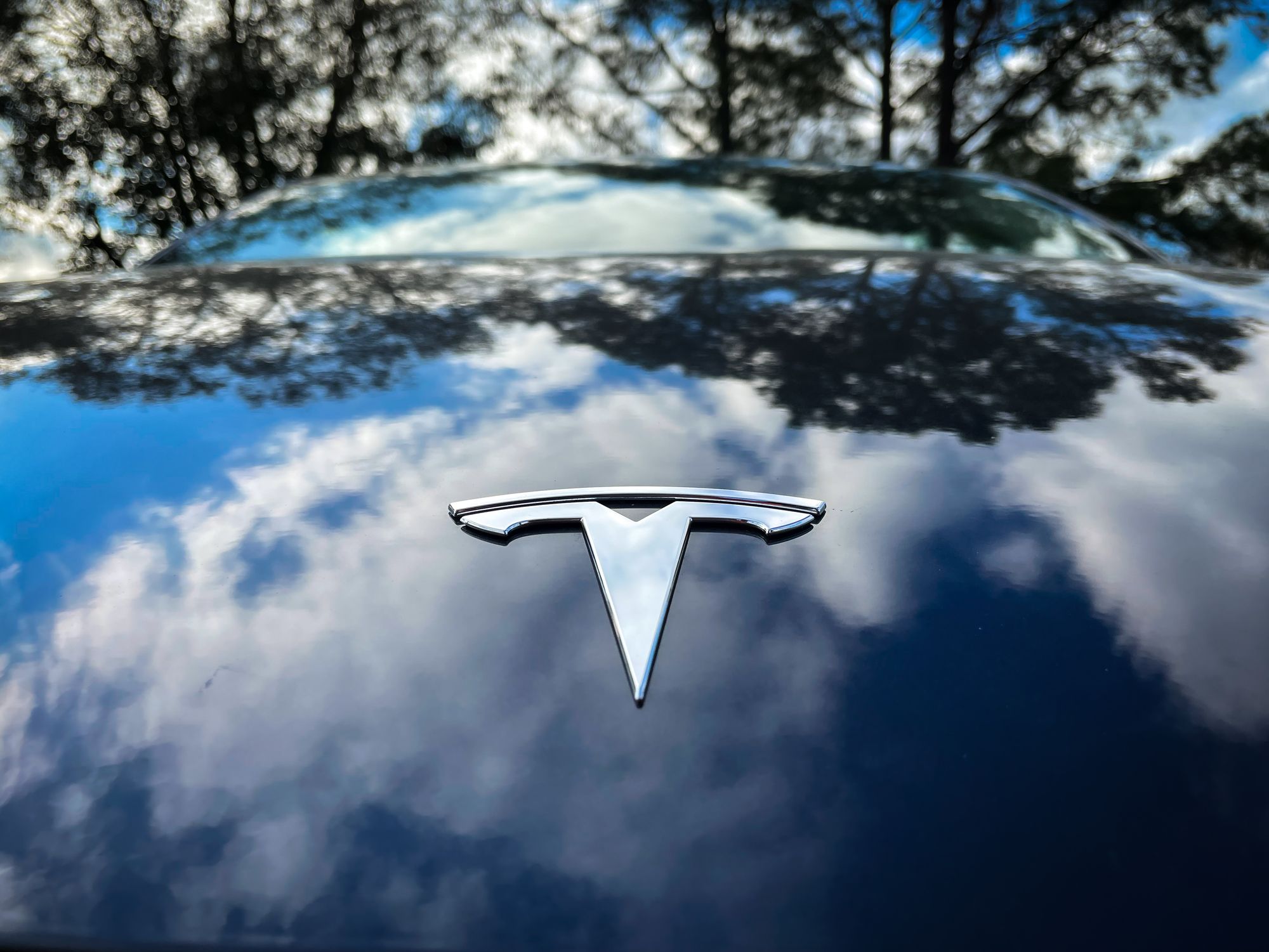 ❤️ This weeks' favorite things
🤳 Creator inspo
This week I found Jason Staat's channel, where he makes YouTube videos for accountants. It's not as boring as you'd think! Think tech + productivity channel colliding with accounting.