2023 Father's Day Tech Gift Guide
Check out this Father's Day gift guide for the tech-savvy dad. From an adult sound machine with a raise-to-wake lamp to Apple AirTags and a portable Sonos speaker, these handpicked products are recommended by a fellow dad.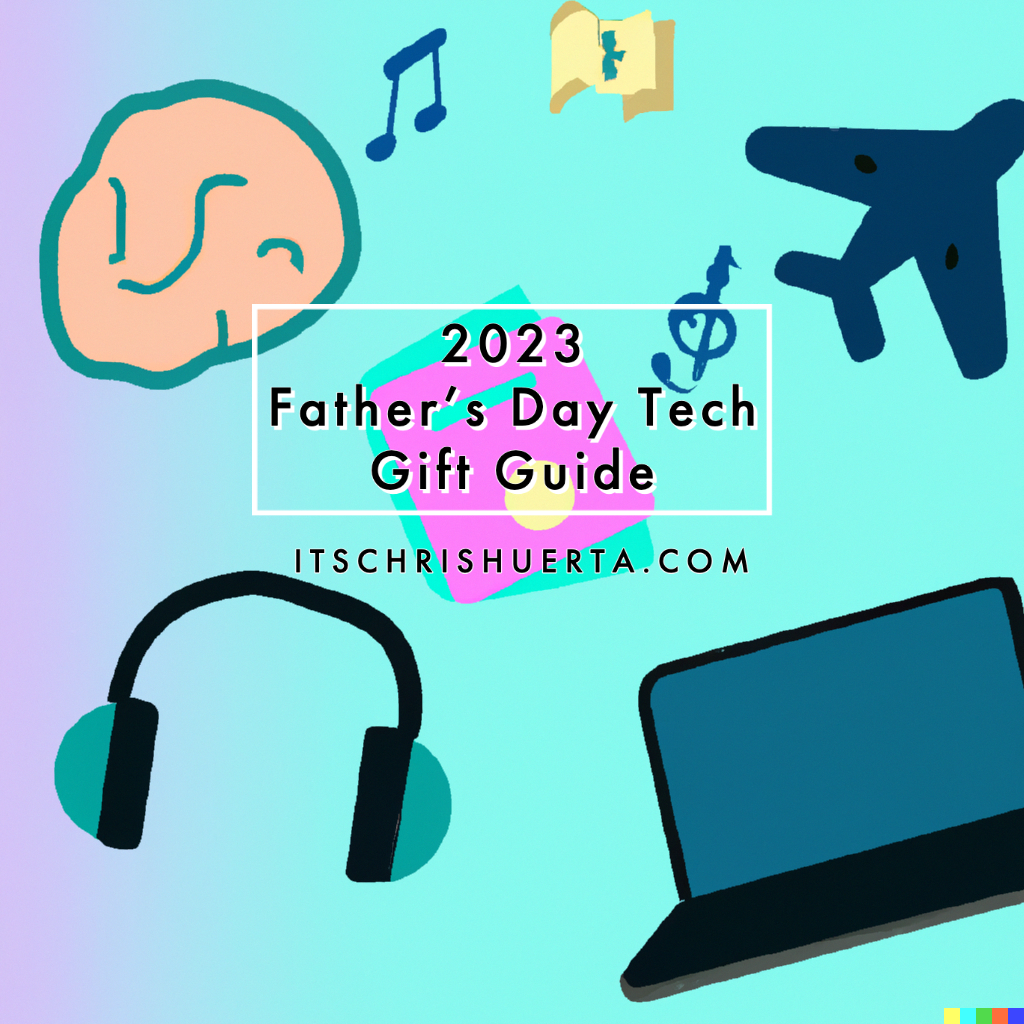 Welcome to the new subscribers (hey y'all 👋). I've been wanting to share something that everyone might benefit from... a Father's Day gift guide!
And not just any kind of gift guide. It's the gift guide for someone like me, an ADHD 🧠, technology-obsessed 🧑🏽‍💻, travel-enthusiast 🌎 dad that's also trying to be a cool dad 😎.
So, here's my list! I made an intentional effort only to include products I have purchased and used myself. For each product, I include a blurb about why I bought it and why I think the dad in your life might like it.
I hope this helps! Feel free to forward and share with friends and family!
---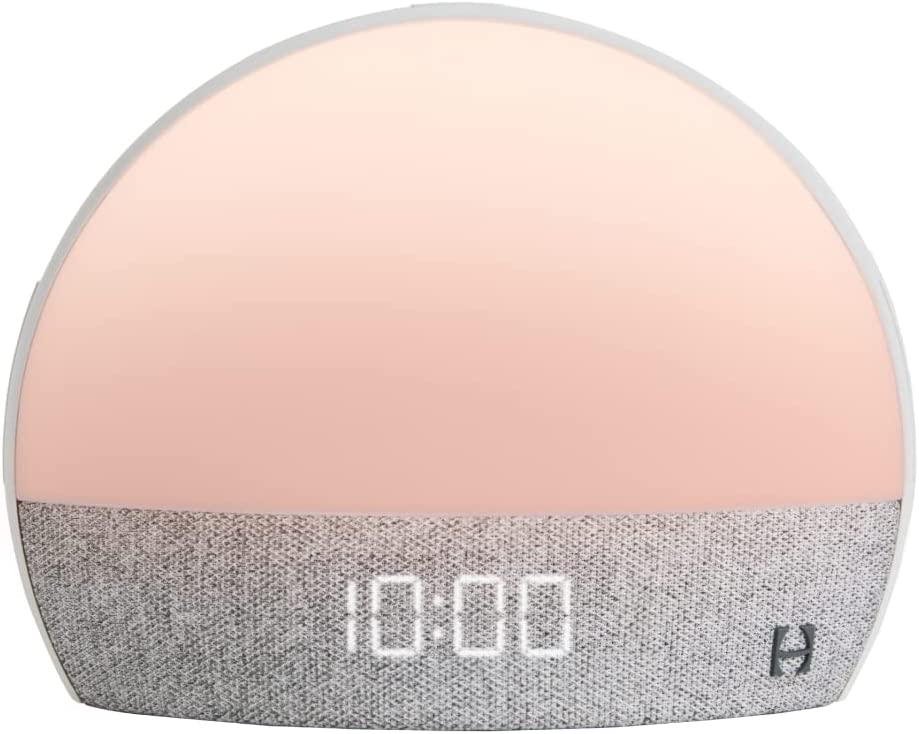 My sleep tanked after having a kiddo and one of the things I had to get used to was my kiddo's sound machine.
Now that he's in his own bedroom and sleeps in his crib most nights, I found having my own sound machine made it easier to get back into somewhat of a sleeping routine. The lamp is particularly helpful because it mimics sunrise, which means dad (me) wakes up less cranky!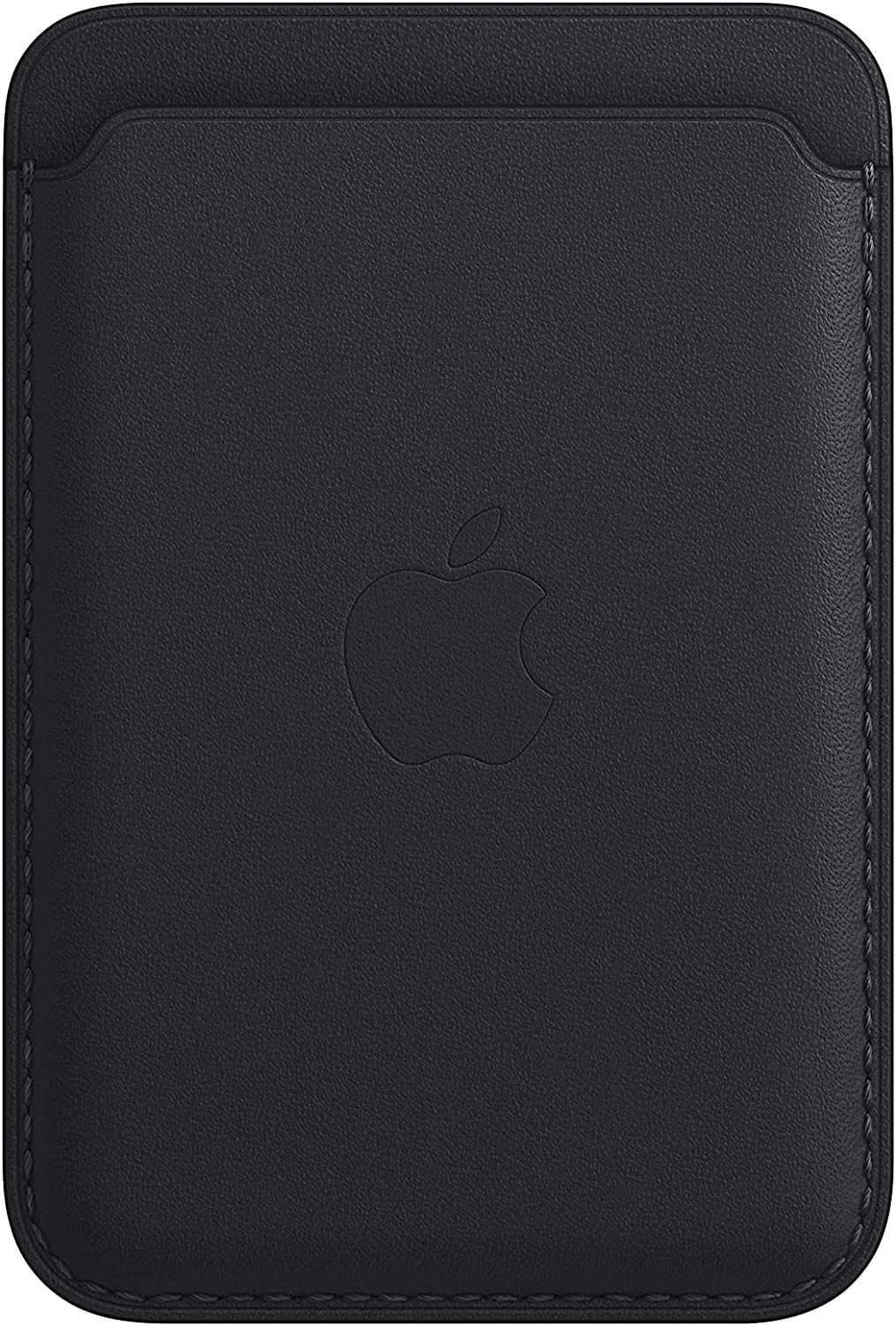 As a second-gen Mexican American raising a child in the US, there are many cycles that I want to break with my family. One of them is to never carry a wallet like this.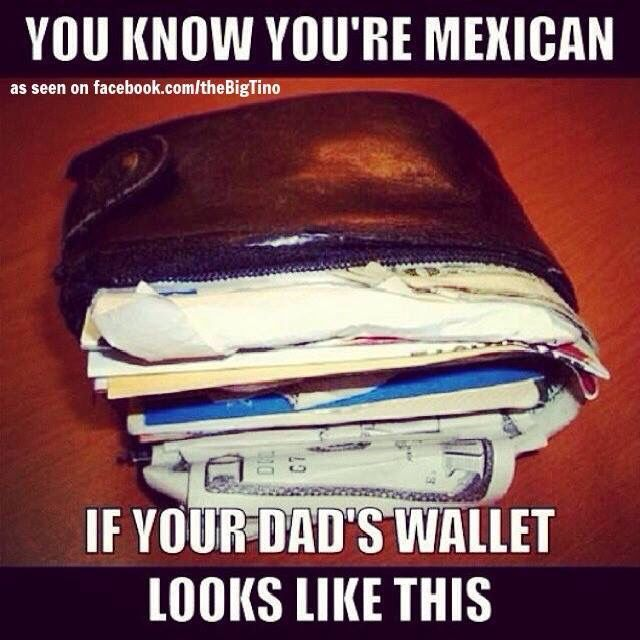 The Apple leather wallet attaches to my iPhone 14 Pro via MagSafe, is always there, and only includes my driver's license, credit card, and health insurance card.
Anything extra is stored in my slim wallet or in my drawer.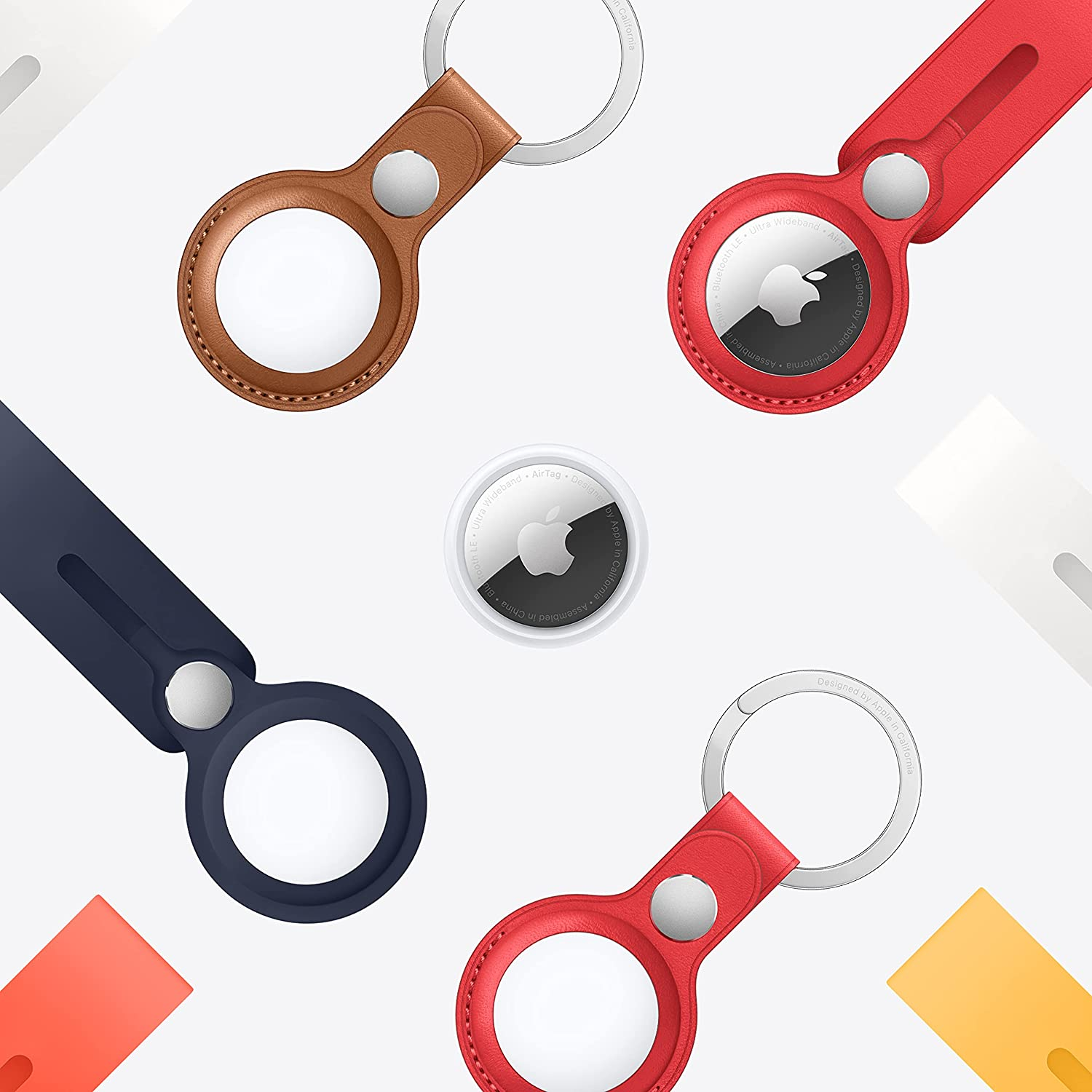 I have these everywhere, either in the item itself or in one of these key ring cases. Luggage, keys, backpacks, diaper bags, and even our AppleTV remote (finding the remote has never been easier).
These are awesome because they pair with your iPhone and let you see the most recent location within the Find My app. It'll even alert you if you left something behind.
While we haven't gotten there yet, you can even put an AirTag in toddler bracelets which can be helpful if you're traveling or at an amusement park.
Never step on a toy in the middle of the night again.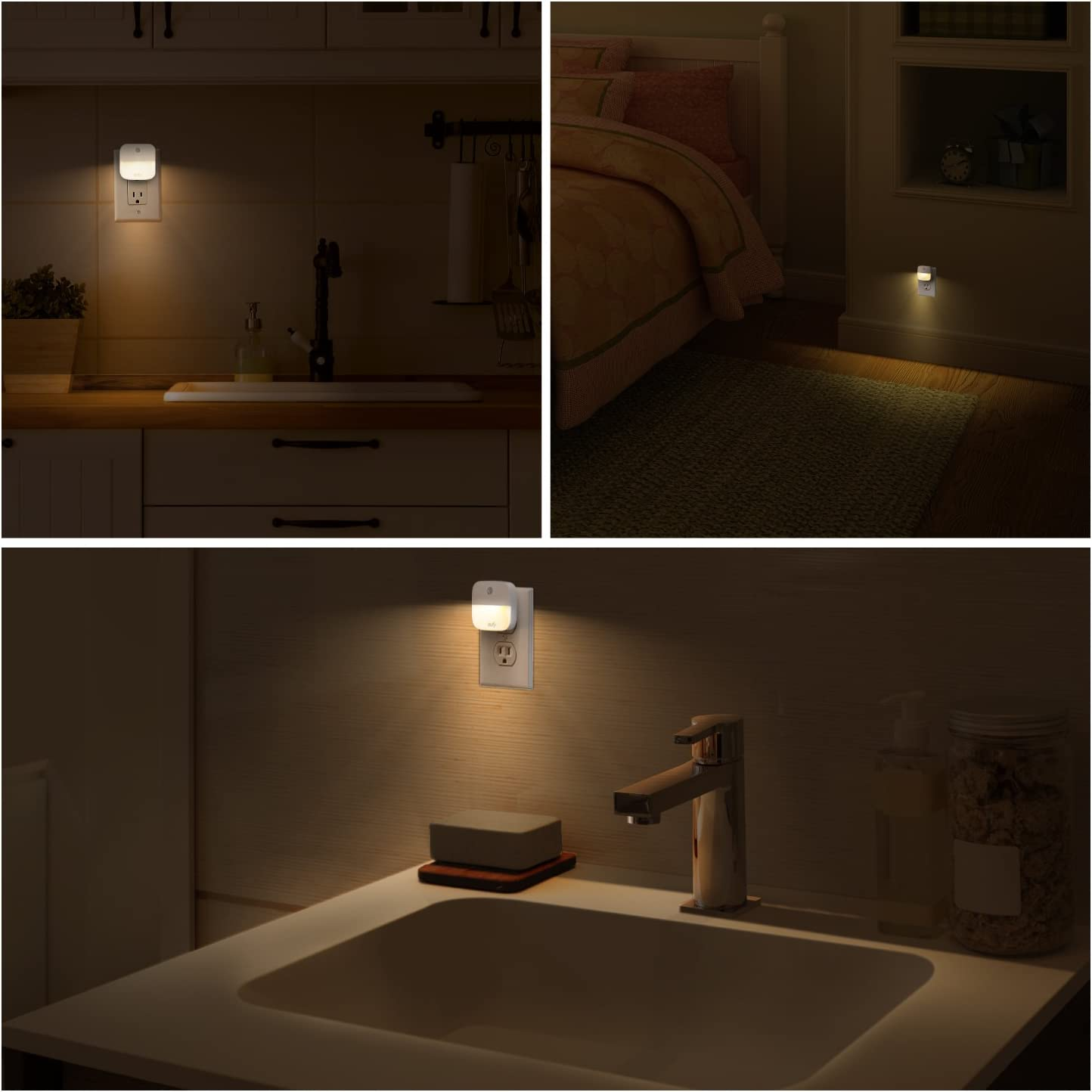 We bought our home 2 years ago and these night lights have really elevated the feel of the home at night.  They are small, don't block you from using the other outlet, and will save your feet and toes from all your kids' things you were too tired to pick up before bed.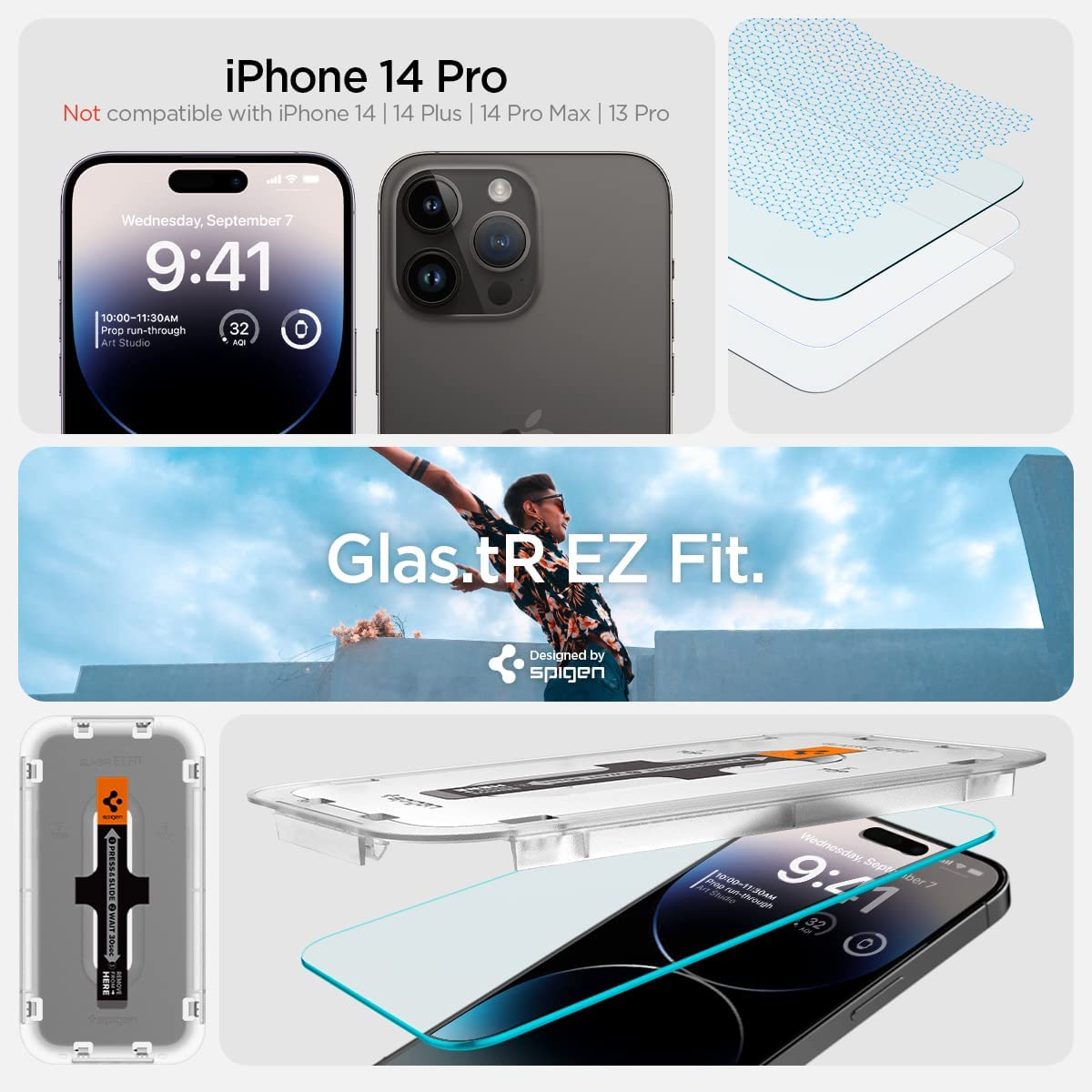 Every time I buy a new phone, I always make sure I have this screen protector. It's the first thing I install because I know as soon as my new phone is out of the box, it's going into a world full of unknowns and clumsy hands.
I particularly like Spigen because it's a reputable brand, the customer service is one of the more responsive I've interacted with and the screen protector itself comes with an installation kit that is designed to avoid any bubbles.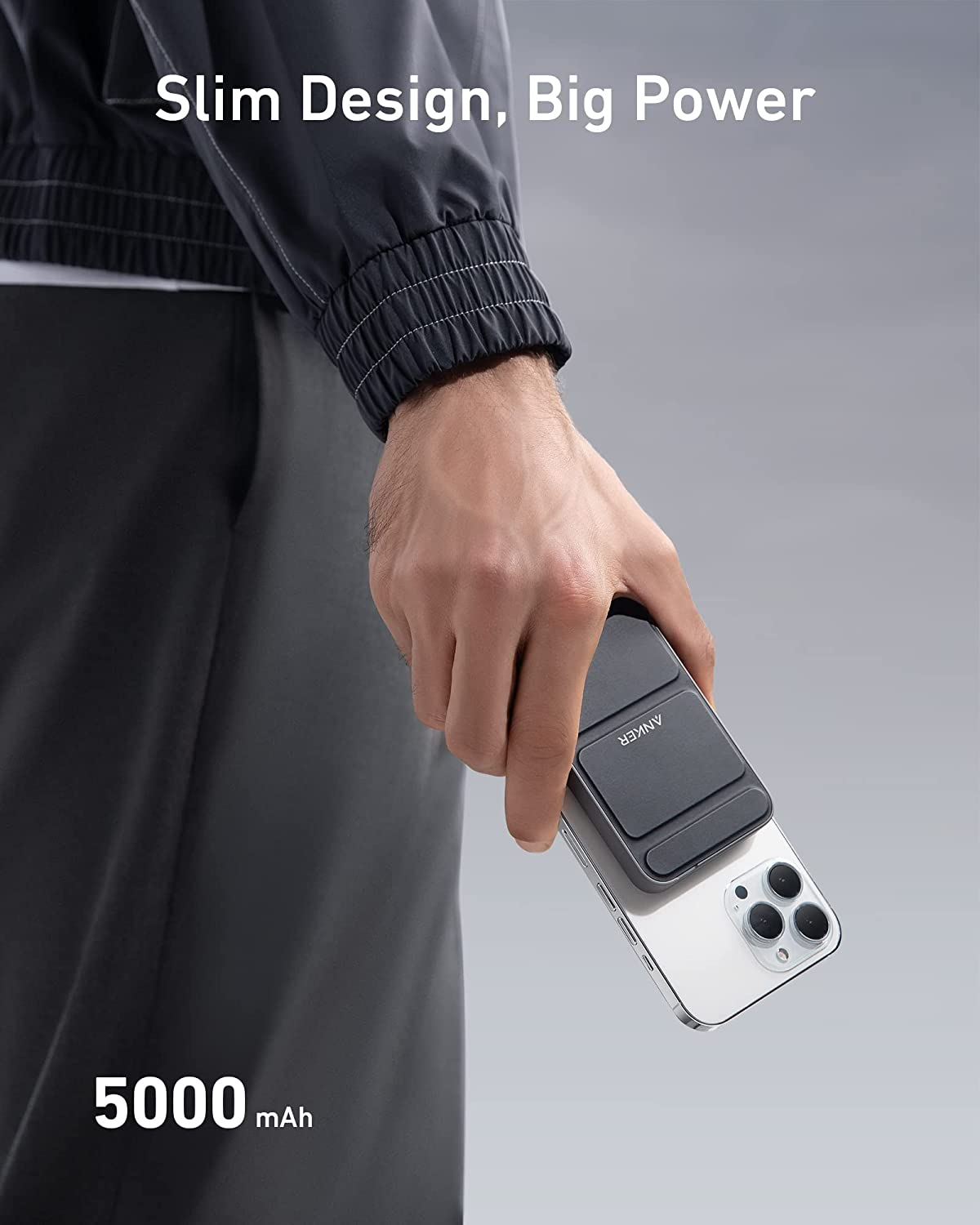 I've only been a dad for 2.5 years, and one of the moments where I felt like the coolest dad was when I was on an airplane sitting next to another dad and his high-school-aged son who was experiencing anxiety because his phone was about to die before we took off. Being the cool, techy dad that I am, I whipped out this portable battery pack, and the kid was able to watch his shows on the way home.
For real, though, this battery pack attaches to your iPhone with MagSafe to charge wirelessly and gives you the option to plug it in as well. As an added bonus, it has this little origami stand that lets you prop your phone up while you charge.
There's something about dads and portable speakers. Every dad has one and always talks about it.
My personal favorite brand Sonos speakers, but ease into it.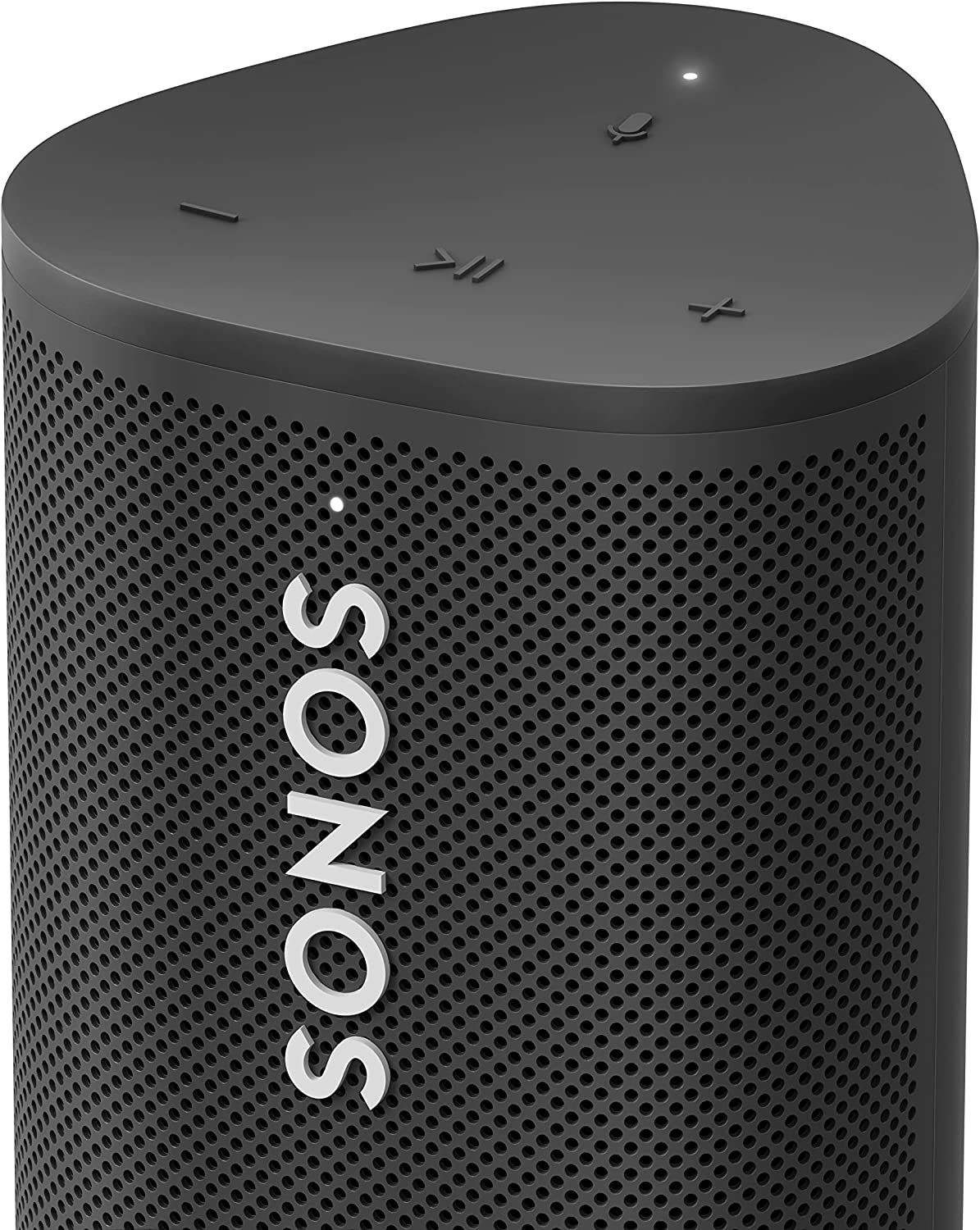 My Sonos roam follows me around the house. I use it in my office and in the shower and it travels well too. It might seem small, but it provides a full sound. Perfect as a shower speaker or baby sound machine while you're on trips. I wrote more about it in the post below.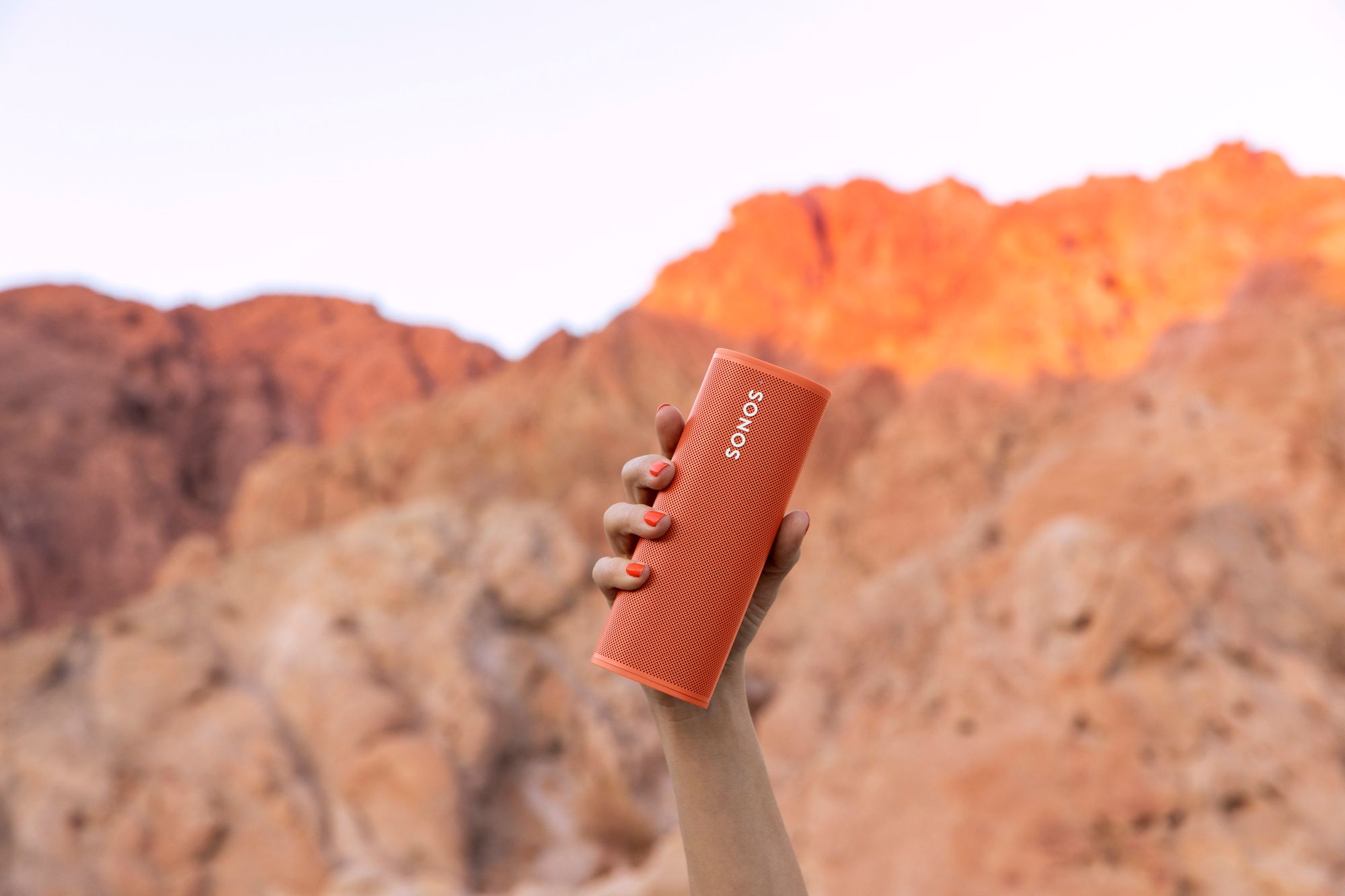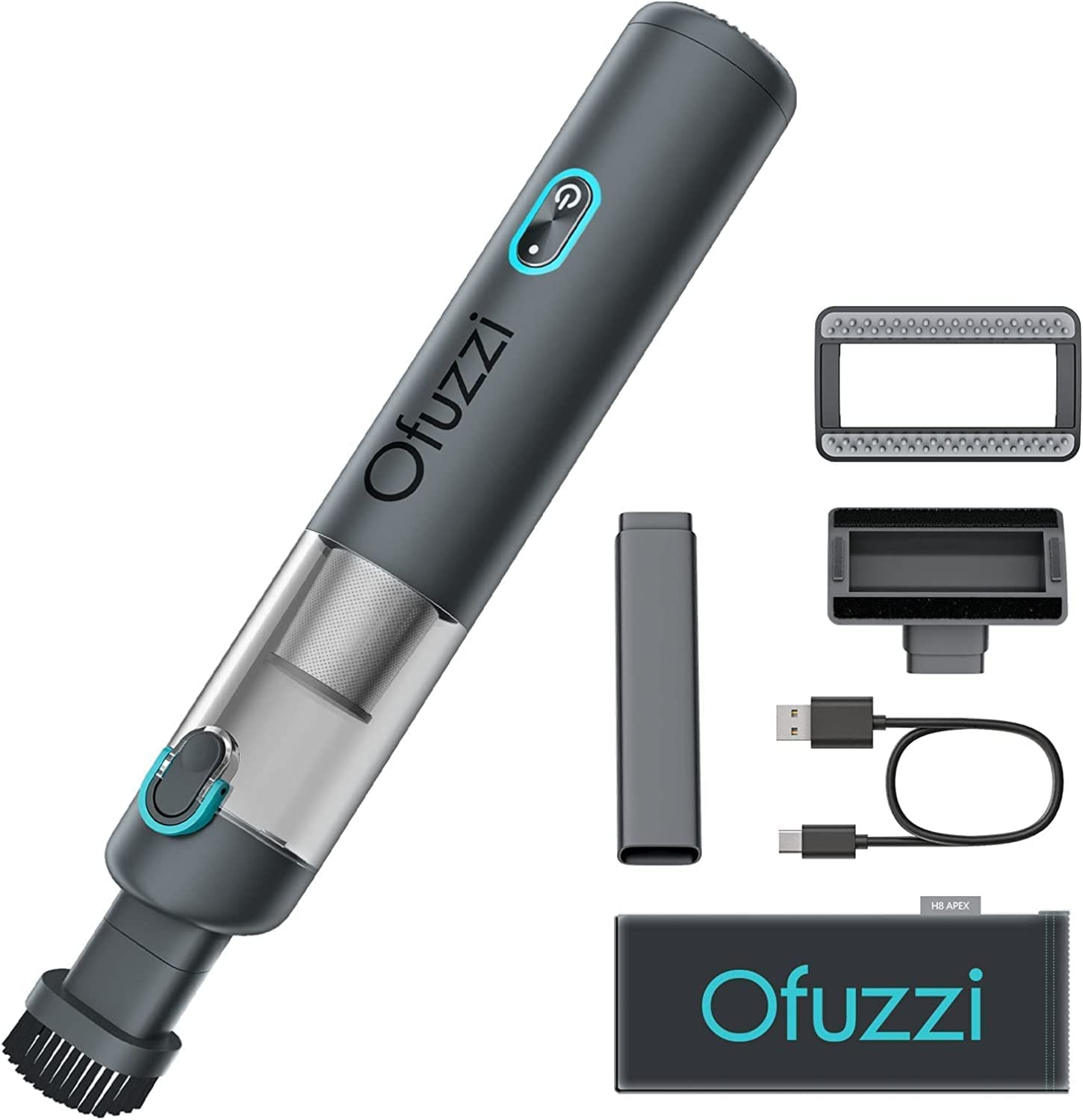 This is the first product I featured in my post about how I keep my car clean. It comes with a few attachments to reach the nook and crannies of your car and charges via USB, which makes it perfect to keep in your car. Whether it's cleaning the dirt after a trip to the park or reaching the cheese puff crumbs under the car seat, this has been something I use very often.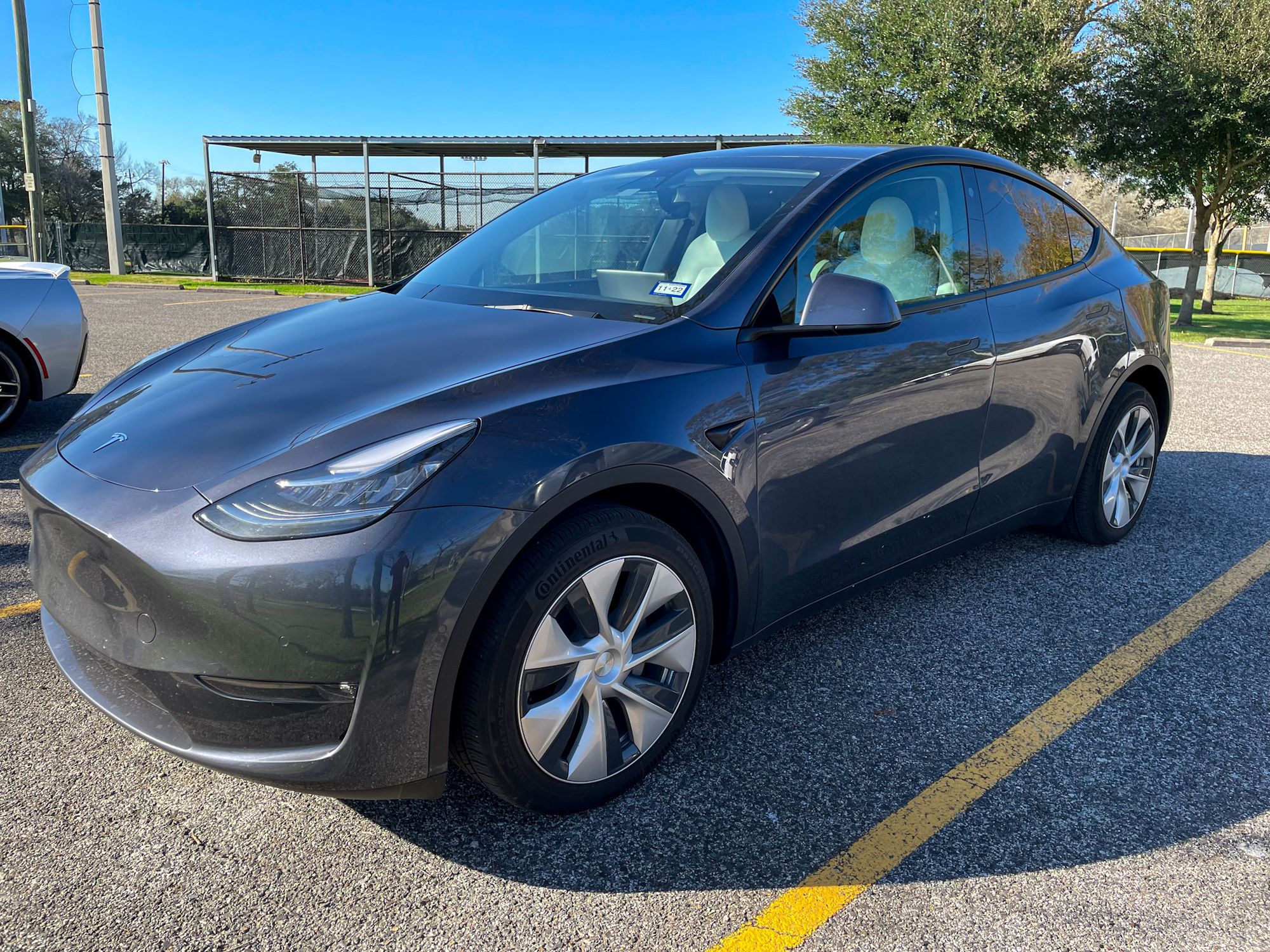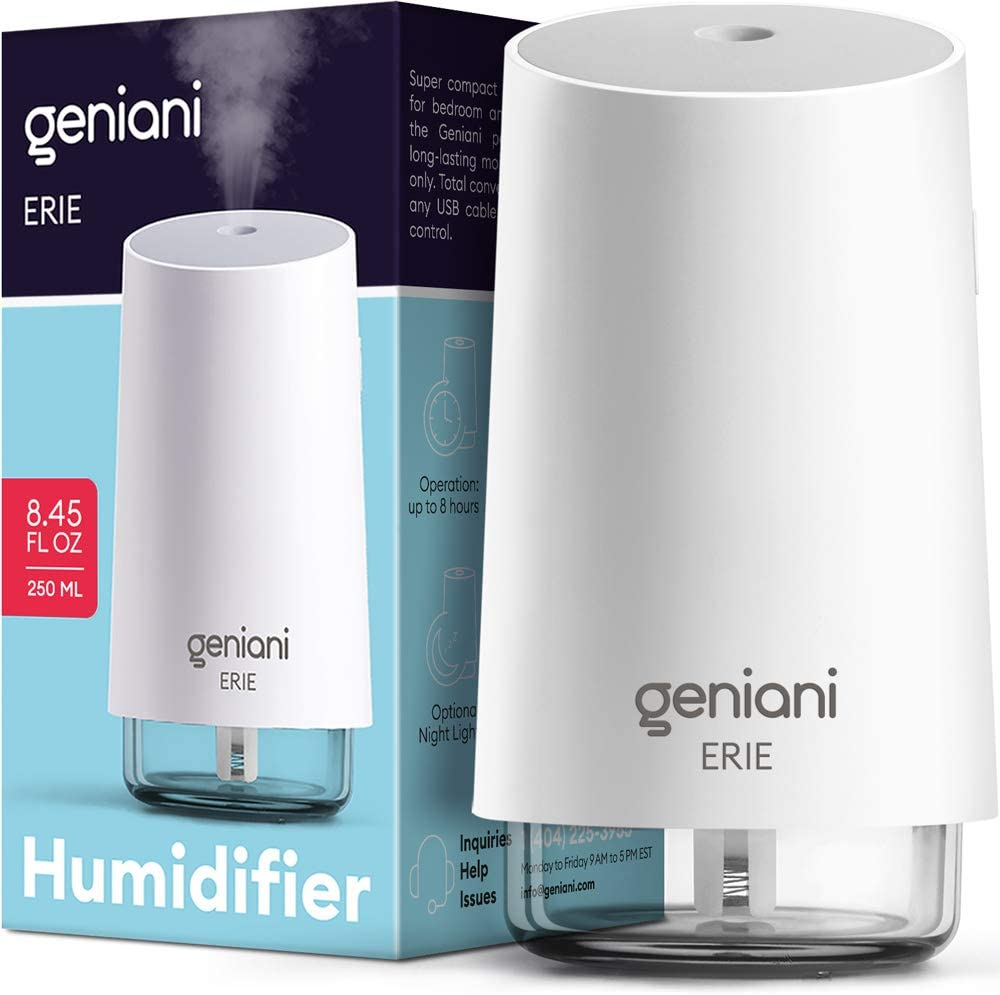 If the dad(s) in your life travel a lot, they're familiar with how dry hotel rooms can be. Dry hotel rooms result in dry nose and throat and personally, I don't like waking up gasping for air and chugging water bottles because my pipes are dry.
This thing fits perfectly in my carry-on. When I get to my destination, I unpack it, fill it up with water and let it run. The air will be humid and you'll sleep better and wake up like a normal human.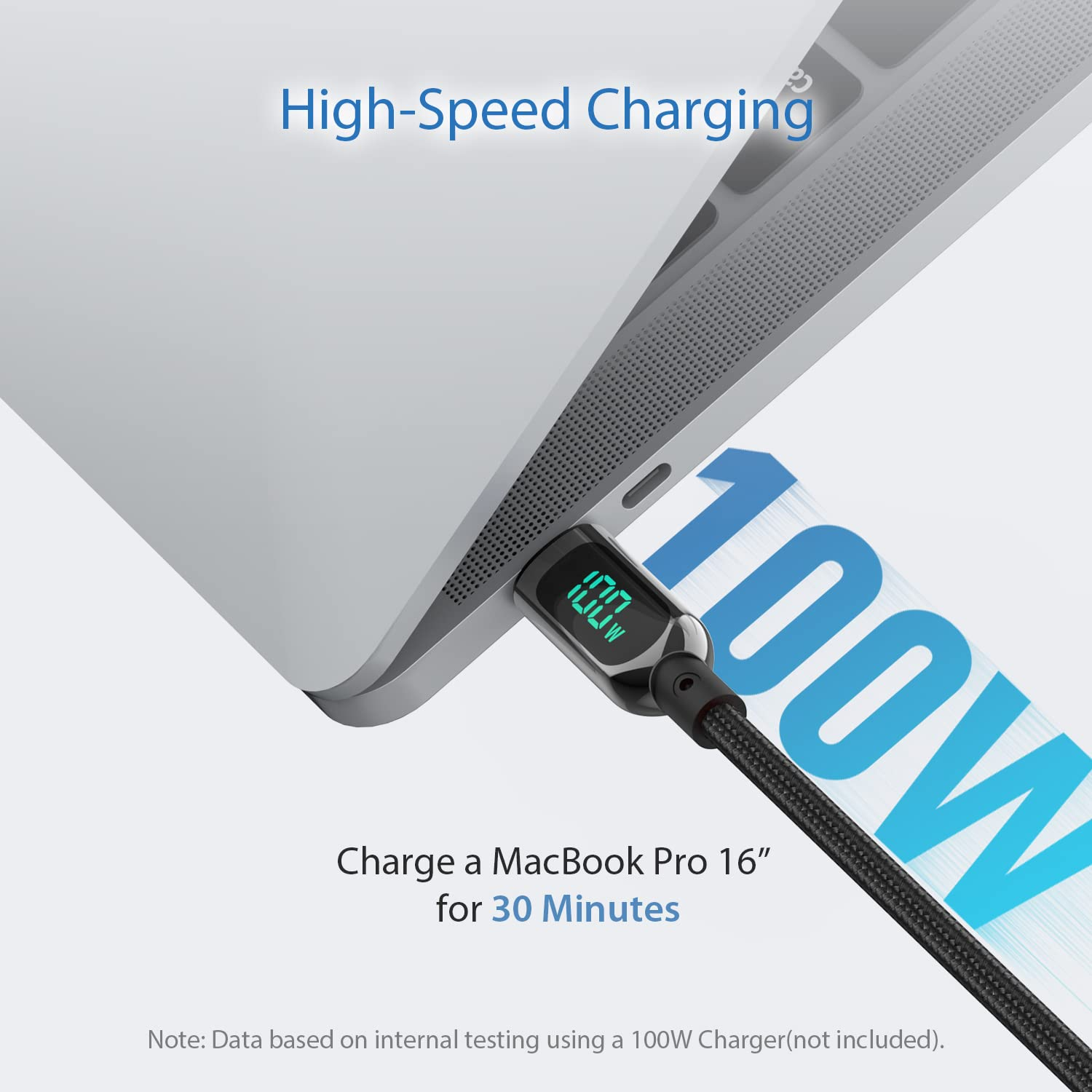 You have to be a real kind of nerdy to appreciate this. It's literally just a charging cable, but one end tells you how much power is being delivered to your device. In case they need to confirm what the manufacturer said 🕵🏼‍♂️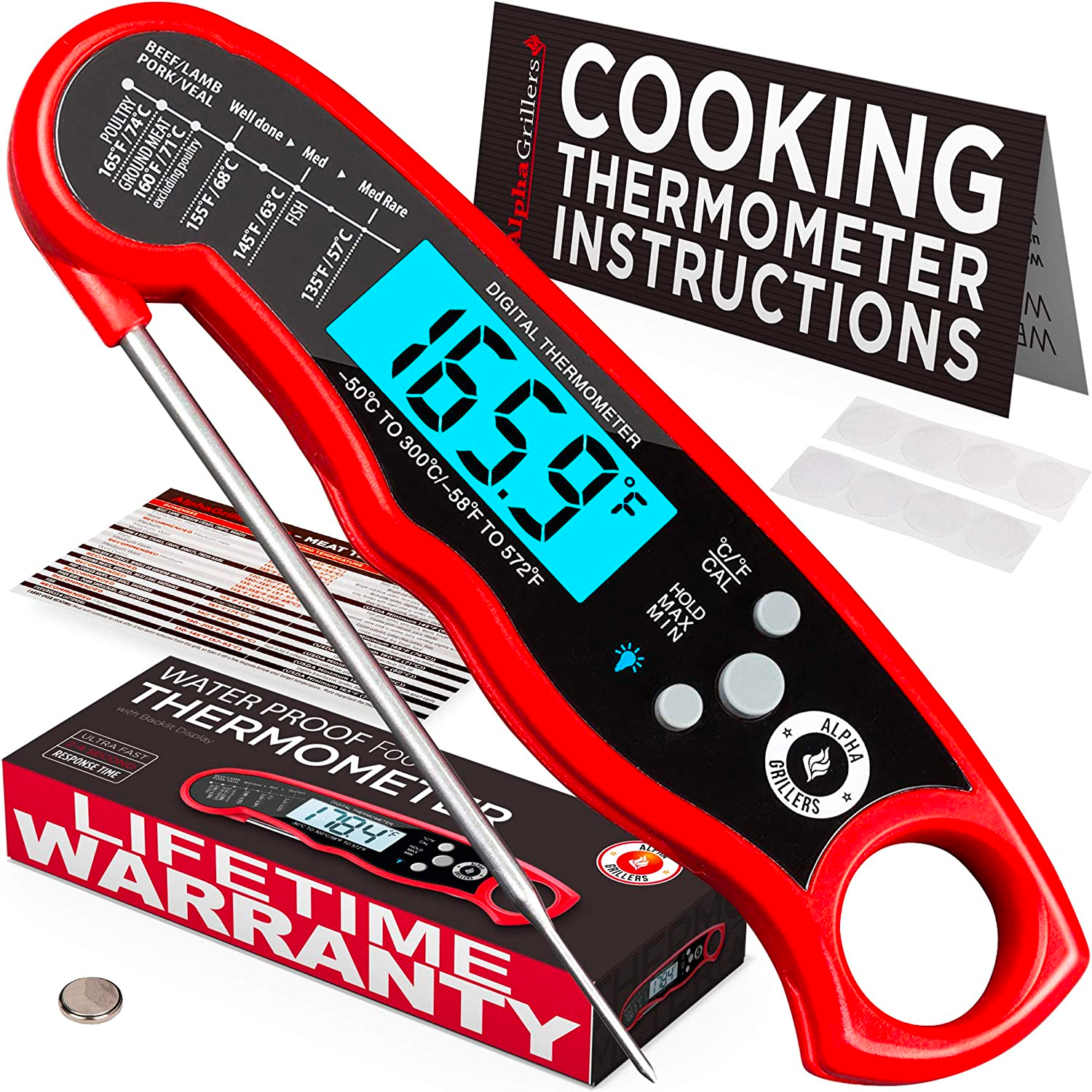 I recently started cooking more meat and it wasn't until I got a decent meat thermometer that I was able to cook the meat consistently. Before this, sometimes it was too dry, and other times it went back to the grill after I sliced it. I'm all for developing intuition but meat is expensive, so if I want my family to eat it, having the meat thermometer to confirm the temperature is a great way to do that.
Gone are the times when we hoped for the best.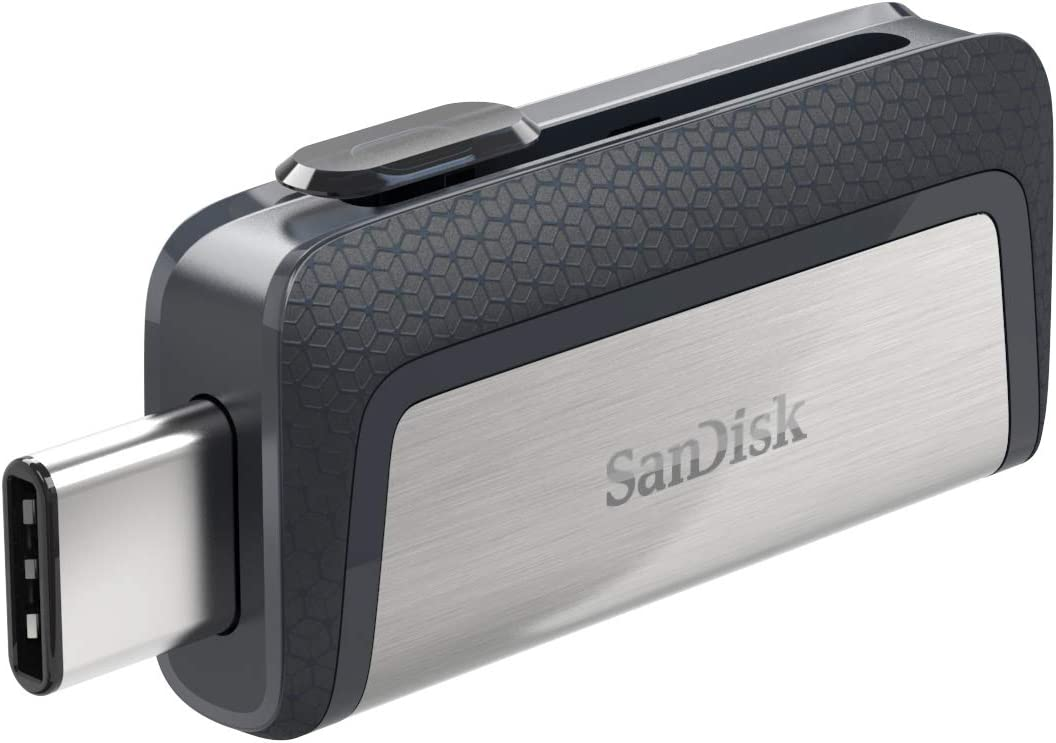 I put this up there with batteries, basic power tools and freeze-dried camping meals. It's always good to have on hand.
I went with this SanDisk because it's small and lets you switch between USB C and USB A. It starts at 128GB and at the time of this post, it's just $14.99.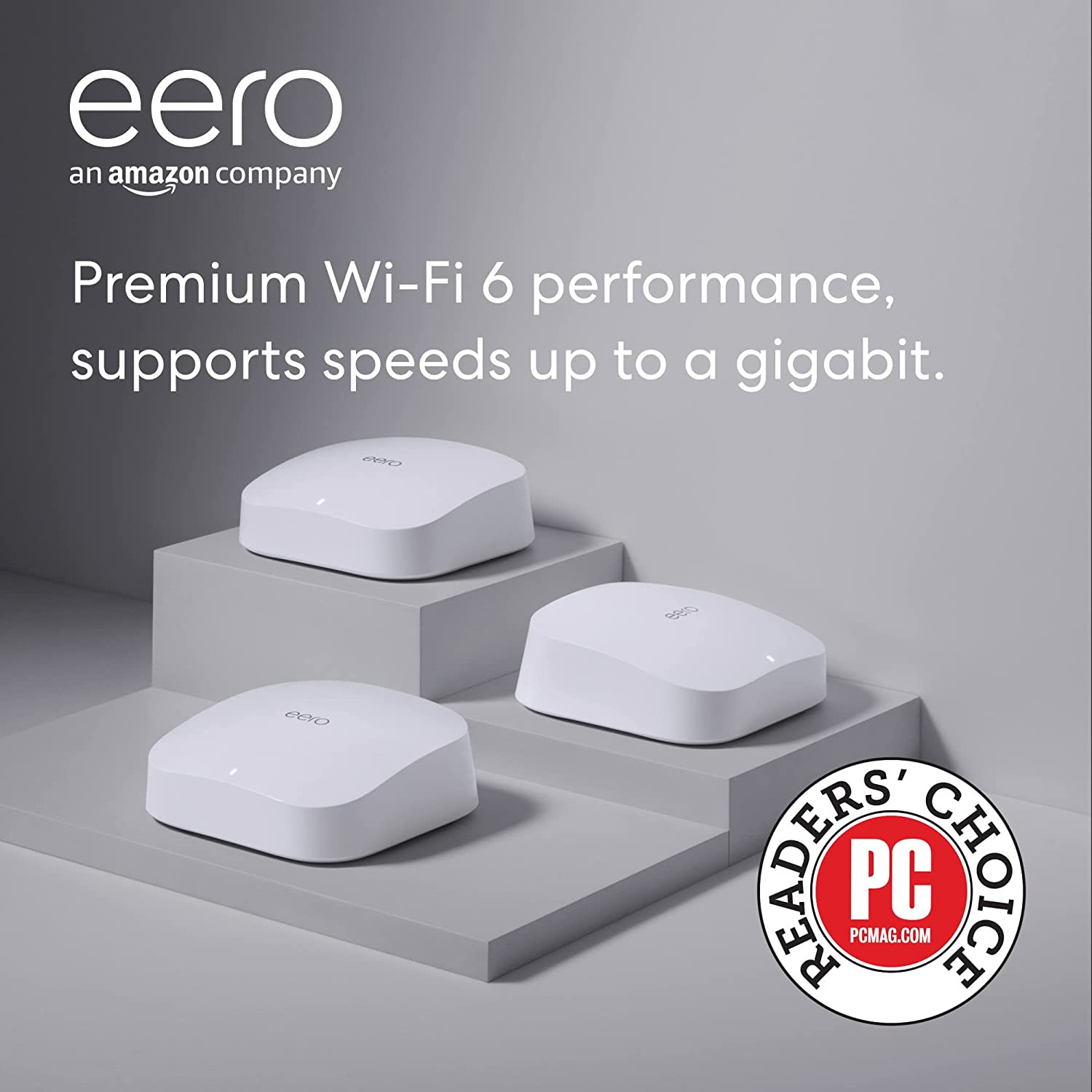 Wi-Fi can become a sensitive family issue. Give dad the gift of great internet coverage and easy installation with a mesh internet setup.
We bought this setup for my in-laws and we eliminated all of the dead zones, even with the internet modem living in a corner of their house. These Eero routers and satellites don't take up too much space, have a minimal appearance (I'm looking at you Orbi), and are easy to set up. Bonus - because Eeero is owned by Amazon, a lot of the recent Amazon Echo Dots have Eero built in, which means you can expand your network even more without having to shell out for a dedicated satellite unit.    
I also wrote about the Stream Deck. In short, it's a box with lots of buttons. Customizable buttons. Want to control things in your smart home? Sure. Need a dedicated shortcut to a fantasy league? Got it. There are so many cool things you can do with this!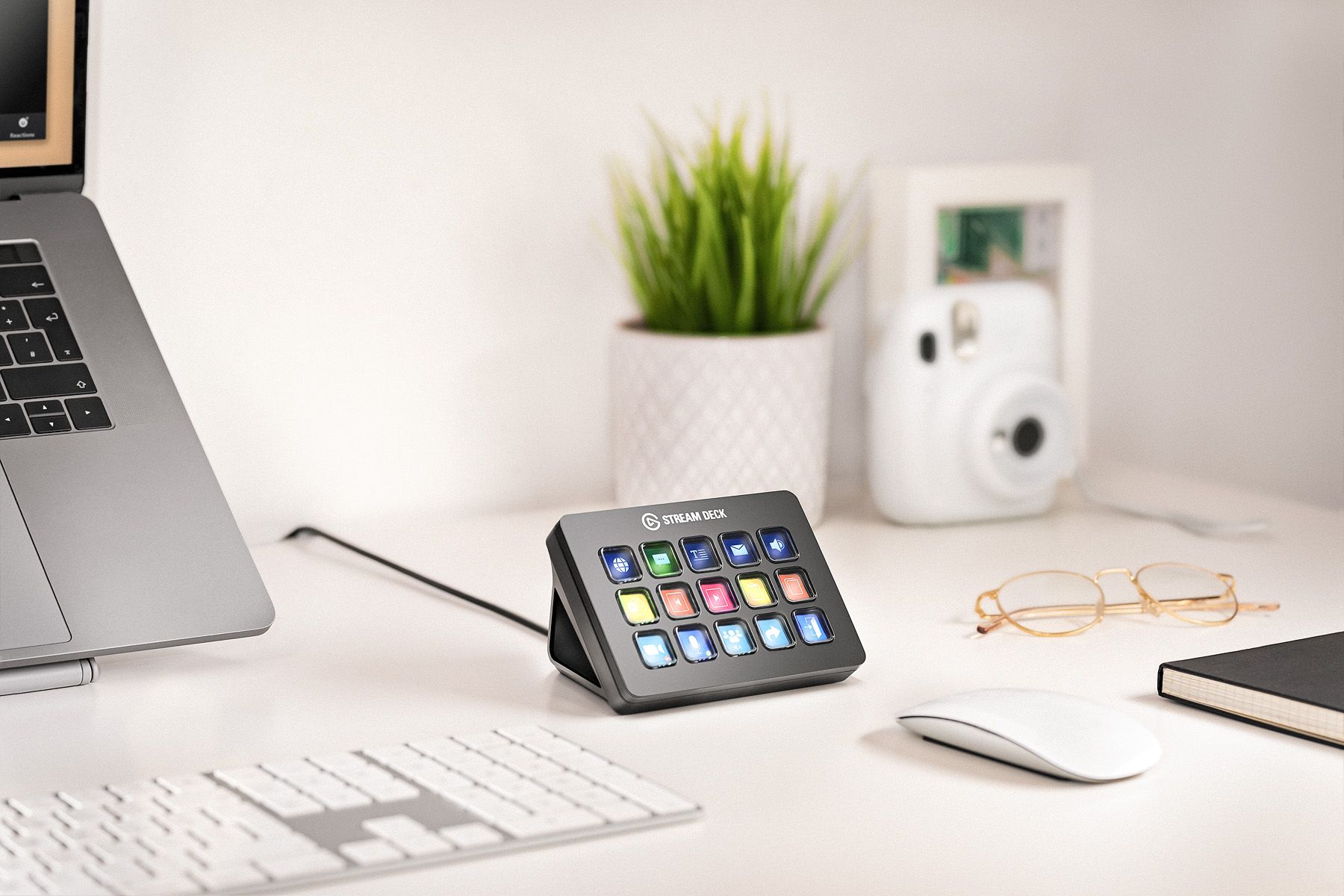 My wife got her own Freshly Picked diaper bag but for the longest time we only had one. It made sense to have my own in case she left hers in her car, so I went with this Columbia one.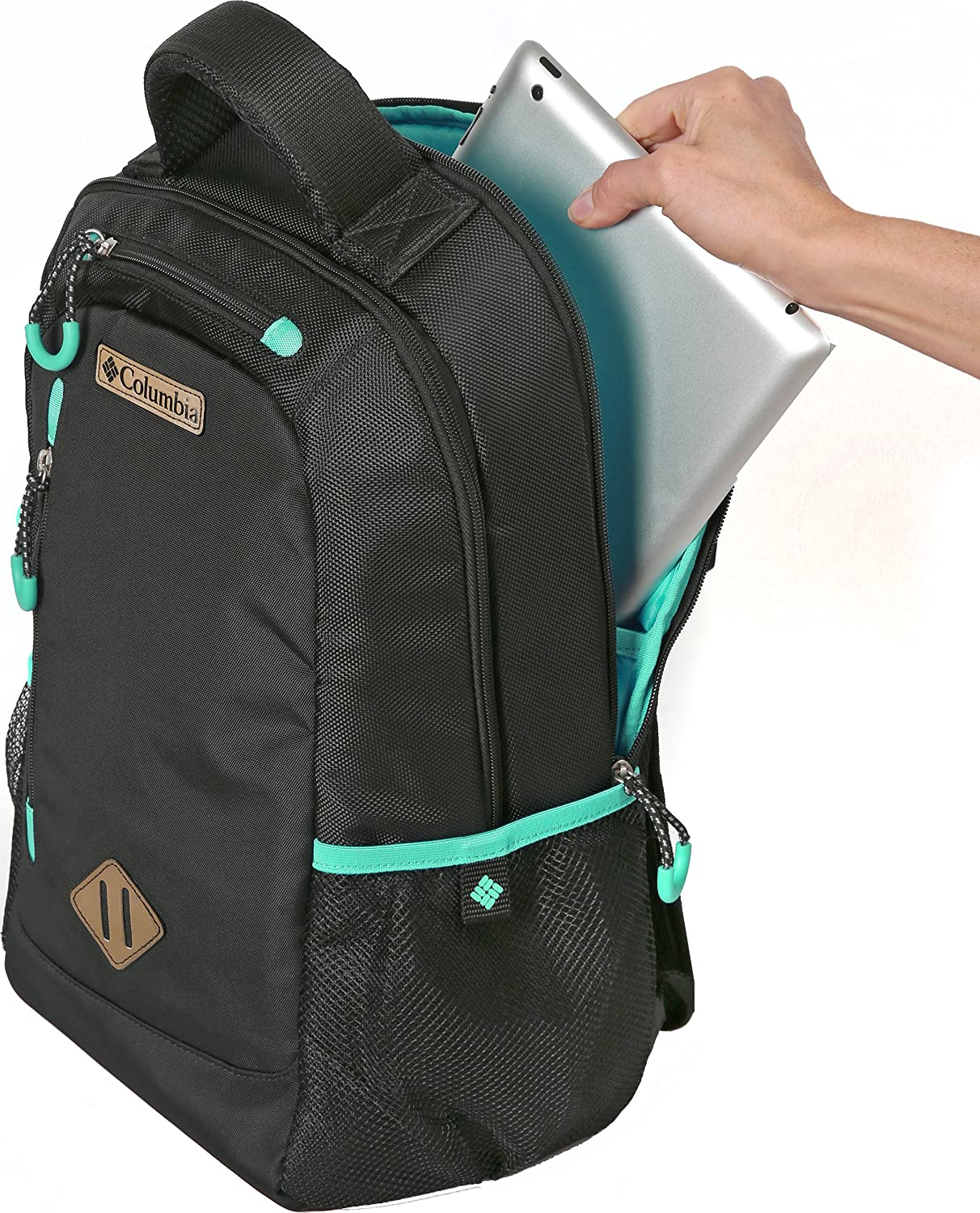 It's minimal, big enough to fit the basics, fits my 16-inch laptop, includes a diaper changing bag, and my favorite feature includes two straps that let you attach it to the stroller. Something my wife's fancy one does not have!
---
Last but not least, the raddest thing for dad.
A home gym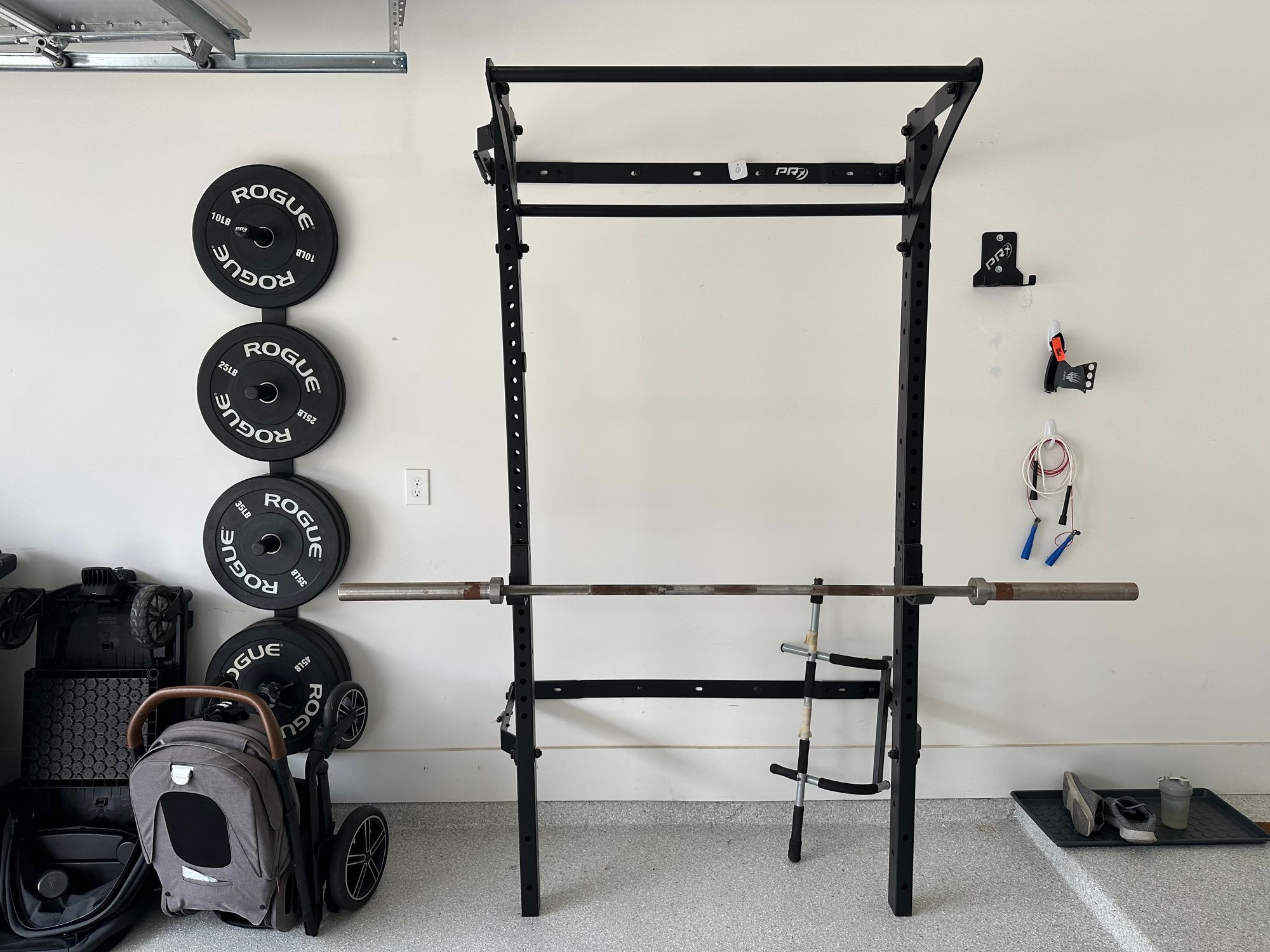 Going to the gym before was tough. Going to the gym after COVID and having a child is damn near impossible. My solution? Bring the gym home. It's an investment, but as Ali Abdaal says: spend your money where you want to spend your time. And time spent working out in the comfort of you're home is both time and money well spent.
🔗
Affiliate link disclosure. Some of the links shared in this post are affiliate links, which means I get a commission if you choose to use them at no additional cost to you!
---
Did you like this guide?
What other kinds of guides would you like to see? Reply to this email and let me know what you think :)
Thanks and happy early Father's Day to all the dads!