Sonos Roam - The speaker I take with me everywhere | Why I Bought This Tech
This purchase confirms Nilay Patel's theory that people buy more Sonos products as their homes expand.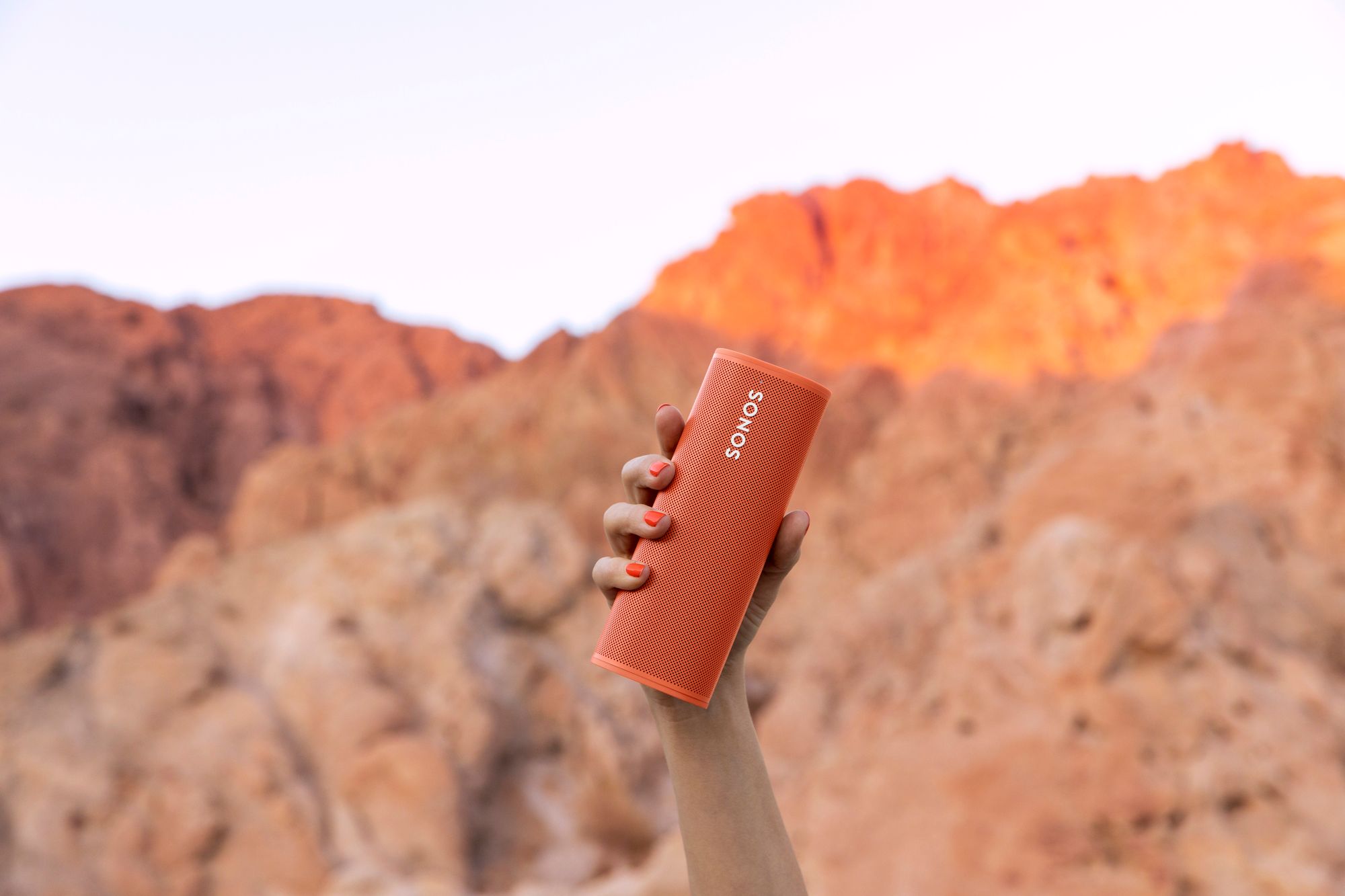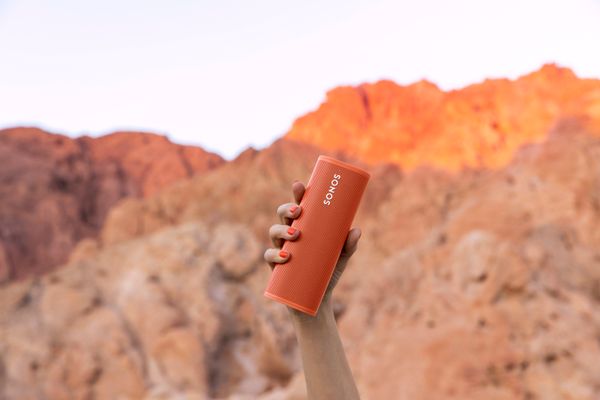 I'm an avid listener of The Vergecast, a weekly podcast all about tech and the culture it creates. One of their episodes was an interview with Sonos CEO Patrick Spencer where he talked about upcoming updates coming to the Sonos product line up. This was before I had any Sonos products, and the thing that I found interesting was the host's comment, Nilay Patel, about how once Sonos sells a product to a customer, that customer will continue to buy Sonos products as their house gets bigger.
This was in 2019 when I lived in a 1BR apartment. That summer, I got my first Sonos One as a birthday present. 3 years later, my wife and I bought our first home, and won't you believe it, we added a Sonos Beam and Sonos Roam to the family.
This purchase essentially confirms Nilay Patel's theory that people buy more Sonos products as their homes expand.
It comes with me everywhere, inside and outside the house
Who needs whole home audio when you can carry your audio around your whole home? This $179 speaker packs a punch and is the perfect companion in my kitchen, office, backyard, and more recently, my hotel room.
For home use, it connects to your Wi-Fi network and seamlessly integrates to your existing Sonos setup. When you're on the go, you can pair you phone via Bluetooth to keep the tunes going.
The ultimate portable sound machine
We used to have a dedicated Hatch Rest+ sound machine for our son. Unfortunately, it took one too many tumbles and now resides in his closet. Instead of buying another before a trip, we decided to give the Sonos Roam a go.
Let me tell you, your kiddo has not slept well until he/she falls asleep to the luscious and immersive sound of Dr. Harvey Karp's Rain track in a comfy hotel bed.
Why I bought this? Quality, cost and versatility
It's a Sonos speaker and based on my experience with Sonos products, they have some of the best build quality you can find. If compared to another tech company, I'd say you're getting the Apple of speakers.
It's a $179 Sonos Speaker. Expensive? Yes. But factoring in the cost, quality, portability, seamless integration with existing Sonos speakers and the fact that it's also a Bluetooth speaker makes it a winner in almost every category.
Sure, I could have gotten the Sonos Move, but it's more expensive, chunkier and does more than I need a portable speaker to do. The Roam is easy to pack in a backpack, charges with USB C, and does everything I want a small speaker to do.
💻
Why I Bought This Tech is a series where I share the most recent tech I purchased and why I bought it. This is not an in-depth review (those will be linked when I have gotten a chance to spend more time with the product) and to be totally honest, it's a way for me to justify why I thought this tech...