Hi friends,
And welcome to all the new folks who have subscribed thanks to my extremely nerdy Stream Deck post (linked below👇).
It's been a hot few weeks in Texas, which has meant lots of time indoors. I'm not sure how you handle being indoors for extended periods of time, but my mind tends to get restless, I start feeling meh and uninspired and it's just overall not a fun time. BUT, I came across some posts/videos that really helped with that and that's what I'm sharing today.
💬 In this issue:
How mindset shifts help me whenever I'm feeling stuck.
Catch up on some of the things I've been working on.
Thanks y'all! ✌️
---
✅ Wins
CHKP OS continues to develop. The systems I've put in place have helped me capture a lot of the tasks and ideas I encounter every day and tools like Notion, Todoist are a big part of that!
My new blog post series, Why I Bought This Tech, is 3 posts in and it's given me the structure I need to write. I buy something, I capture why I bought it, and then I post about it. Who would have thunk?
I purchased a Stream Deck, wrote about it, and shared it on Tax Twitter and it was a hit! Got lots of great ideas and some motivation to write more about how I use it.
---
✍🏽 My recent posts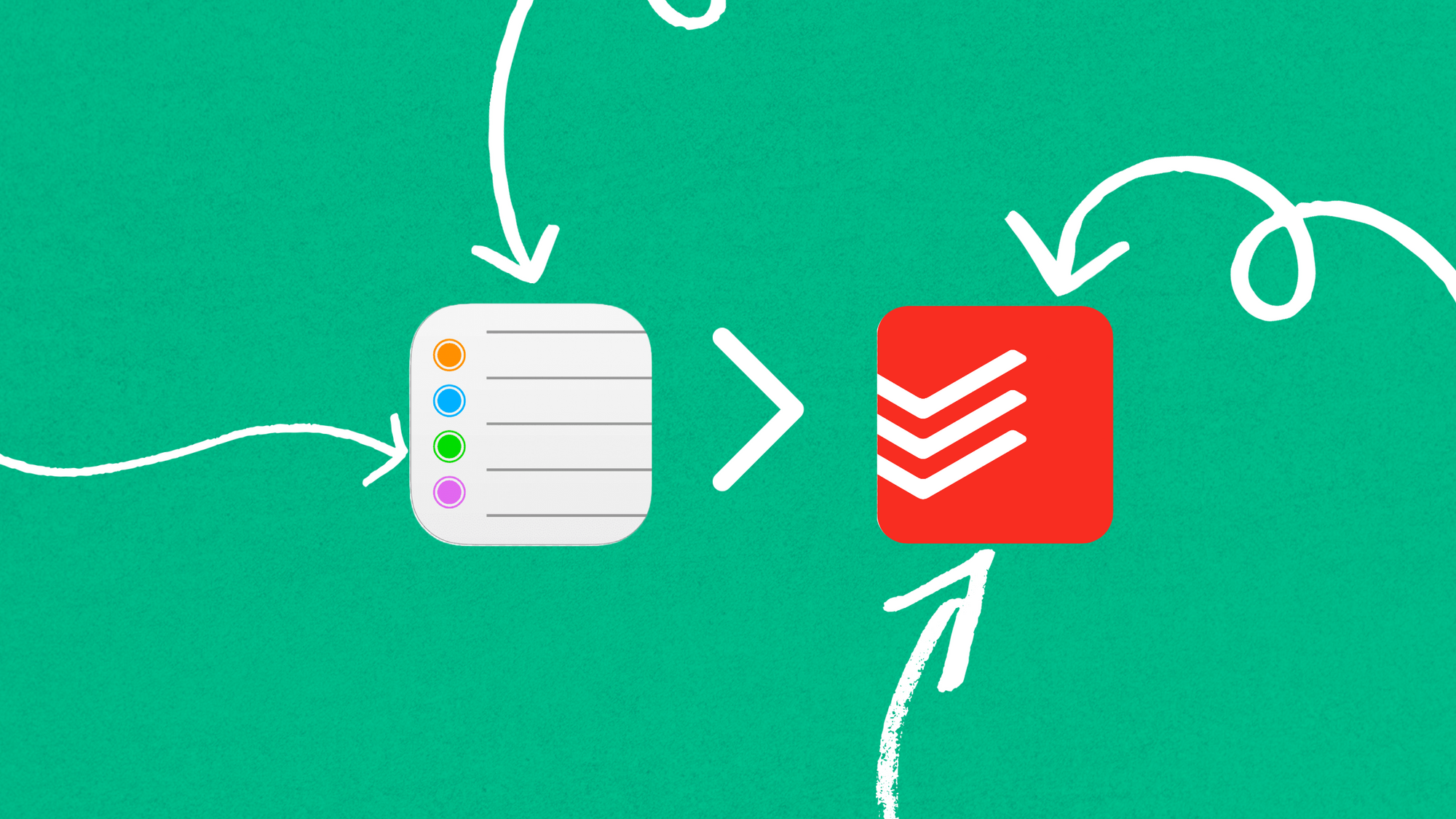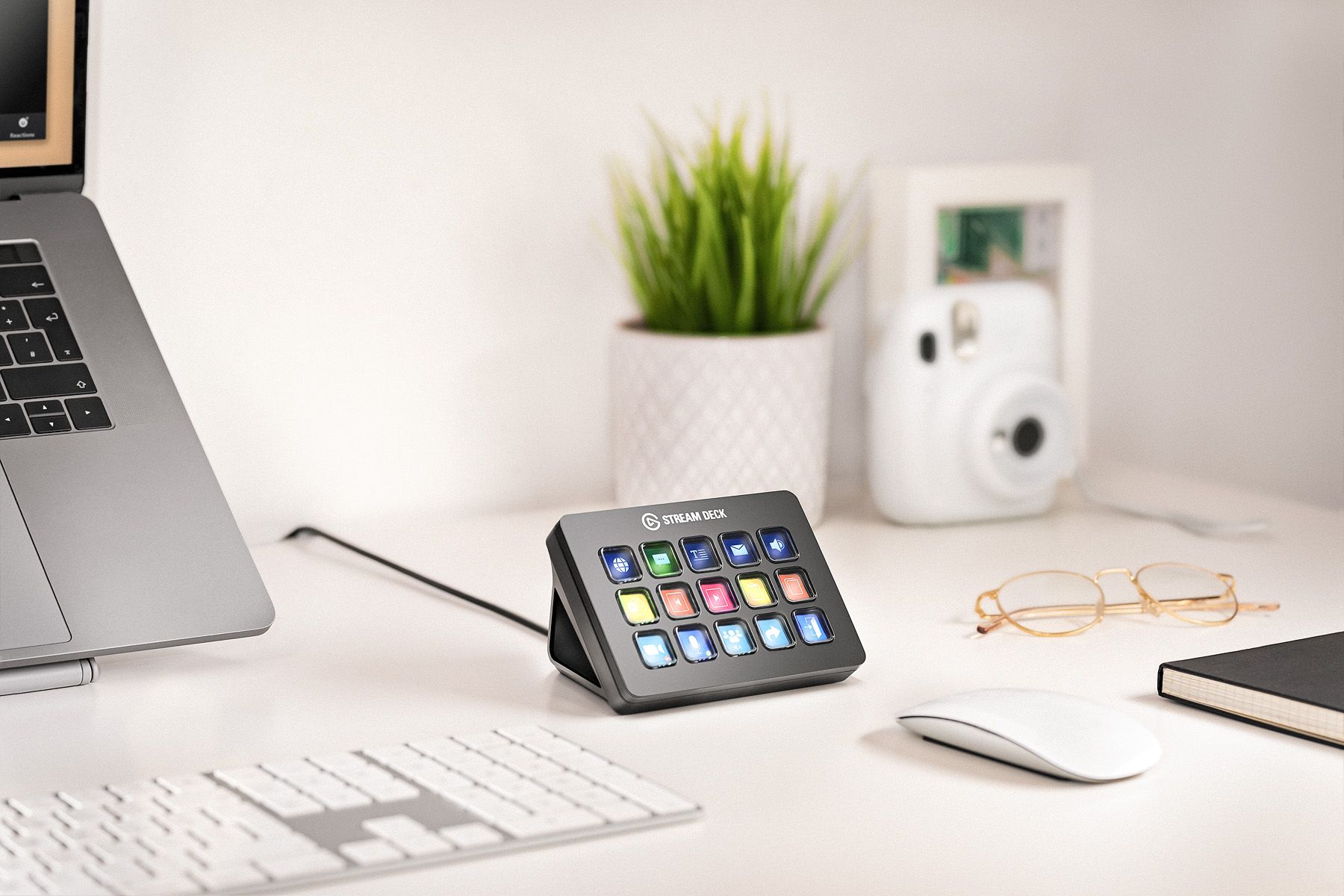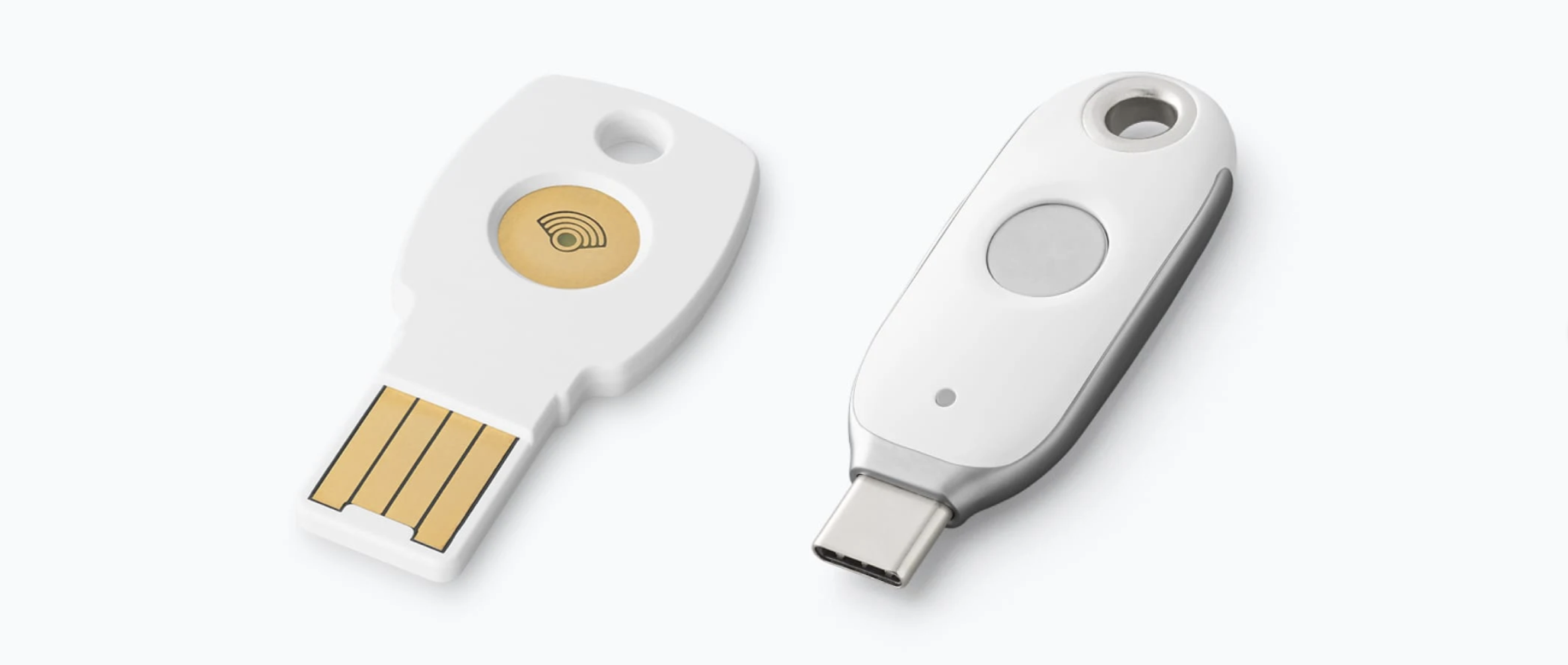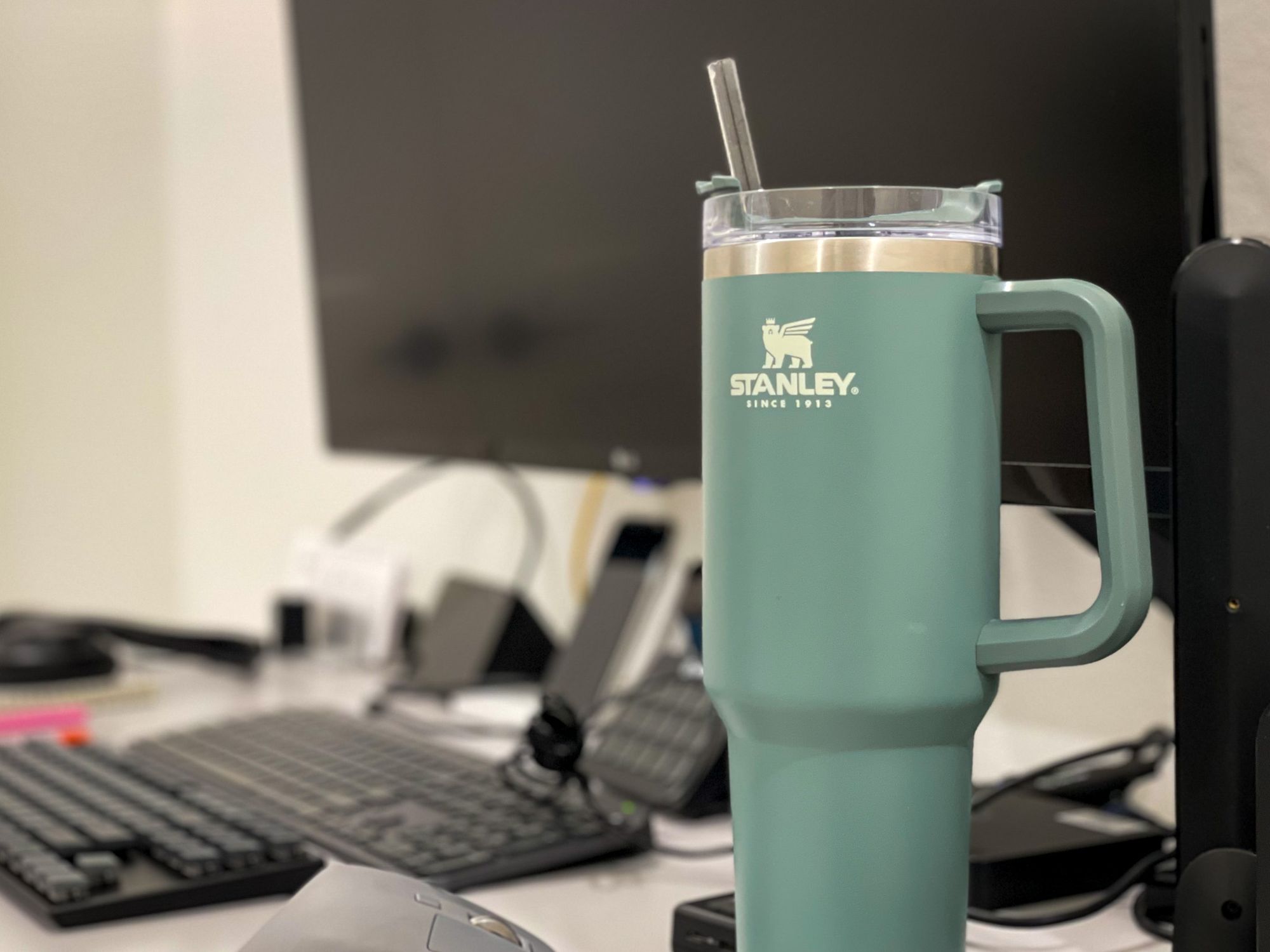 ---
❤️ This week's favorite things
📚Apple education discount is a great deal. They have had back-to-school promotions for as long as I can remember but this is one of the best ones. MacBooks are generally $100 with education pricing and this summer you can tack on a $150 gift card and 20% off AppleCare+.
While they just released their M2 MacBook Air, I still think that for most casual people, the M1 MacBook Air is the best value out there given how long they last. Karla's 2012 MacBook is still running!

🔘 The Stream Deck. You can read the post but even since that went live, I continue to find creative and awesome ways to use it that make life simple. Recently I have added:
More Hue light controls
A shortcut that takes me directly to my blog to draft a new post
A shortcut that directly adds a to-do
A shortcut that automatically opens YNAB and all my bank and credit card sites to make paying the bills suck less
⌚ Apple Watch Solo Loop band. I splurged for the official loop band but there are plenty of dupes on Amazon. Idk, it was a rough week, I always liked how it looked and I wanted to buy something nice for myself. It's soft and super stretchy so it is easy to take on/off to charge and my kiddo can no longer mess with the strap during bedtime.
---
🎉Find your own fresh starts!
New Year's, birthdays, new quarters, and moving to a new city are all common times when we think it's a good time to do something new. It's a fresh start. But what if we could identify more opportunities for a fresh start that didn't require waiting until a once-a-year event where everyone else, including advertisers, is waiting to sell you a product or service that will change your life?
Matt D'Avella's latest video dives into that. I watched it with Diego in bed this morning when he woke up and it gave me just the mindset shift I needed to change things up. More on that later :)
🧠 Learn CODE, but not that kind of code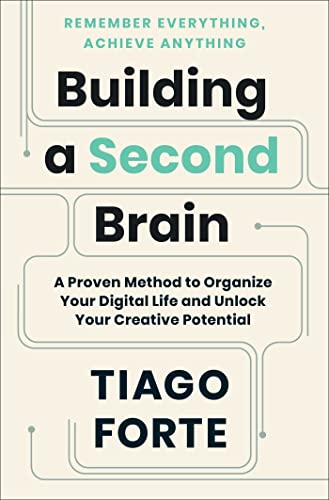 I talked about Building a Second Brain when I was explaining why my brain needs an operating system. There's just too much information I am responsible for so having a system that lets me have that information readily available is super important to me.
Fast forward a few months and now Building a Second Brain by Tiago Forte is Amazon's #1 Best Seller in Business Project Management. I had time to read it over the 4th of July holiday and while a lot of things resonated, CODE is the one thing that I have been sharing with friends and coworkers.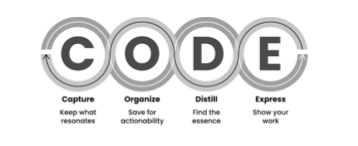 The principles of code alight with my operating system:
Capture the thoughts, ideas, and tasks that are important
Organize the items so I can write the post, share the idea, or do the thing
Distill the items so that they make sense to everyone else
Express my ideas so that others, including myself, can benefit
If it's up your alley, I'd highly recommend reading it. It's not dense and dry, there are plenty of relevant examples and you don't have to be a certain kind of person to enjoy and benefit from the book.
---
Enjoying this newsletter?
Share it with a friend. They can subscribe here.
Questions, comments, ideas? Reply to share those or say hello!
---