I'm a CPA with a Stream Deck and it has been the best thing ever | Why I Bought This Tech
My name is Chris and I'm a member of a growing community of nerdy accountants leveraging tech made for gamers. This is my story... (dun dun)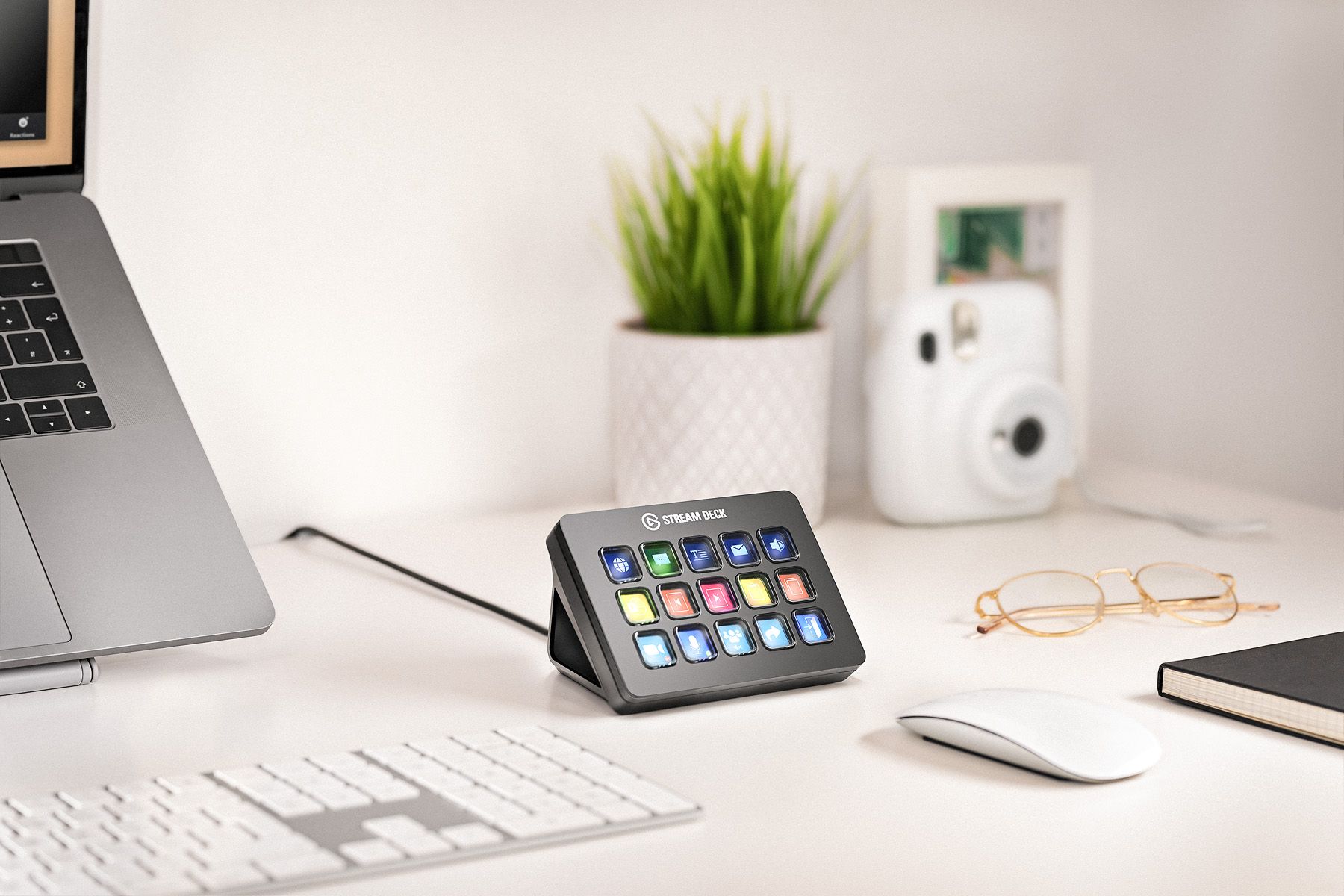 If you're a gamer or content creator, you might be familiar with the El Gato Stream Deck, a tool created for content creators to help them quickly switch applications and help them control various aspects of their setup. It's a fantastic device that I have appreciated for a long time but never thought about buying... until now.
Accountants create content too... they're just called 'client deliverables'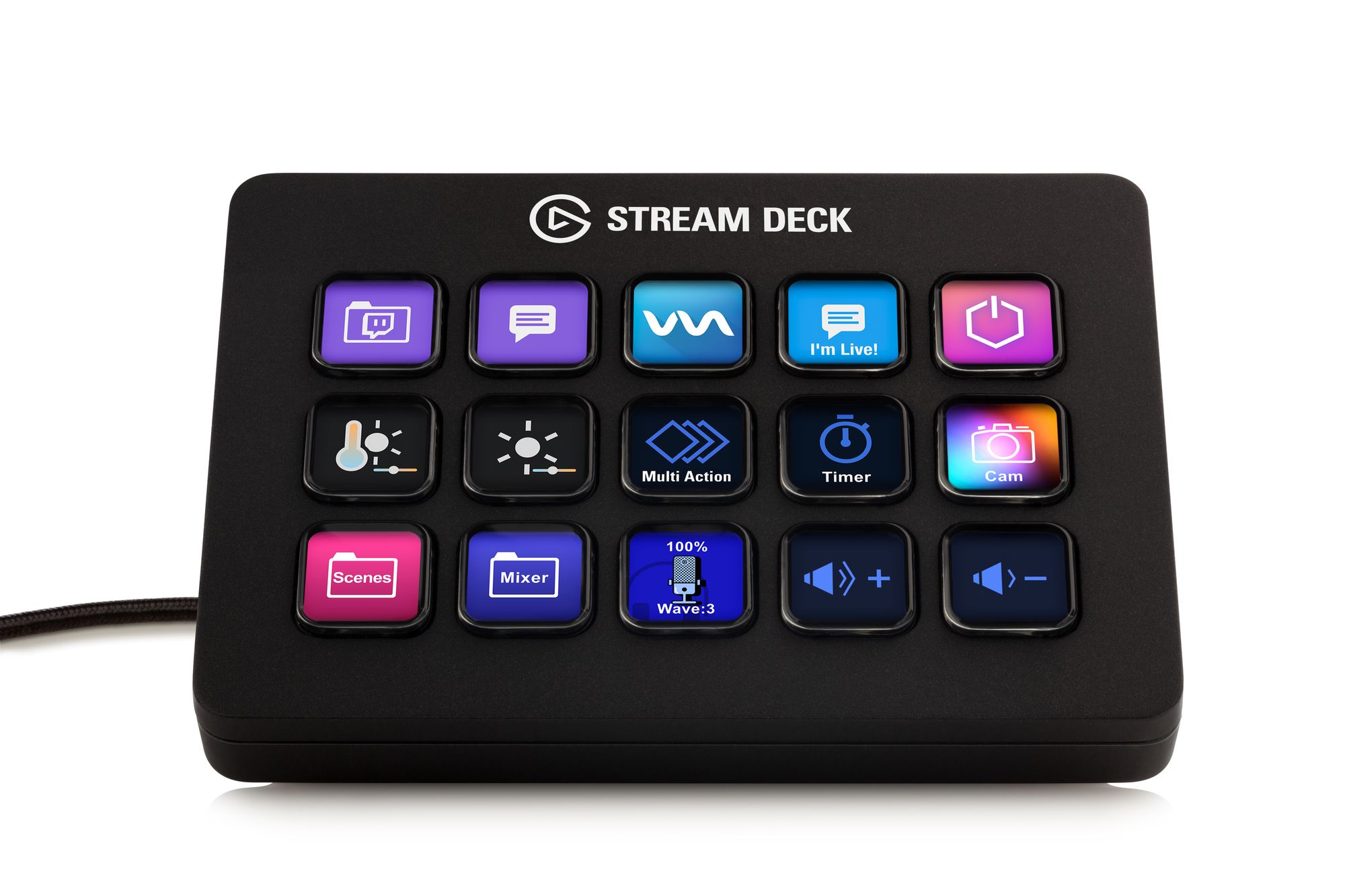 As an manager working at a public accounting firm, I have to constantly toggle through various tasks, including, emails, reviewing my calendar and scheduling calls with the team and clients, reviewing deliverables, logging into our countless cloud applications to name a few.
As if having ADHD didn't make that hard enough, you can imagine what my desktop looked like and while bookmarks are a thing, I was bound to get distracted as I moved from application to application.
But then I realized there are accountants using the Stream Deck for productivity and the lightbulb turned on.
How I'm using it
I just bought it a few days ago and already have a list of shortcuts I want to include. So far I have:
Integrated my Hue lights so I can manage the lighting in my office
Created bookmarks/shortcuts to common applications (Notion, Craft, Obsidian, Todoist, Reminders, VS Code, Fantastical)
Created shortcuts that take me directly to a task (compose an email, create a new event in my calendar)
What I plan to add
The list continues to grow but I have plenty of ideas.
Meeting notes: imagine a shortcut that automatically opens a new doc with a meeting notes template so I am ready to join those calls I was invited to at the last minute
A quick capture button: anything that was shared with me instantly gets captured when I press the magic button
Timekeeping: I finally have a button I can press to start/stop my work time.
Isn't this a bit extra?
Definitely but my brain requires the use of overthought, but logical systems and processes for things to click.
Yes, I can just open a new tab to compose an email, but then I'll see the new emails that came in, read them, respond to them, then get distracted by the notification in my chat window, and will open all the tabs to answer other people's questions. I'll make a pitstop at my calendar to see when my next meeting is and then will see I have a conflict for a call later in the week. I'll message the folks on that call to reschedule and we start talking about our weekends and oh crap I have a call to join now... and I never sent that email out.
This $150 box with buttons will take me straight to an empty email page and get me on my merry way.
Whoever said it's about the journey and not the destination was never under a tight client deadline.
💻
Why I Bought This Tech is a series where I share the most recent tech I purchased and why I bought it. This is not an in-depth review (those will be linked when I have gotten a chance to spend more time with the product) and to be totally honest, it's a way for me to justify why I thought this tech...