Techy Prime Day Deals That Are Worth It
This post includes some of the Amazon Prime Day deals I would keep my eye on and some you should avoid.
🔗
Affiliate link disclosure. Some of the links shared in this post are affiliate links, which means I get a commission if you choose to use them at no additional cost to you!
Amazon Prime Day is upon us and like every year, the amount of deals can be overwhelming, making it difficult to determine if it's a deal or not.
Fear not! I'm doing some of the lifting for you. In this post I'm going to share some Prime Day deals that I think are worth considering.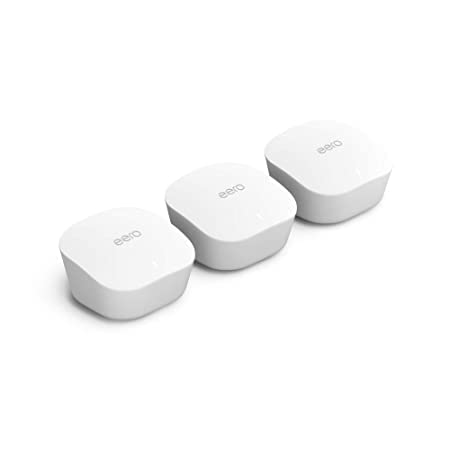 Guess how many times my in-laws have asked me for help with their wifi since installing this system for them?
Zero.
If your home wifi has been spotty and you've been looking for a solution to kill some dead spots and increase the reliability of your connection, the Eero system is worth investing in. The 3-pack gives you one router that plugs into your ISP's modem/router combo and two satellites to spread across the house. Even better, some of the latest Amazon Echos include Eero repeaters.
I've featured countless Anker products in my prior posts. They have figured out the perfect balance between the price and quality of portable charging products.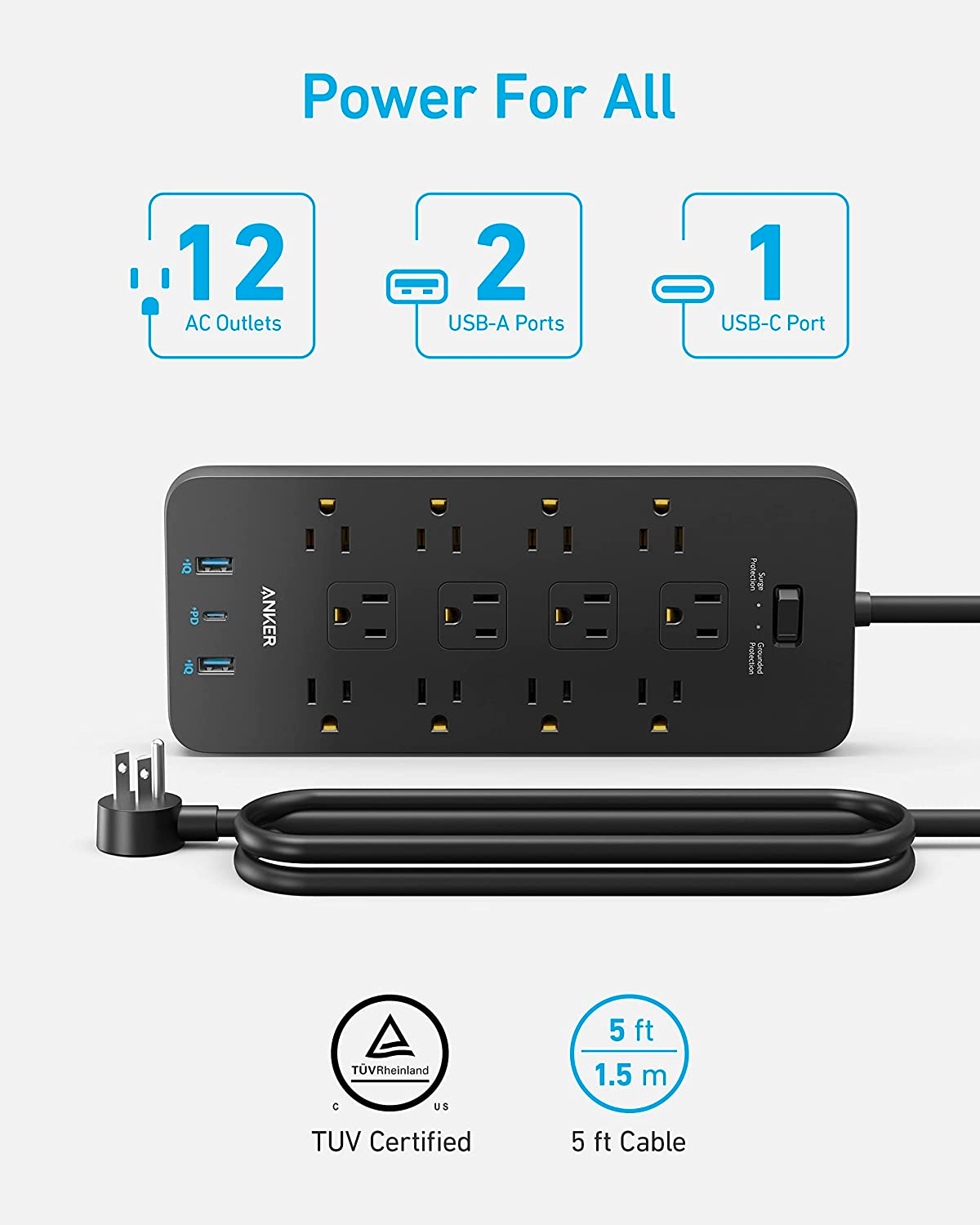 Whether you're looking for a portable charger like 622 MagGo or a more traditional power strip, keep an eye on Anker products during Prime Day sales and you'll find yourself a great deal that keeps your gadgets powered when you need it most.
You'll see lots of sales on Ring products but be mindful of the ones you splurge on!
As someone who's gone for the $49 Ring Doorbell, I'm quite annoyed and disappointed at how quickly the performance and battery have deteriorated. This might still be a good option for someone who lives in an apartment or rental and needs something now. But if the plan is to incorporate this into your broader home security system, expect lots of inconveniences that will make you want to have splurged on the more expensive version or something different all together.
I've become a big fan of the Echo displays. I currently have two in my house and they are wonderful for showing timers and listening to music.
Something like the Echo Show 8 is great for the kitchen. Ours is used for kitchen timers and also announcements. We have a daily announcement that preps us and our kiddo for dinner and bedtime.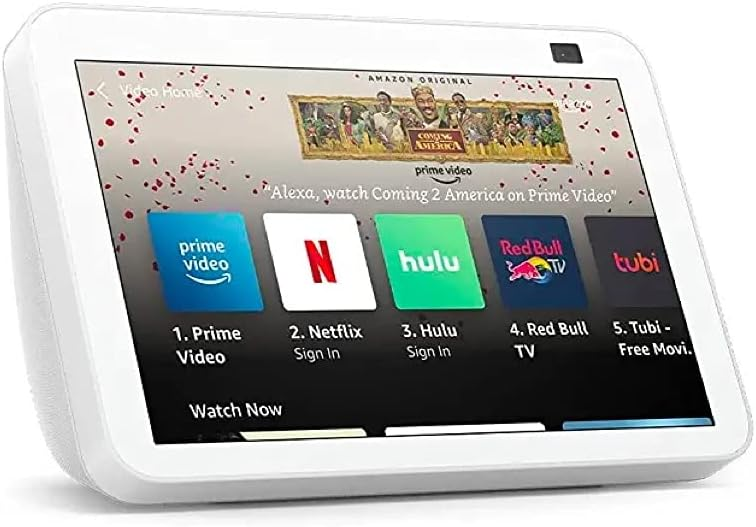 And as I mentioned above, if you end up with an Eero system, these 5th Gen Echo Dots can expand your home coverage while providing helpful assistant features and a great speaker.
Affordable whole-home audio
This is another area where the Echos shine.  Put enough of them around the house and you can get some pretty remarkable whole-home audio and an incredible price compared to a Sonos system.