Anker 727 Charging Station Review | This iPhone-sized brick charges everything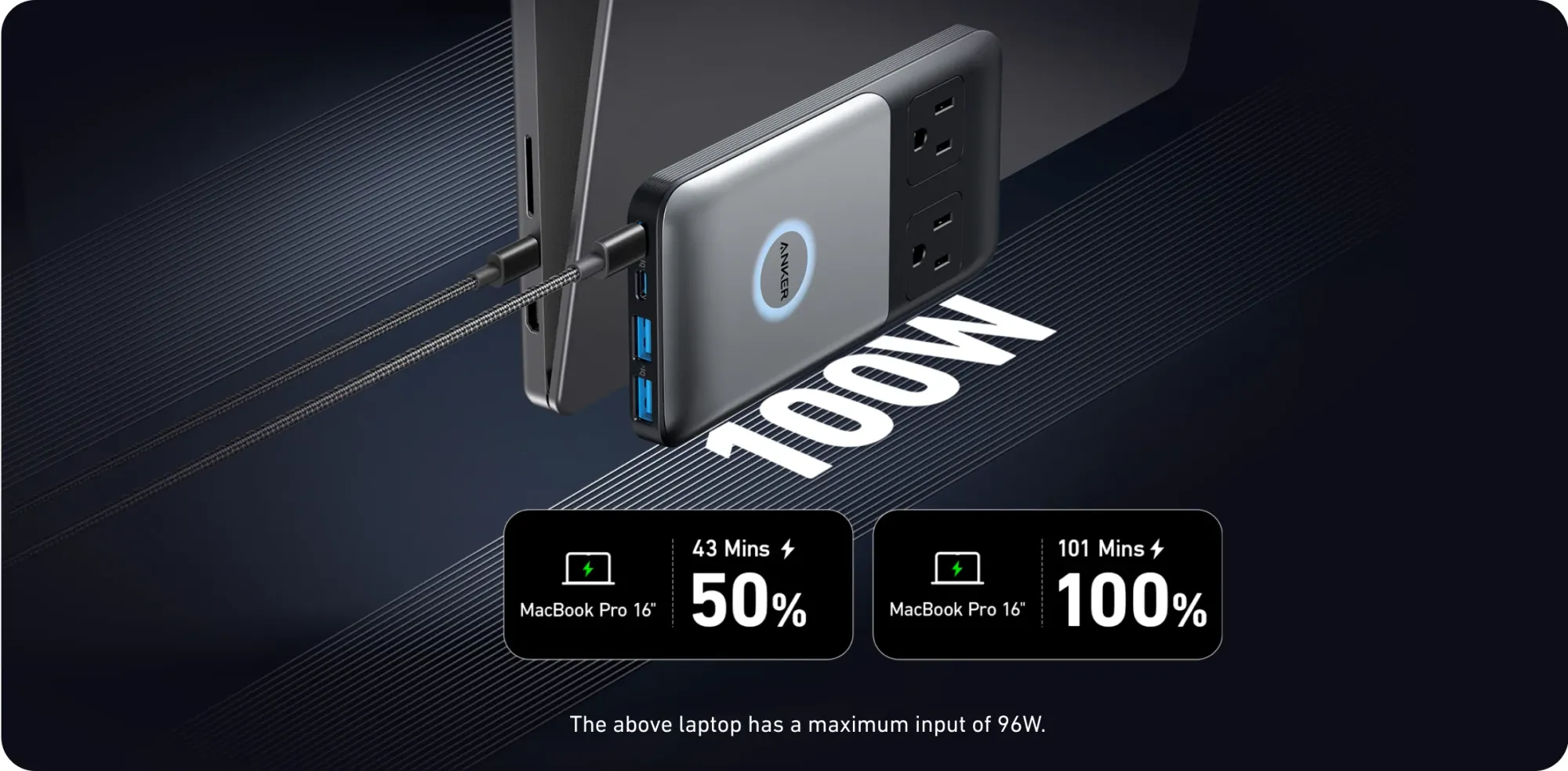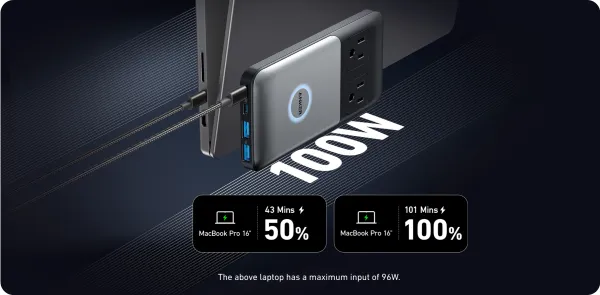 As someone who has accumulated an above-average amount of tech, you can imagine what my charging situation looks like. Not only was my backpack full of gadgets, but it also included all the random charging bricks for those gadgets.
For a while, I have been able to get by with smaller charging solutions like the Anker Nano II 65 and various Anker 5 port USB chargers but this always became a bulky mess so I was always on the lookout for something that could help reduce the number of chargers I needed to carry. This is where the Anker 727 Charging Station checked all the boxes.
What I needed to charge
I have a collection of gadgets using various charging options that are part of my everyday carry, consisting of things like:
16-inch 2019 MacBook Pro
14-inch M1 Pro MacBook Pro
iPad Pro
iPhone 14 Pro and iPhone 12 Pro
Apple Watch Ultra
AirPods
Miscellaneous tech (e.g. battery packs and extra set of headphones, everyone else's tech)
That's a lot of tech, which has lately turned into carrying a bunch of different watt-rated charging bricks and a rat's nest of cables.
Enter Anker's GaNPrime lineup: a suite of chargers that pack a punch in a much smaller package.
The Anker 727 Charging Station (GaNPrime 100W)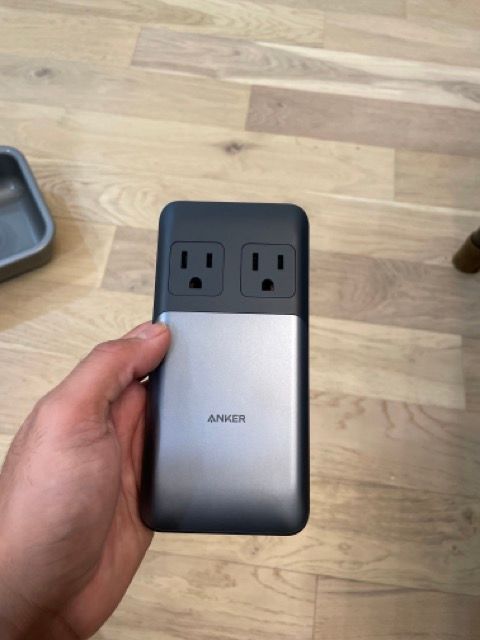 Compact and flexible - it does it all
The Anker 727 has multiple charging options: It has a variety of charging ports, including USB-C, USB-A, and full-sized power outlets, so you can charge different types of devices. This has all the things you would want in a charger and is the size of an iPhone 14 Pro.
Most days, this thing is my one charger.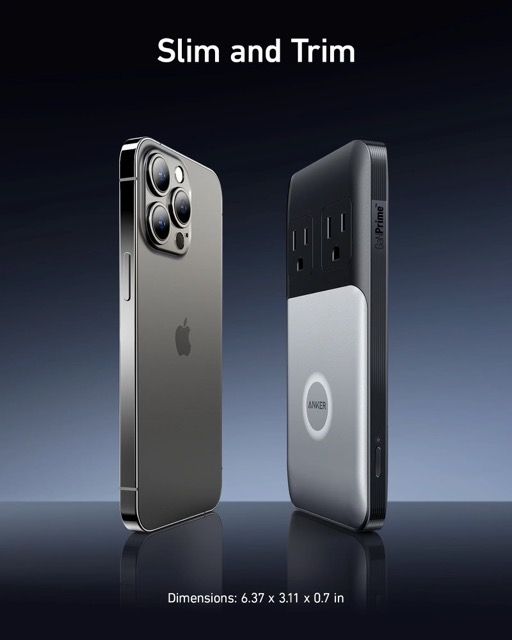 The durability makes it an EDC essential
On days when I work from home, the Anker 727 is following me around the house. On days when I'm out and about, this charger is most certainly in my backpack or my son's diaper bag. While Anker has other power strips with similar outputs, they aren't something I would carry around with me in a backpack.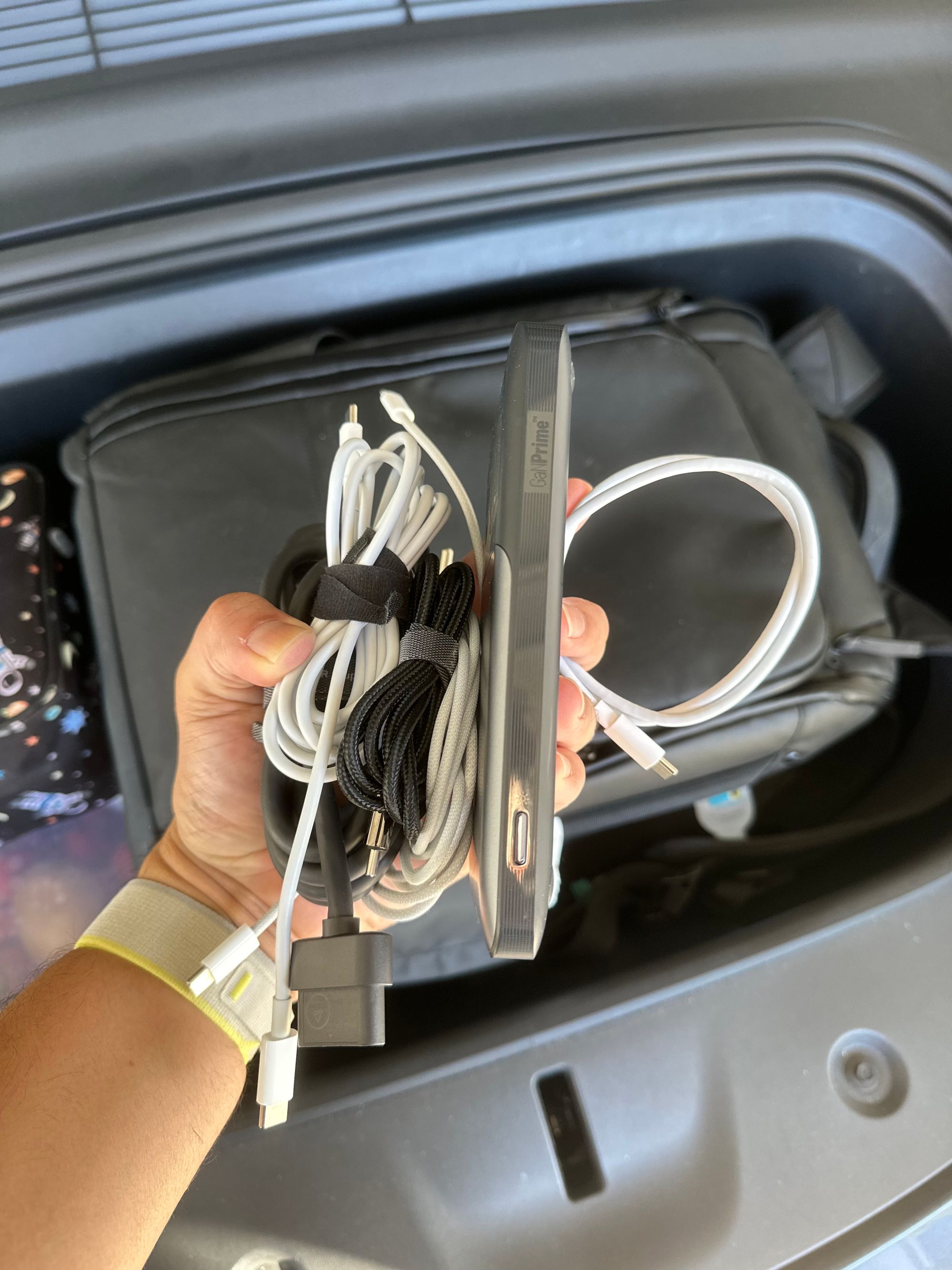 Being a GaaN charger means this product is light, yet solid and provides all the juice my devices would need while I'm out and about.
Fast charging and safety
The Anker 727 is can deliver up to 100W of power when using the designated USB C port. And if you're plugging in all the devices around you, you can rest assured they'll be protected from overheating due to Anker's ActiveShield™ 2.0, which monitors and adjusts the output to protect your devices.
What does this mean for me? I like knowing that I have the option to charge super fast when I need it or charge a lot of my devices knowing the charger is smart enough to avoid overheating itself, or my devices and risking damage to either.
One-stop charging shop
Overall I've been very satisfied with this charger. It's light, slim, and gets me out of the red quickly without taking over multiple outlets. Heck, I can even play the hero and share an outlet with someone else at the coffee shop.