👻 Better late than never. A brief update! (June 2022)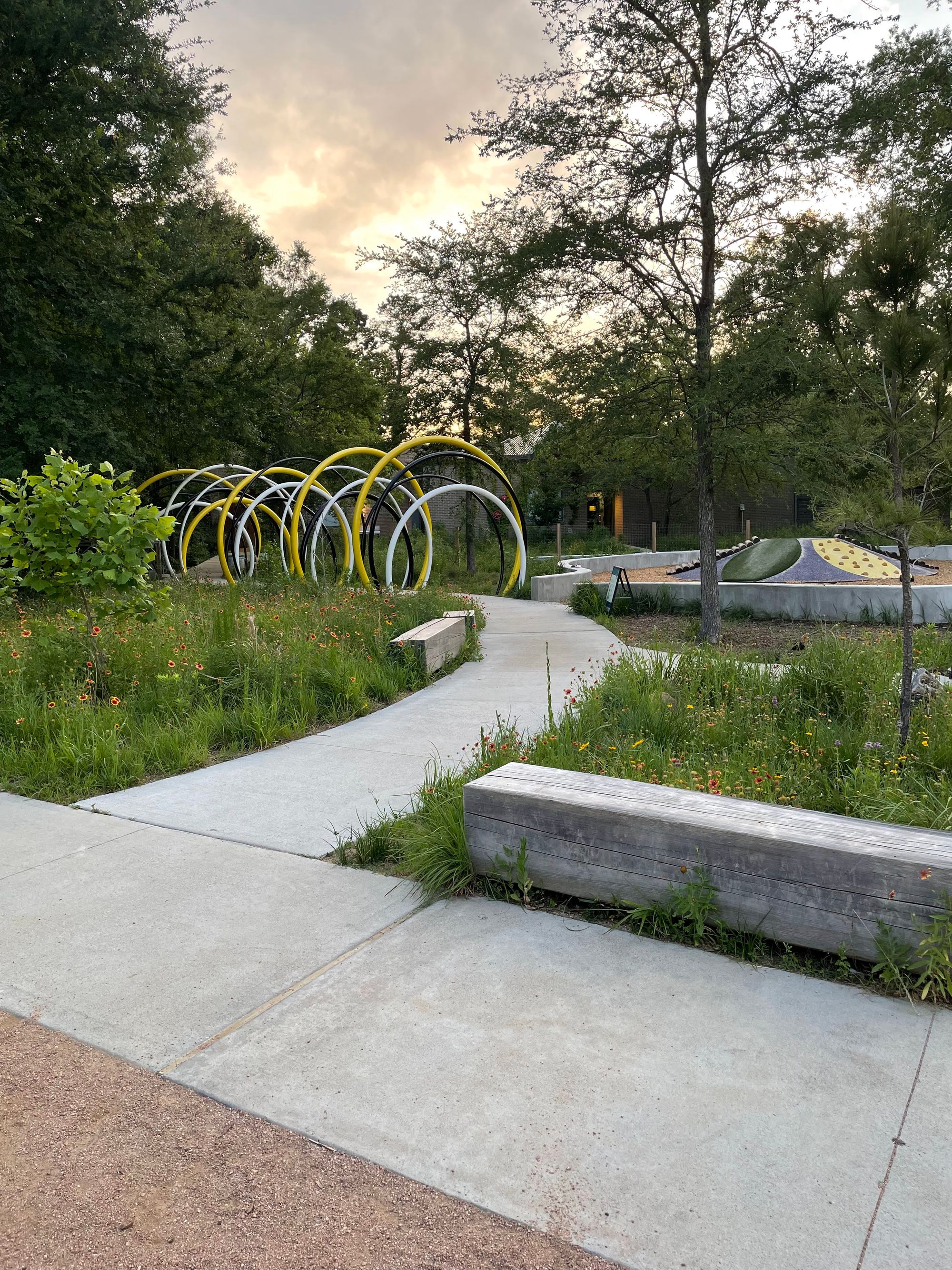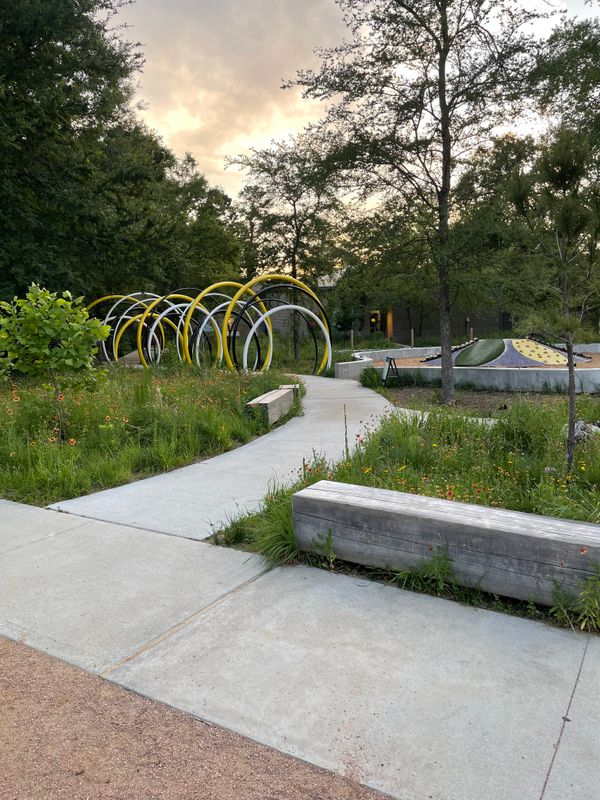 Hi friends,
Happy summer from the armpit that is Houston, TX. It's been a while since the last email but I'm here. Work is good. Family is good. Email is here and as they say, better late than never. Read below for some updates and don't forget to check out the main site for more updates on what I'm up to.
✅ Wins
🖼 After years of waiting and subtle (not subtle) influences from friends at work, we finally got a Samsung TV and Sonos soundbar. Originally we had a regular TV in the living room but we weren't a fan of the anchor of our living room being a black screen on the wall most of the time. We got the 2022 model and we (Diego included) can't stop looking at it.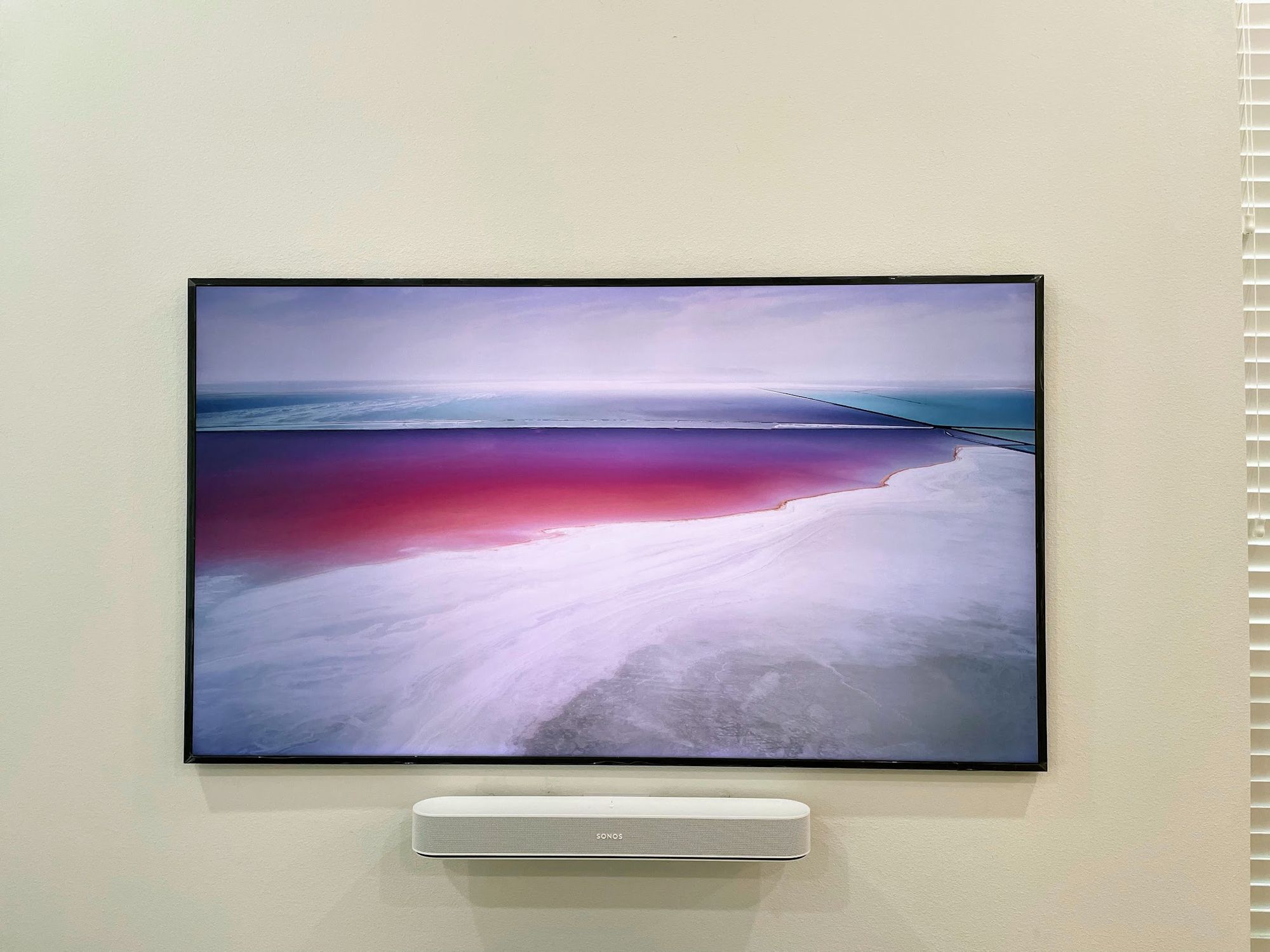 ⚽️ Diego has been walking for about a month now and it wasn't until recently that he started kicking the ball around. This makes us super happy and hopeful that he'll at least try to play and it doesn't hurt that he seems to show some sick ball control. Enough so that we went ahead and got a mini goal for the living room!
⚡️6 months in and I've hit 9,500 miles in Sparky. I cannot underestimate how much our life has improved since driving an EV. Regardless of the brand, the extra space from not having an engine, the driving experience, and most importantly right now, NOT HAVING TO WORRY ABOUT GAS, has made driving even more enjoyable and way less stressful. We've even convinced Karla's mom to order a VW ID.4! (Read more of my EV stuff here)
☕ Call it #influenced, but include me in the unique group of adults with an oversized metal cup. This 40oz Stanley tumbler is flying off the shelves everywhere. Luckily I was able to snag two and I have to say... I apologize to anyone I ever criticized about buying a $40 cup. This thing is the most practical thing I've purchased in quite some time. It has encouraged me to drink more water, has a handle, and fits in my cupholder. I literally have no excuse to not have water on me. One of the purchases that have elevated Karla and I's life (yes, that's where we're at right now).
I mean, we even take it on walks on the trail (skipping the straw next time 🤦🏽).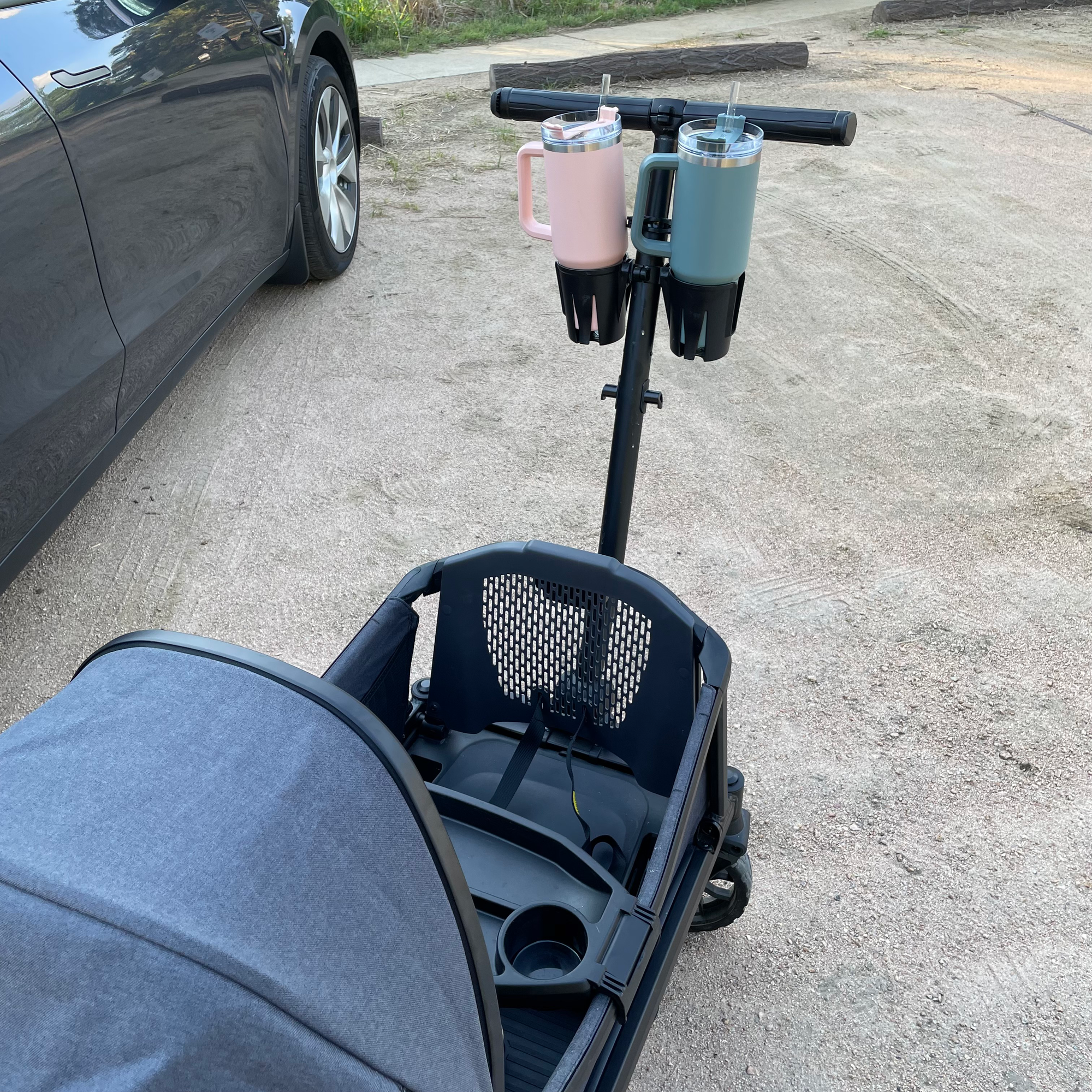 ❤️ This week's favorite things
😌 Quiet spaces at loud stadiums? Yes, please!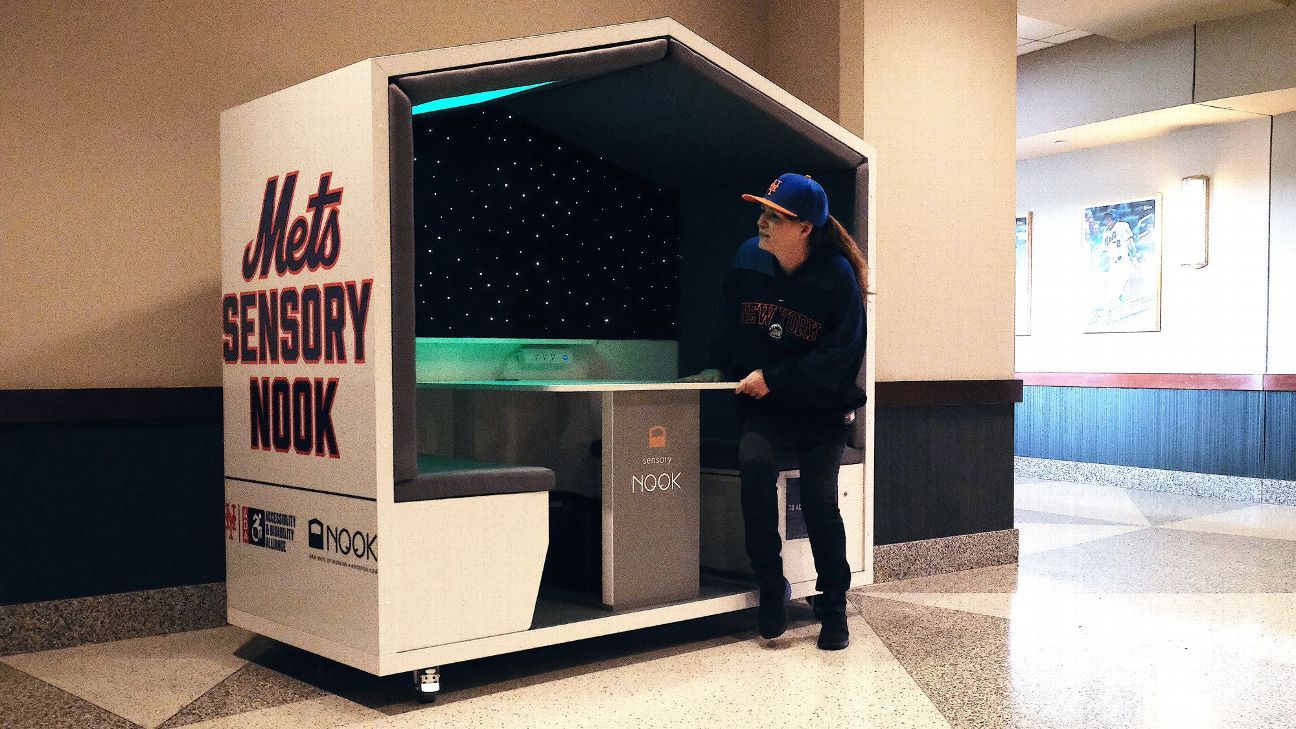 📝 (Unsolicited relationship advice warning) This sad, yet insightful article is about a guy's tiny actions leading to his wife divorcing him. The title says it all but all I have to say is step it up, my dudes. Don't be scared to share with the dudes in your life.
🎧 This awesome podcast is called Time Out. Karla shared it with me and it's geared towards women and mothers reclaiming their time. As a dad and partner, it resonated with me because I saw myself in some of the stories shared about dads/partners (both good and bad examples). Definitely a wake-up call with some actionable things for me to address personally and for Karla and me to address as continue on our journey as parents.
🤳 Creator inspo
Brian Lagerstrom is probably the most chill professional chef I've ever come across on YouTube. His videos are super fun and relaxing to watch and he has a series Weeknighting where he shares delicious, easy, quick recipes for weeknight dinners, which we definitely appreciate as we continue to wfh with a 17-month-old. My favorite is his al pastor taco video. Linked below 😊