5 Must-Have Products for Keeping My Tesla Clean with a Toddler
Discover the top five products for keeping your car clean with a toddler. From a cordless handheld vacuum to water wipes and a car trash can, these must-haves will make your life easier.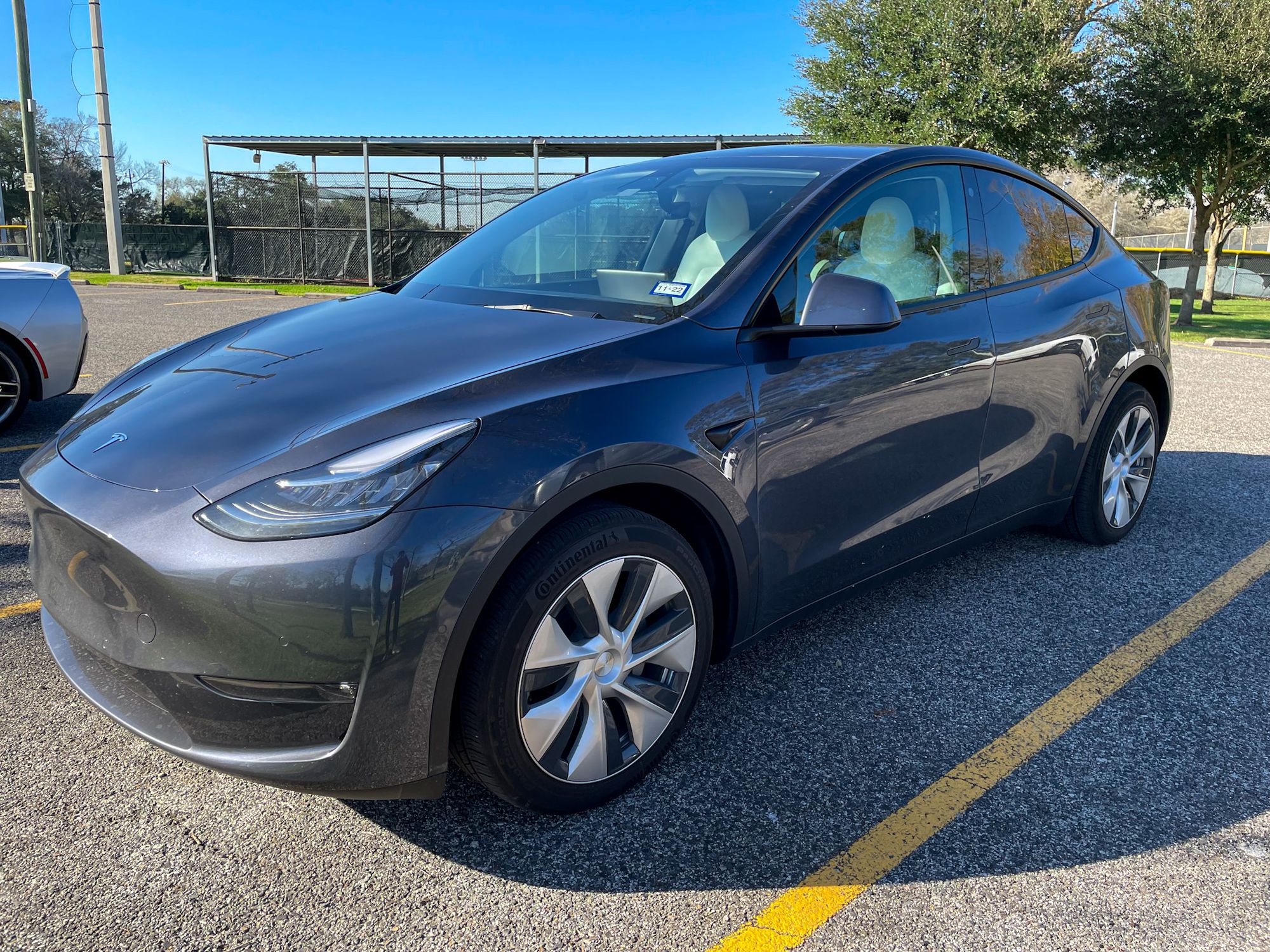 Keeping things clean
When I first bought my Tesla in November 2021, one of the things that concerned me was keeping it clean with a baby, now a toddler. Over a year into ownership, I think I'm doing pretty well but it wasn't without some headaches. Luckily I was able to find some products that made it easier to control the chaos that is a toddler passenger
Silly name aside, this vacuum has saved us many times. As you can imagine, toddlers are messy. They get dirty at the park, they spill EVERYTHING and if you don't clean up things on the spot, you're most definitely going to be carrying dirt, cheerio crumbs, and stiff cereal bars with you everywhere.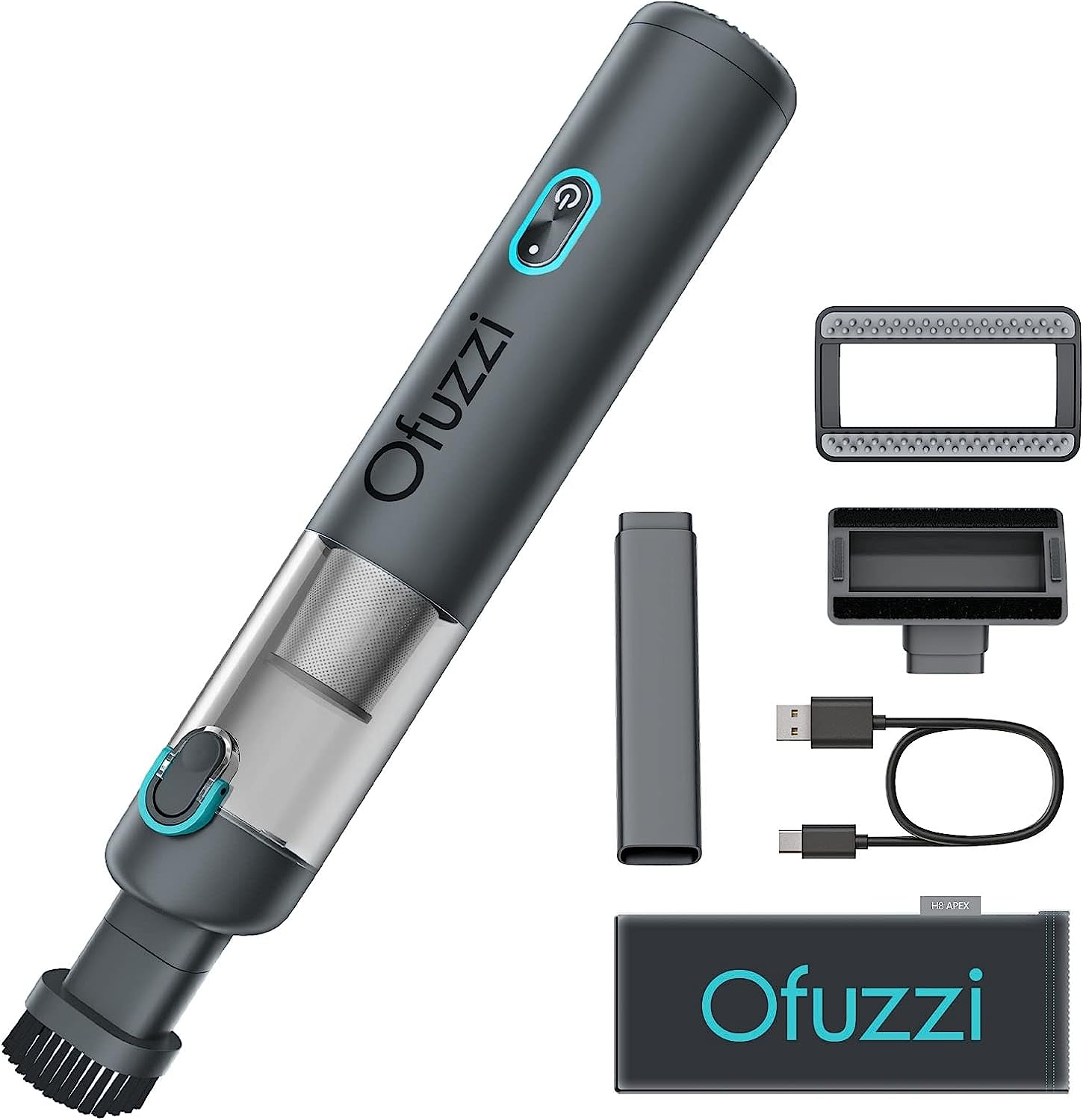 This thing has helped us:
Clean the crumbs and dirt off our kid's wagon before folding it and putting it back in the car
Clean up messes inside the car immediately
Give the car a quick vacuum between trips without having to purchase a shop vac or bring out our Dyson vacuum
This vacuum has a Max mode that increases the suction, but I wouldn't count on it for a full car vacuum. It's great for small messes and getting into tight spaces but if you're looking for something to do use during a full car wash, this might not give you the suction or battery power you'd want.
It also charges with USB C, which means charging this thing doesn't take up the lighter port and can be charged in the car.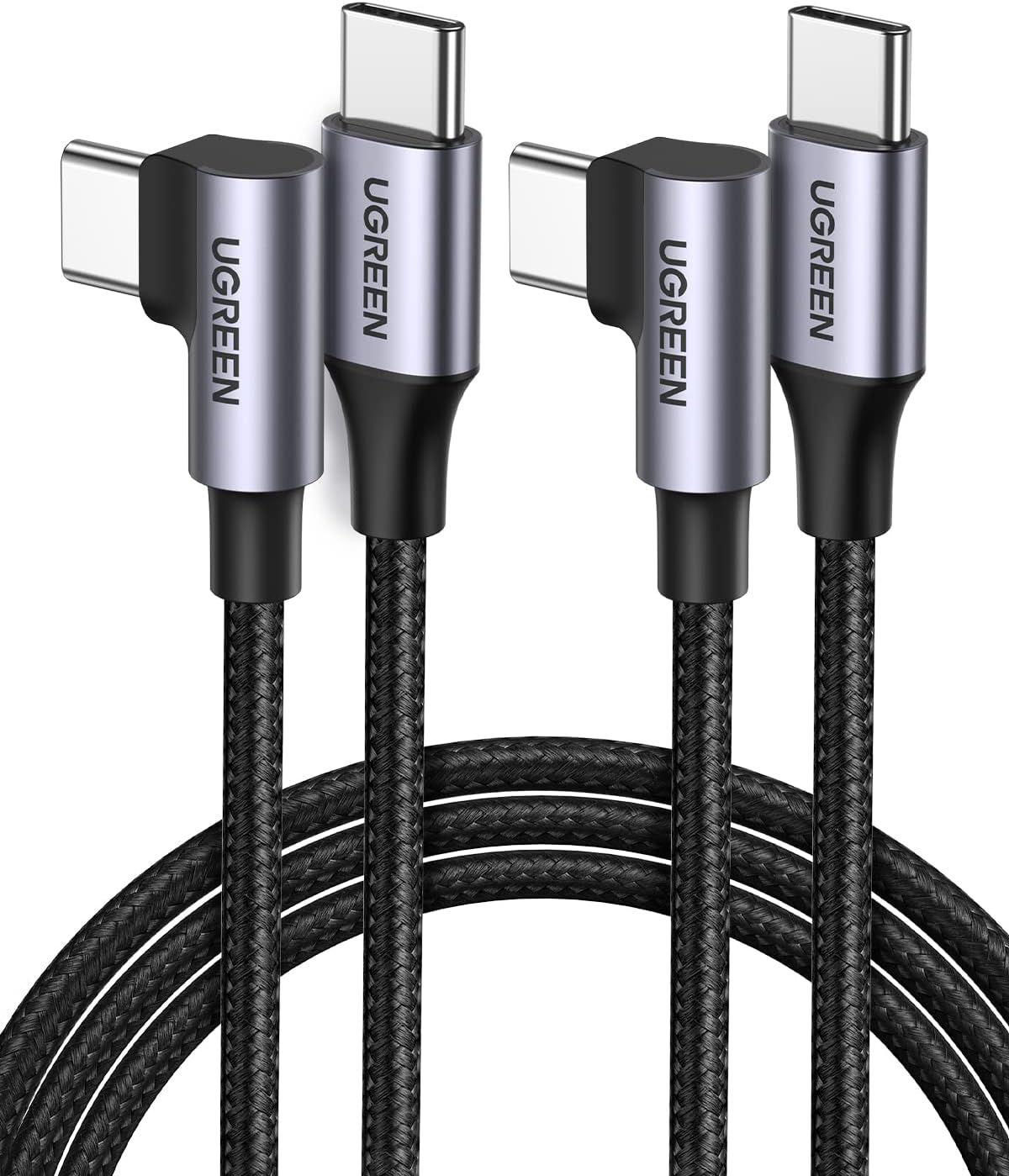 This is very specific but the only thing worse than not having ports to charge your phone is having ports that do not work.
Regular cables tend to stick out and depending on the port placement in your vehicle, they could be susceptible to damage if they are placed in high-traffic areas like in the middle armrest. Right-angle charging cables fix this because they don't stick out as much, which means your passengers are less likely to bump them while entering/exiting the vehicle and leaving you with one less usable charging port.
How does this keep the car clean? If you can charge a phone or a tablet, you can entertain a child on long road trips, which means fewer things flying across the vehicle.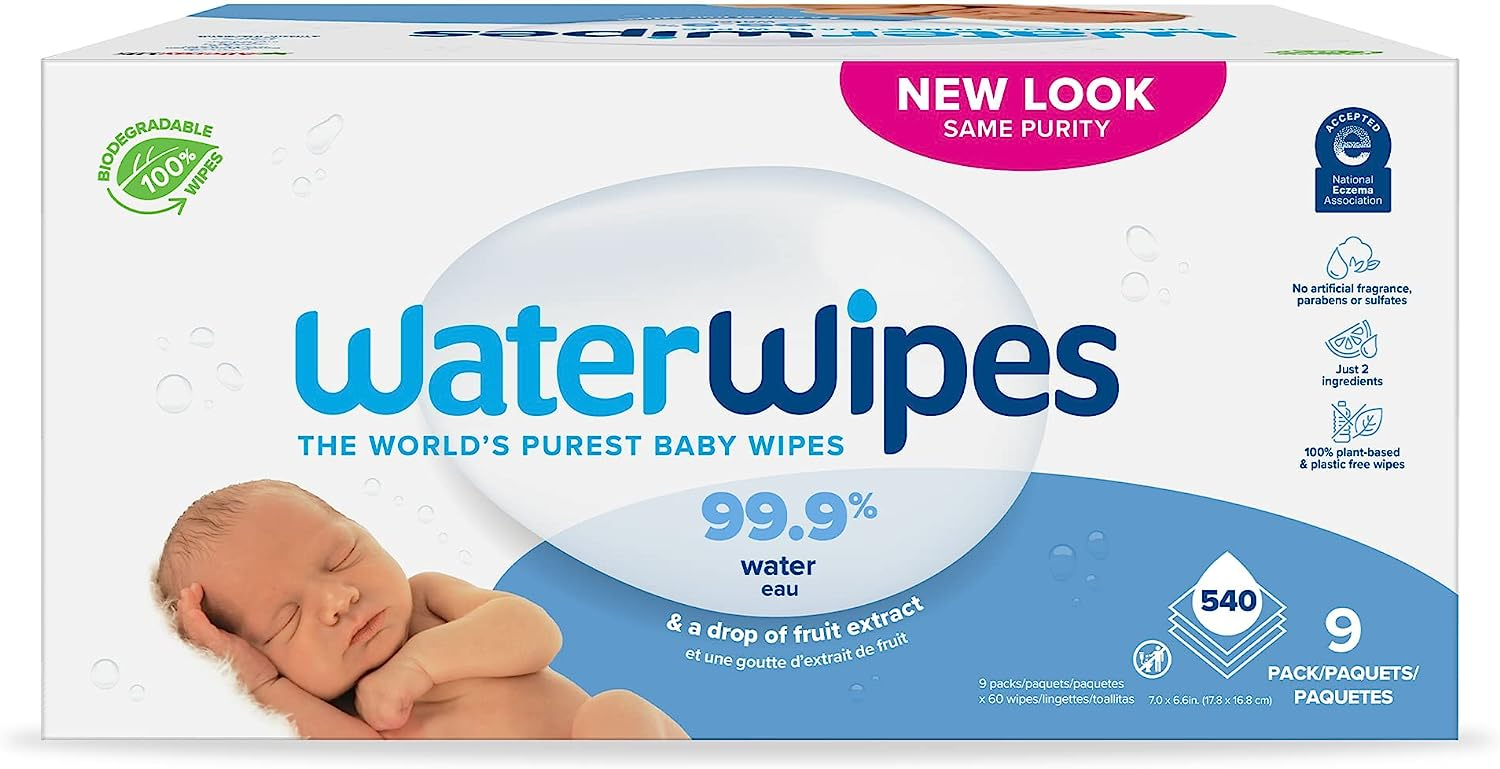 Things get dirty and sticky when you have a toddler. We always have these around for diaper changes and to wipe our kid's hands and face but they're also handy to clean up any spills or messes in the car. They're water-based wipes so I don't have to worry about leaving any residue or damaging the interior of the car.
Bonus point: they make it very easy to keep the white seats of our Tesla Model Y clean.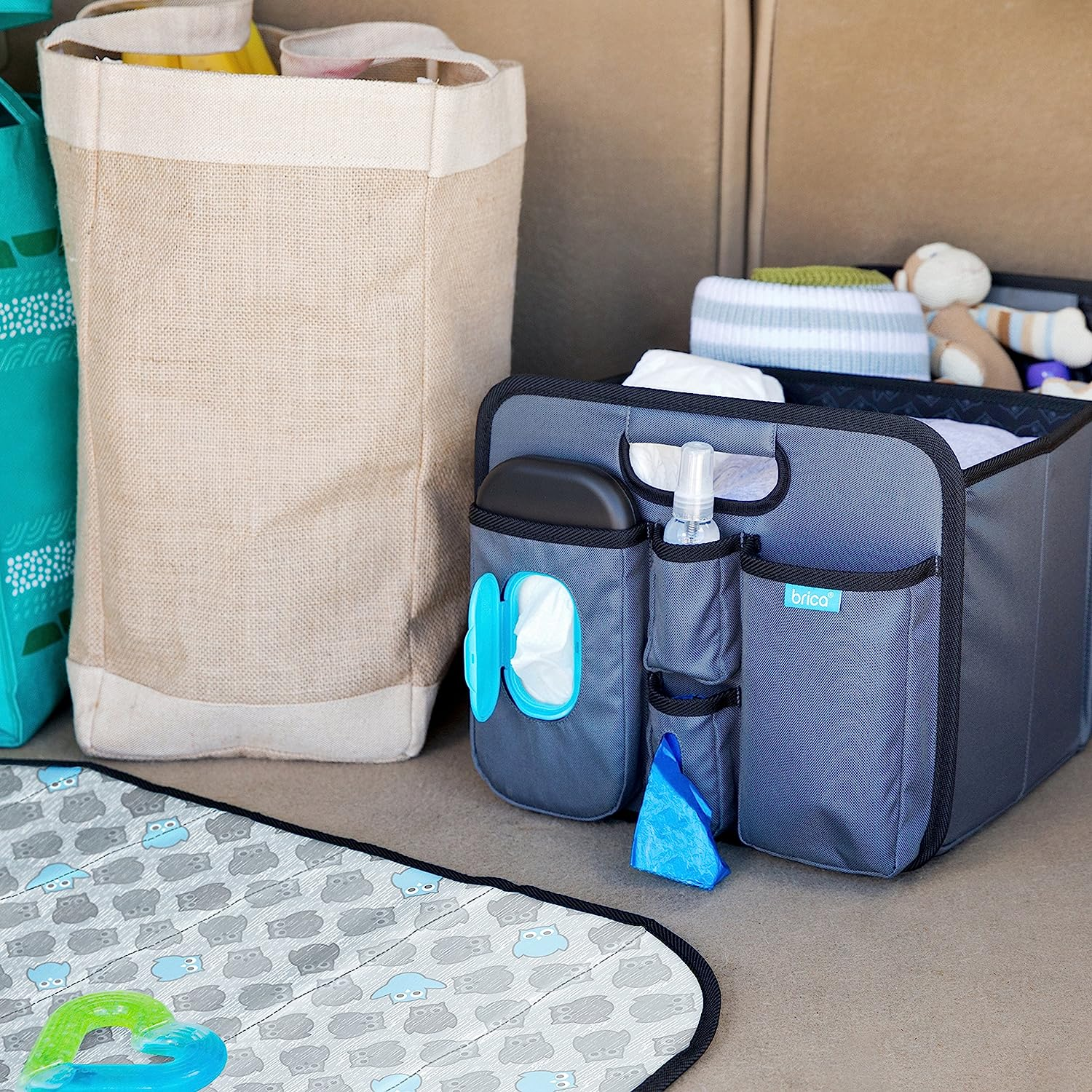 You'd be surprised at the number of things you need to be prepared for any situation a toddler throws at you. While diaper changes might be the obvious situation to prepare for, having an organizer where we can stash snacks, water bottles, hand sanitizer, toys, and spare clothes make it much easier to be out and about with our kiddo.
This organizer is pretty big and fits in our middle seat when we don't have any extra passengers. When we do have additional people riding with us, it's sturdy enough to fit in the back of the car and because it's an open organizer, it's easy to reach back for something when we need it.
One thing we noticed, though, is that the wipes tended to dry out when we used the included wipe dispenser. Could be the Houston summer heat that dries them out but something to consider if you live in a place where the inside of your car gets super hot.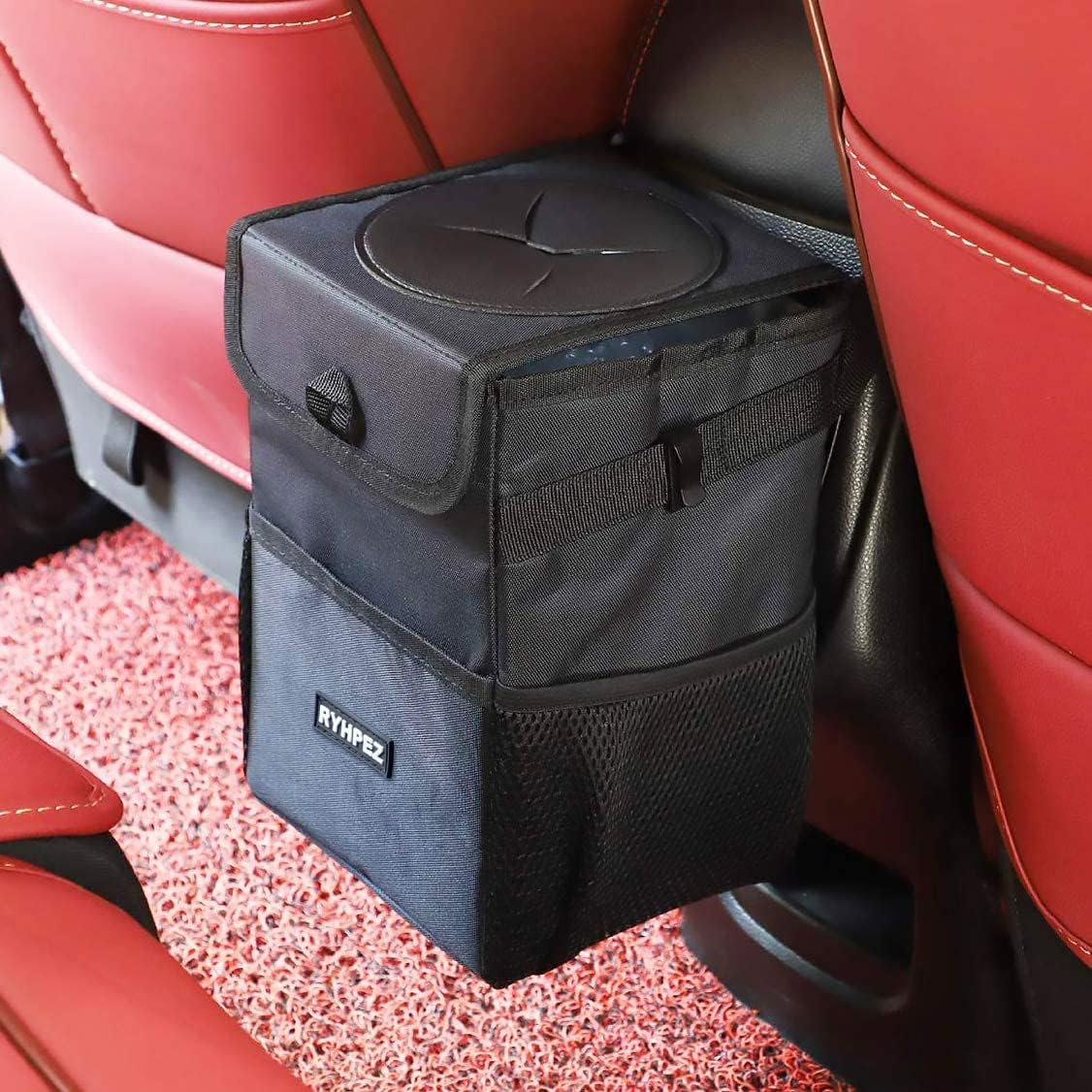 Kiddos create a lot of trash. That's a fact so it's wonderful having a place to put all of it. This trash can looked and feels like a cooler, which was odd, but at the end of the day, the hole at the top gave us a place to put any trash we had during trips without worrying about it falling out.
While it is waterproof, we went a step ahead and ordered these trash bags because it makes it easy to clean out the can when it's full but any old grocery bags work as well. On longer road trips, this comes in very handy because, in addition to the trash our kiddo makes, we can also toss our water bottles and snacks too.
A clean car is a peaceful car
I'd be lying if I said my car was one of my last remaining safe spaces. Ever since becoming a dad and moving to a new house, there aren't a lot of spaces that feel like they're mine. So, having a clean car, at last for me, gives me a sense of peace and a place where I can take a deep breath and focus on the road and my music.
Related posts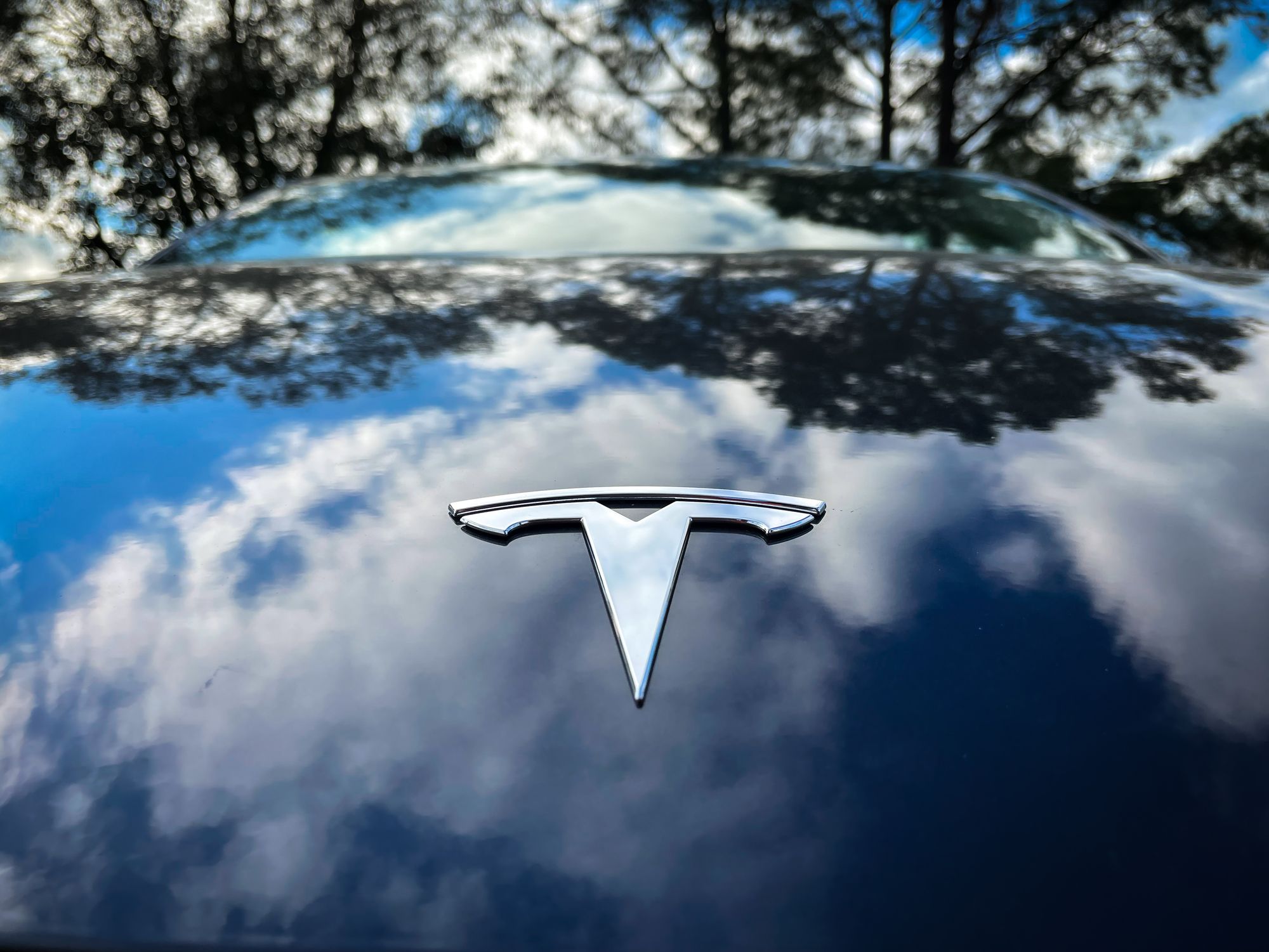 🔗
Affiliate link disclosure. Some of the links shared in this post are affiliate links, which means I get a commission if you choose to use them at no additional cost to you!