9 Reasons the Tesla Model Y Is a Great Family Car (5 Seater - Family of 3)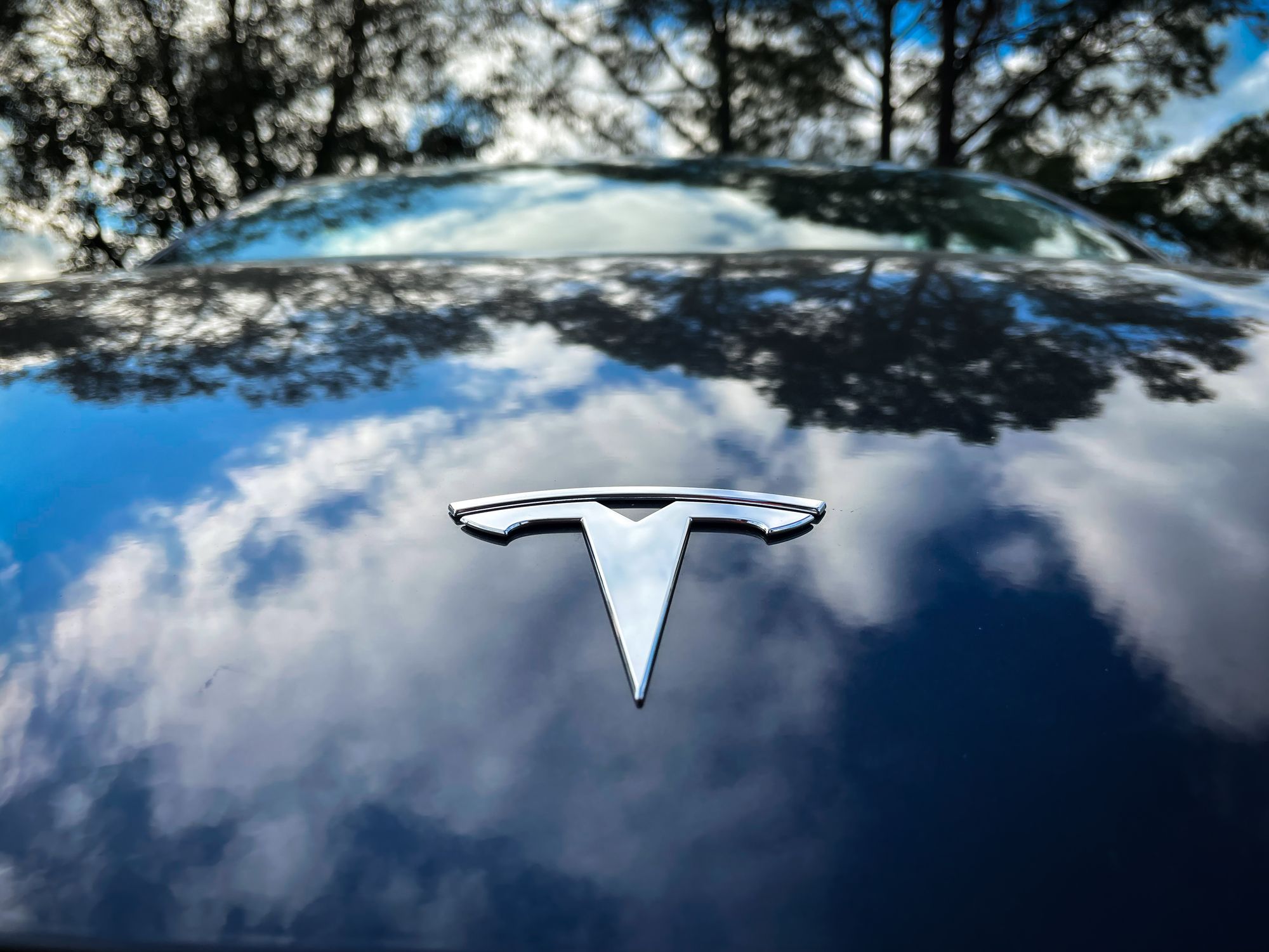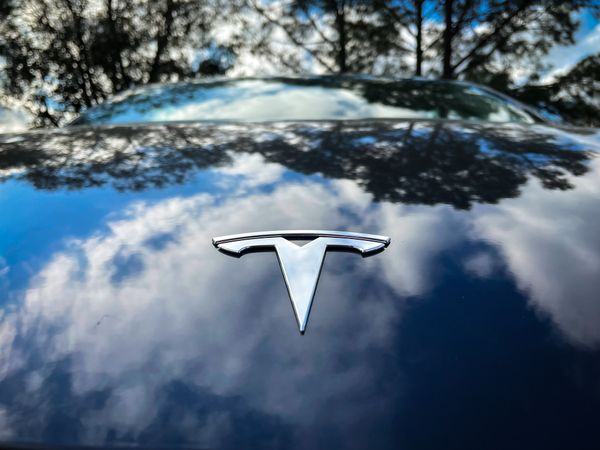 If you're in the market for a new family car and you're also considering an EV, here are 9 reasons the Tesla Model Y is a great family car.
⚡️The car
We have a 2022 Tesla Model Y and upgraded from a 2018 Lexus NX. The two cars are similar in many aspects, including size, but with the Model Y being an EV we got a lot of additional features without compromising on many of the things we appreciated about our Lexus. Here are some of the things we LOVE about our Tesla Model Y.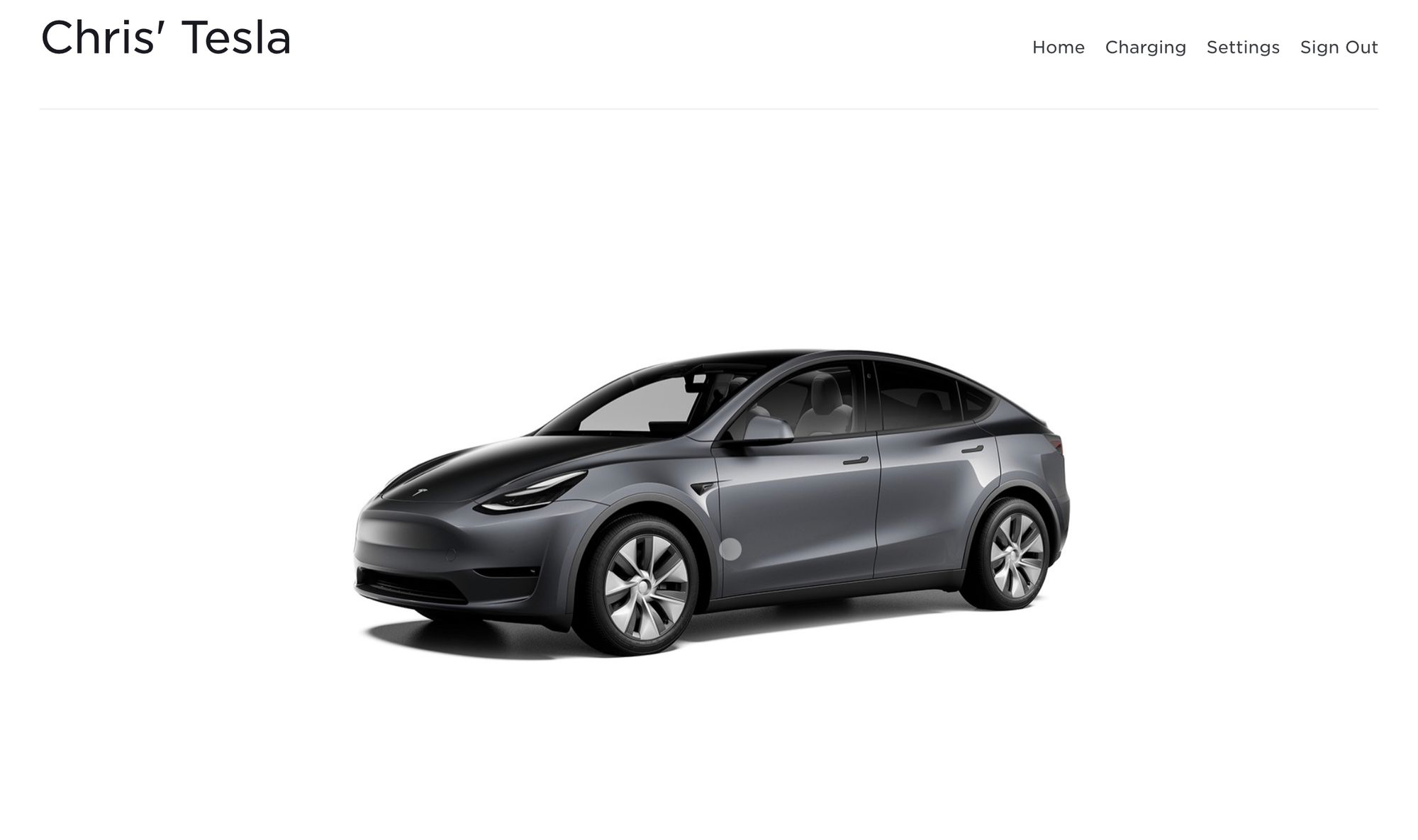 1️⃣ Storage space
The Model Y is a dream when it comes to storage. It has a ton of space inside the cabin but where it shines is in the trunk and front trunk.
Trunk
We have the 5 seat configuration of the Model Y (there is also a 7 seater) and the standard trunk space is more than enough to fit a large stroller, some luggage, and extra backpacks we carry when we travel with the baby. There are two side compartments that are oddly shaped but can hold some bags or extra clothes perfectly fine. And, one of my favorite parts, is that you get an entirely separate hidden storage compartment underneath the trunk.
It's. Amazing. During our most recent trip to Austin, this is where we kept food, drinks, my duffle bag, and things we didn't want to get damaged (e.g. Christmas gifts for friends).
Front trunk
Perhaps my favorite and most used storage space is the front trunk. Because Teslas are electric, it has no engine. That means all that space is available for storage! I use this primarily for backpacks, jackets, and most importantly, take-out. Anytime we pick up food, it goes in the front trunk, stays warm, doesn't spill and it keeps my car cabin from smelling like breakfast, lunch, and dinner.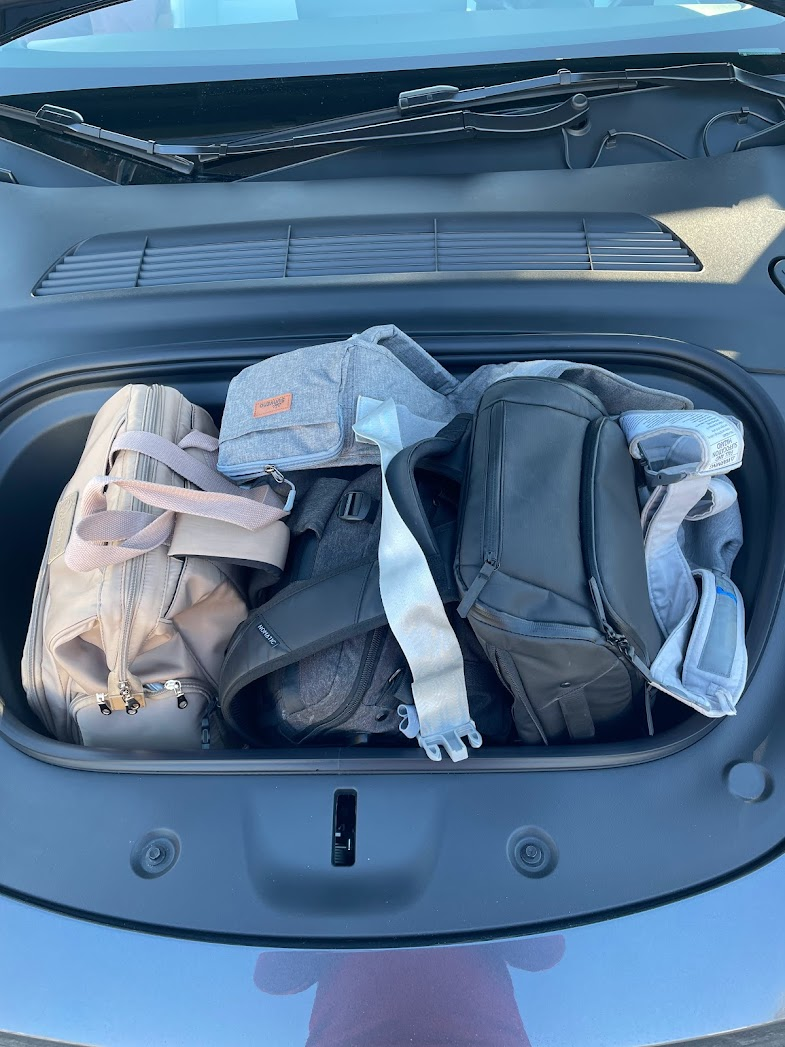 Cabin storage and second-row storage
Looking inside of a Tesla Model Y, you immediately notice the minimalist interior. There aren't a lot of knobs and buttons and that commission immediately lends to the car feeling more spacious. There are two large storage compartments, one in the center console and the other under the armrest, that can hold plenty of things like sunglasses, chargers, garage/gate remotes, etc. One thing to note though, while large, it's very easy for things to accumulate in there so I'd recommend picking up some organizers like this.  
The second-row storage was something I was not expecting. Because the car is electric, the floor is low and flat, which means you 1) you have a lot more legroom and 2) there's plenty of room for storage if you need it. We have a one-year-old, so we have a soft bin that has his car toys and blankets. It fits wonderfully on the floor under his car seat.
👨‍👩‍👦
What it means for your family: you'll have plenty of space to store all the bags and gear you'll be hauling around.
2️⃣ Safety
One of the most important factors when looking for a family car is safety and the Tesla Model Y does not disappoint. It has a 5-star safety rating from NHTSA and recently received the IIHS Top Safety Pick+. Teslas' other models have also received exception safety ratings as well so when consulting with my wife on our next car, we were confident that the Model Y would be safe for us.  
👨‍👩‍👦
What it means for your family: peace of mind knowing you're driving in one of the safest vehicles on the road.
3️⃣ Drive quality
When I took my first drive in the Model Y I was ecstatic. Everything felt so smooth, turning felt effortless and it felt like an upgrade from the Lexus NX I was driving before. It's hard to explain but driving the Model Y feels like you're in a sturdy vehicle but when you accelerate and turn it handles like a sedan. I'm not a car person so that's the best way I can explain it.
However, things changed once I drove the car in city streets. The suspension.. the suspension, man.  It's great on long, smooth, open roads but you'll immediately feel when you're on a bumpy road. Pothole? You'll feel it. Speed bump? Everyone will feel it. It's not a deal-breaker for me because all of the other features make up for it but I now understand why many Tesla Model Y owners' first mod is upgrading the suspension.
Long story short, your partner will notice and the baby might wake up from that nap if you don't slow down on the bumps.
👨‍👩‍👦
What it means for your family: long road trips on highways should be smooth and comfortable. If mom is pumping in the car (EP dad here 👋), be careful on the streets, or else you're going to be in for some milk spills. Be cautious of your drinks, especially coffee, and take it easy if you don't want to wake a sleeping baby.
4️⃣ Driving/passgener comfort
The Tesla Model Y, for me, is one of the most comfortable rides I've had. The seats are comfortable and because of the extra space in the second row, it's a comfortable experience for passengers as well.
The driver and all passenger seats are heated (never had that before) but the thing that stinks is that there are no ventilated seats.  There are rumors of newer Model Ys being shipped with ventilated seats, but those are rumors and you shouldn't make any decisions on that until it's confirmed.
The car is also dead silent. The first few times, you can't even tell if the car is on. It's something you get used to right away and when I have to drive our ICE car, the first thing I miss is the silence of an EV.
If you're interested in gauging the comfort for yourself, you could always schedule a test drive. Tesla offers Touchless Test Drivers where you can show up to a showroom and take the car out for a spin without having to talk to a sales advisor.
👨‍👩‍👦
What it means for your family: seats are comfy and driver/ passengers have plenty of space in the car even when it's loaded with baby gear.
5️⃣ Car seat fit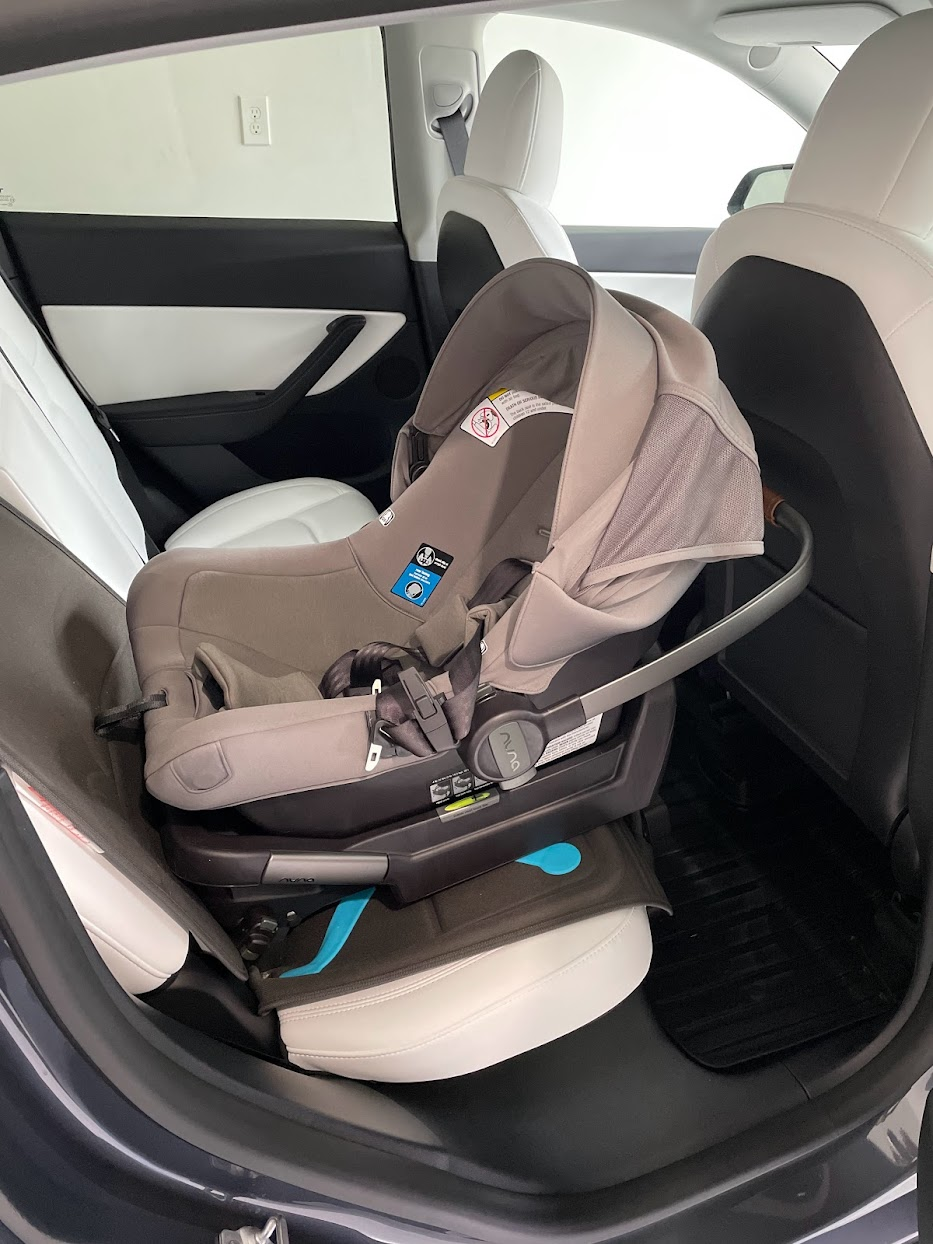 We have a one-year-old and my wife typically rides in the back with him so we don't have experience fitting 2-3 car seats in the second row. I've seen others do it, though. Our Nuna Pipa Lite has a snug fit and allows for plenty of room for the front passenger. Also, because of the lower floor in the second row, you have a lot of room to fit a diaper bag, toy containers, coolers, or anything else you would typically pack in a road trip.
🙋🏽‍♂️
If you have questions about how to install your car seat, make sure you get them answered by a certified car seat installer.
@safeintheseat
is a great resource and has a course that walks you through common questions and concerns regarding car seats and installation.
If you're interested in the 7-seater Tesla Model Y, Bearded Tesla Guy on YouTube has a video that shows what installing car seats in the third row look like.
6️⃣ Charging 🔋
Yes, charging. You might think that adding additional time to charge would be a gross inconvenience for a family, but hear me out.
For daily driving, unless you're exceeding 250-300+ with a child in the car (so sorry if you have to), you're probably just going to charge the car at home overnight. Even at 80% daily charge, the Model Y gets around 260 miles of range, which is plenty of battery to get me through long days of driving with a kid in the car.
For road trips, charging actually makes the trips better. Yes, better. If you're going on a long road trip where you have to make charging stops, these are generally going to be around every 2-3 hours (sometimes less) depending on your vehicle, weather conditions, and how far chargers are in your area. This is also a perfect time to give kids a break. It gives them a chance to stretch, have a snack, use the restroom. And of course, with kids, everything takes forever, which neglects the typical 15-30 minutes you'll spend charging anyway.
Not having to make stops at the gas station becomes one of the best non-experiences ever and stopping to charge becomes a predictable, guaranteed break that the kids, and let's face it, you need on a long trip.
👨‍👩‍👦
What it means for your family: you'll have fewer gas station stops and more predictable breaks. The car will always be ready if you charge at home. One less thing to worry about. 🙏
7️⃣ Technology
While we're on the topic of charging during road trips, something the Tesla has that most cars do not is a great selection of entertainment options. Is it too hold or cold to step outside the car? Put one some Netflix or Disney+ while the car juices up.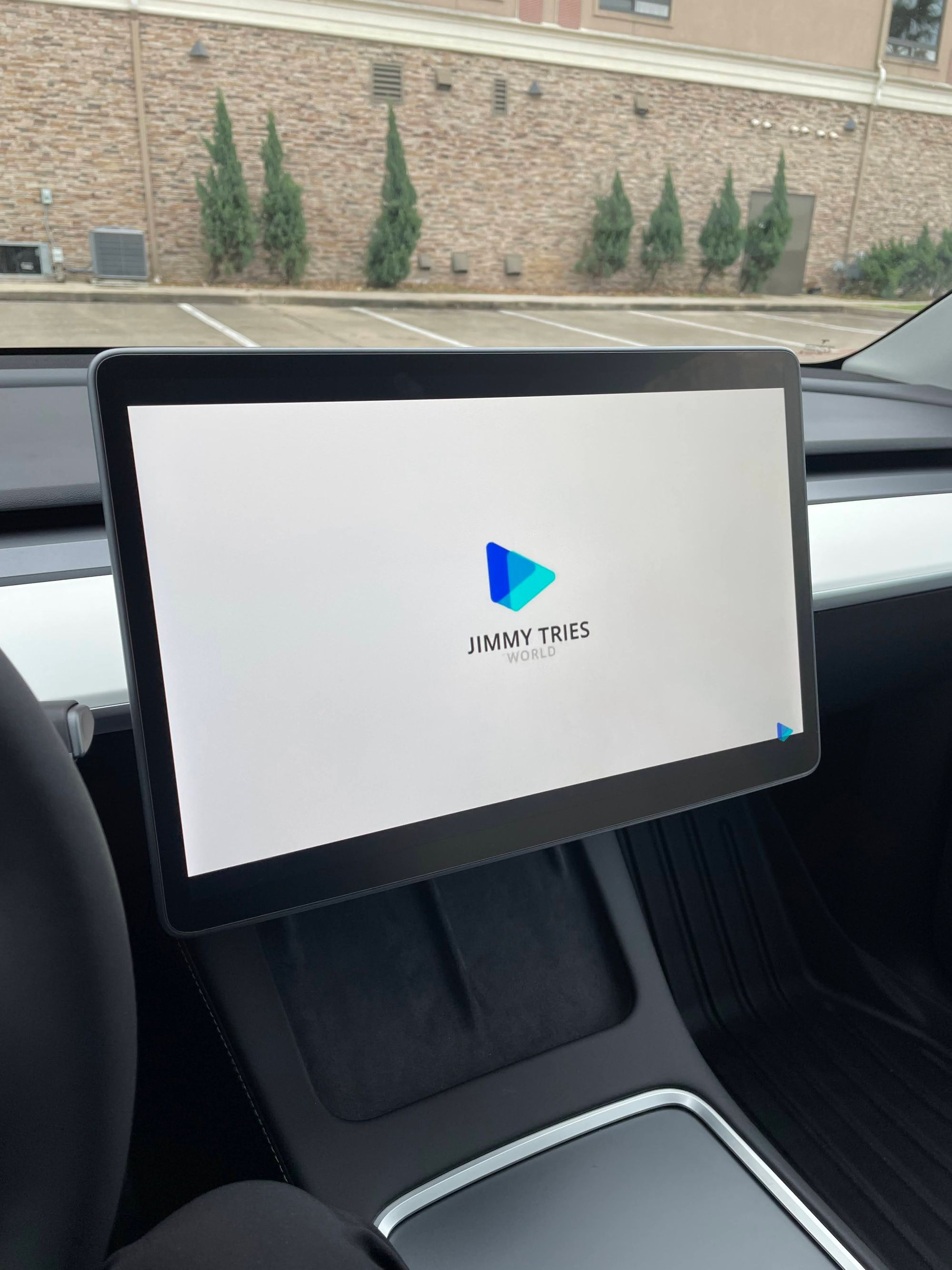 My son (1 year old) and I have a routine where on weekends when mom has to work, we go to our local Arboretum and Nature Center. We get to the arboretum, go on our walk, come back in the car and we sit in the front seat and watch Bluey on Disney+ while he drinks his milk. We both get to sit inside the car in the air conditioning and cool down together. It's a wonderful experience.
There are also different arcade games you can play. More recently, Tesla added the original Sonic game but there is other fun, even multiplayer, games you can play while the car is parked.
Perhaps the best tech feature of the car is the software updates. Like your phone, the car connects to your home wifi and periodically receives software updates. Most of the time the updates are minor and improve features that you might not even notice. Recently, though, Tesla released its V11 software updates that included updates to the UI, navigation, and, my favorite, blindspot cameras. Yes, they added a blindspot camera feature.
Things like this would never happen in my Camry or NX. In most cars, you're stuck with the features and UI that shipped with the car unless you modify them yourself. With a Tesla, they're just a software update away.
👨‍👩‍👦
What it means for your family: it's nice knowing the car will receive updates as time goes on. Almost feels like the car will grow with the family, which isn't something you feel with other vehicles. Plus there's always a screen the entire family can share if you need a break 🍿
8️⃣ Priority parking
Depending on where you visit, some establishments have dedicated EV parking spots that are either closer and/or more convenient. Some grocery stores like Whole Foods also have EV chargers in their parking lots so you can charge while you shop. Most of the time, it's also free!
The day after I took delivery of my Model Y we took my son to Space Center Houston. Much to my surprise, not only did they have 8 dedicated parking spots for EVs, they also had FREE chargers. The parking spots were close to the entrance and because we had arrived early, there were no other EVs parked near us. It was a great location, a great perk and it made the visit that much more enjoyable.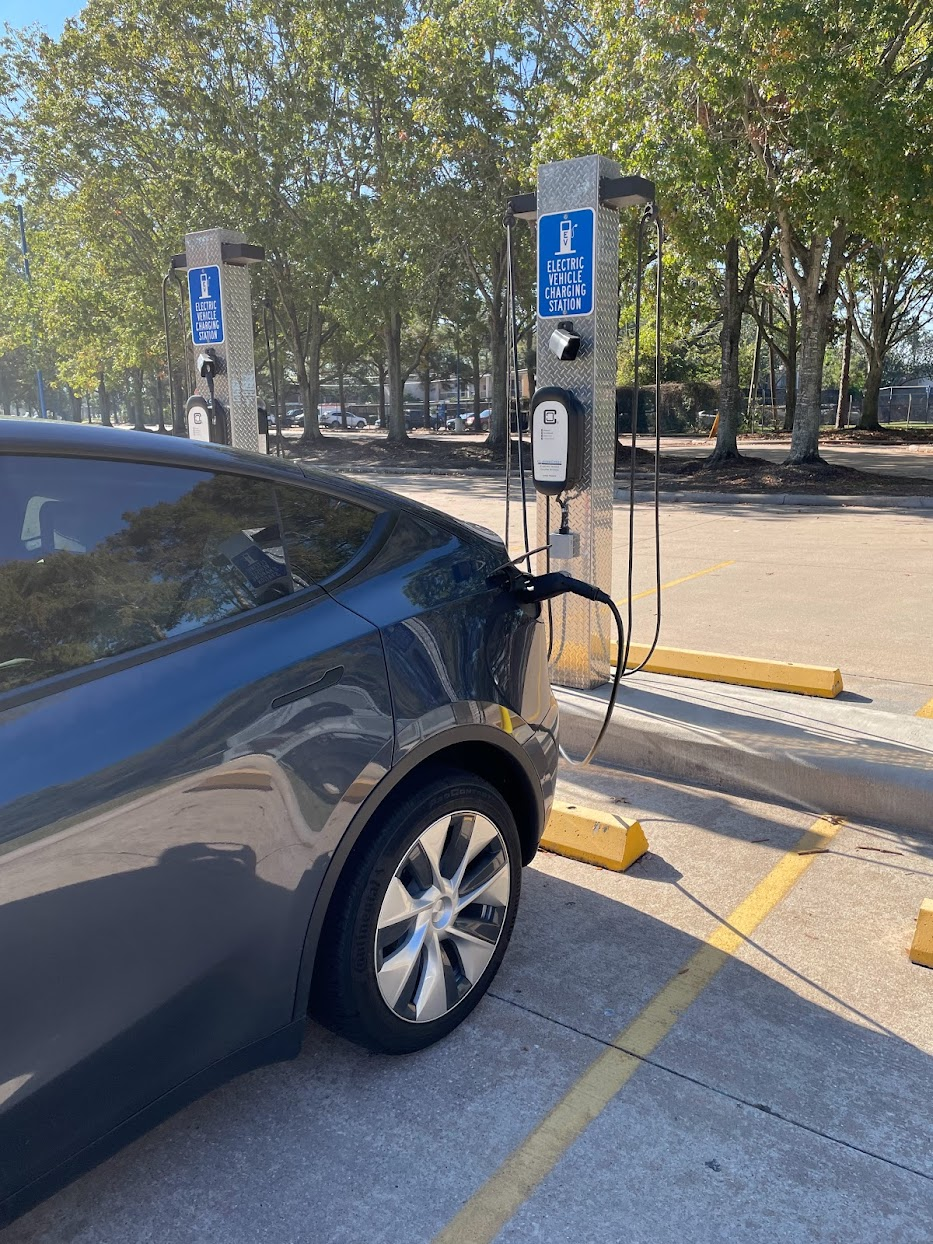 👨‍👩‍👦
What it means for your family: even with one kid, parking, loading, and unloading are stressful. Having a dedicated spot that's often conveniently located and reserved for EV owners is one less thing to worry about. Plus, free charging while you hang out is a win/win.
9️⃣ It's better for the environment 🌎
It might just be me but there was always something dirty about filling up at a gas station. The gasoline smell and sludge on the gas cap didn't make me feel great about the direction the environment is heading.
I know owning one electric car isn't going to solve global warming, but I'm hoping that by sharing my experience with this car and showing how in many ways, it's a better ownership experience than an ICE car, more people start to see the benefits of it and collectively, we can make a tiny difference.
👨‍👩‍👦
What it means for your family: for me, owning an EV is really a family experience and gives us an opportunity to have different adventures and those are memories I'll remember forever.
What do you think?
There are certainly more aspects of the Model Y that make it a great family car. The ones I have shared are ones that are important to me and ones that I thought people would be interested in.
If you have any questions, catch me over on Twitter or follow me on Instagram where I post more behind the scenes and day in the life with EV-type content. Subscribe to my newsletter as well to stay updated on new posts!