We made it one week into 2022! Congrats!
While I expect 2022 to be the year I get my things together, errrrrr, it's off to a rough start. Not to worry because there are some highlights, so I'm going to focus on those and not let the blegh things weigh me down. 2022 ENERGY!
✅ Wins
Maxed out my Roth IRA for 2021. I love my Roth IRA and if you don't have one, you should! If you already have one, remember you have until 4/15 to contribute for the tax year 2021. Future you will thank you :)
Posted 2 blog posts this week! After months without posting something, that's a win in my book. The goal is to post something at least once a week. It's the year of EV content over here (links below) so I should have plenty to chat about.
Refreshed the site. The old site was nice but didn't feel fresh. I like the look and feel of the new site and it's made it way easier to get content out.
We celebrated baby (toddler?) Diego's first birthday. He's growing up so fast 😭
For a brief moment, I was the face of exclusive pumping Instagram. It's not how I imagined taking over Instagram, but I'll take it. These are the posts from @spectrababyusa, @aeroflow_breastpumps, and @exclusive_pumping)
✍🏽This week's posts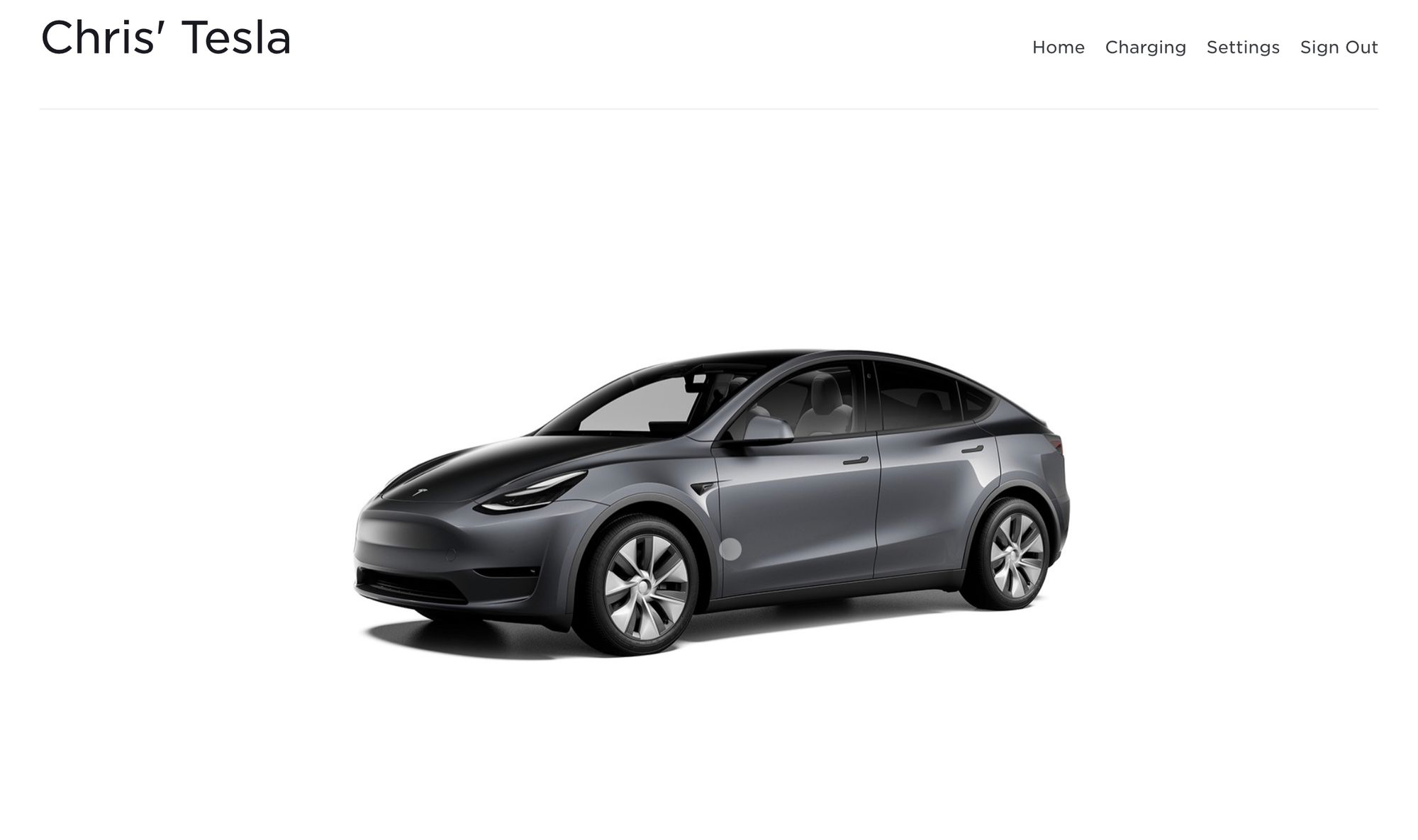 ❤️ This week's favorite things
🌲 A Houston Arboretum Membership saved us during the holiday break. There were times were Karla had to work, so that meant I needed to find something to do with Diego. We went to the Arboretum about 5 times and each one was a treat. A great way to connect with nature and unplug from the busy busy lives we all live. And, it's inside the 610 loop. Such a gem 💎 It's free to visit ($5 parking) and you get free parking with a membership
🖱 New pink Logitech mouse. I got this for Karla as a Christmas gift and even though I already own multiple mice (🙈) this one just looks and feels great to use. Makes sitting at your computer a little more enjoyable.
🧑🏽‍🍳 This one is random, but I got this magnetic spice rack that lives on the side of my fridge. It's life-changing because I can store my regularly used spices and bigass avocado oil spray from Costco and it's within arms reach when I'm cooking. Definitely makes cooking easier. It's the little things.
🤳Creator inspo
This week I discovered Ericka Kullburg, a corporate attorney turned personal finance influencer (she reads the fine print so you don't have to).
I also watched her YouTube video about quitting her $250,000 job and heard this nugget.
If you don't have your own plan, you are part of someone elses plan
Really made me think about what I'm doing and what I'd like to be doing. Check out her video below!
Thanks, y'all! Let me know what you think of the new format :)