Best Multiport Chargers for your new iPhone 12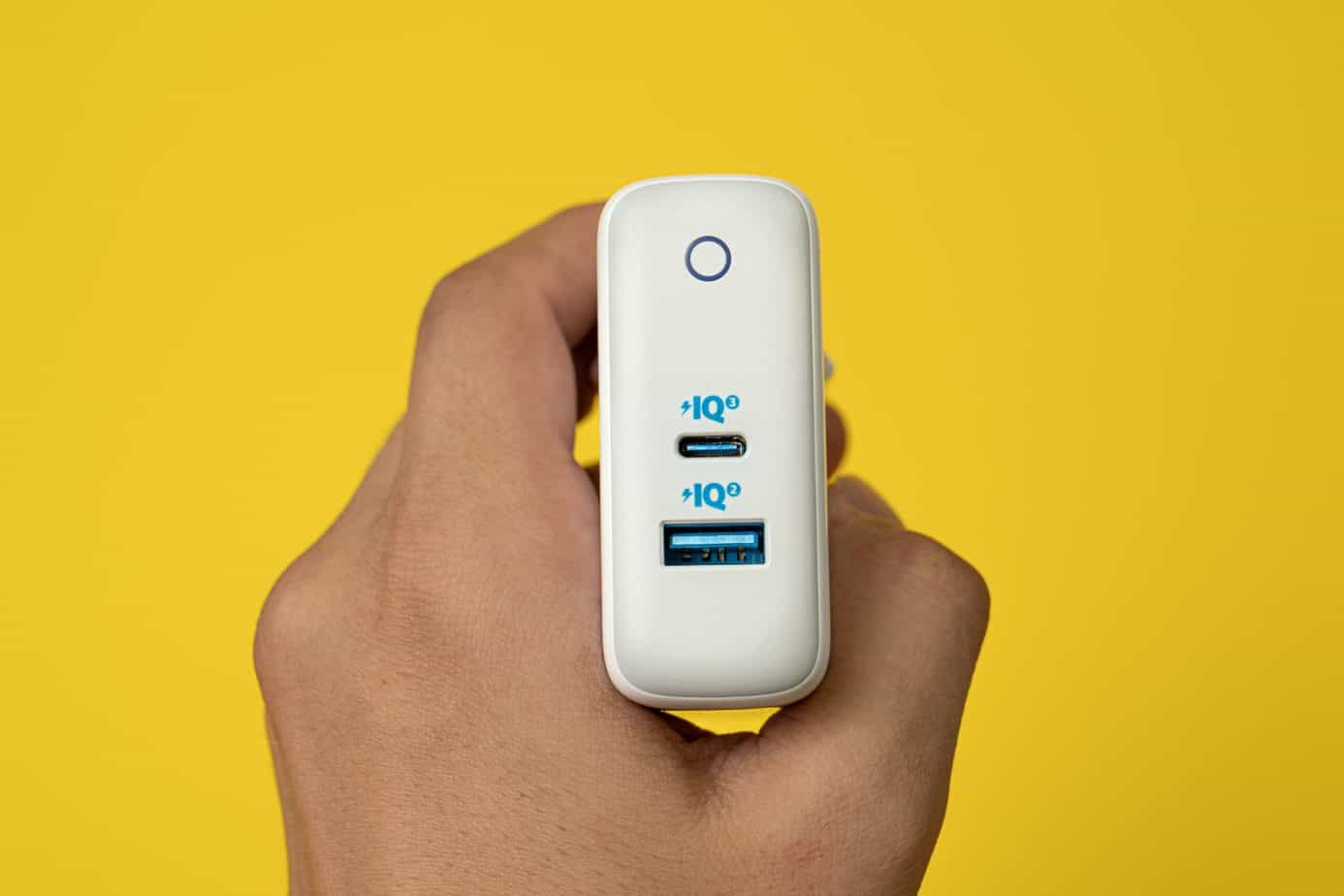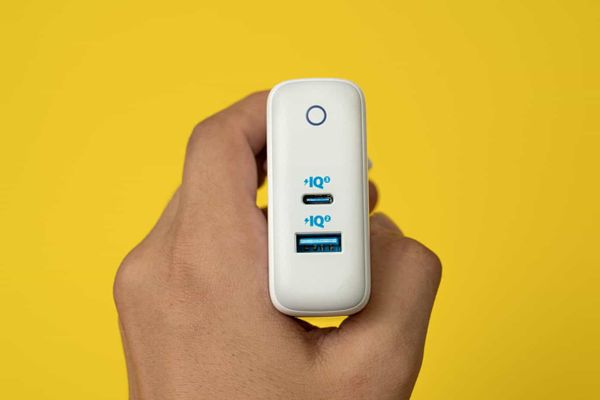 In this post, I'll share some of the best multiport chargers for your new iPhone.If you got a new iPhone, chances are you're in the market for a new charger too. And even if you didn't get a new iPhone, these are great options to consolidate your charging situation.
Affiliate disclosure: some of the product links are affiliate links, which means you're supporting the blog at no additional cost to you. You'll also notice a lot of Anker products. This post is not sponsored by Anker. I just like their products and feel comfortable recommending them.
Hello iPhone season!
Another year, another iPhone season. While it started in earlier in November, the holiday season means lots of people are going to be getting new iPhones and if you're not in the weeds like I am, you might have missed that Apple got rid of the charging brick. And to add insult to injury, Apple changed the cable they are shipping with new phones.
Apple's reasoning for the change is an environmental one. I mean, who doesn't have a bag of unused charging bricks? It can't just be me, right?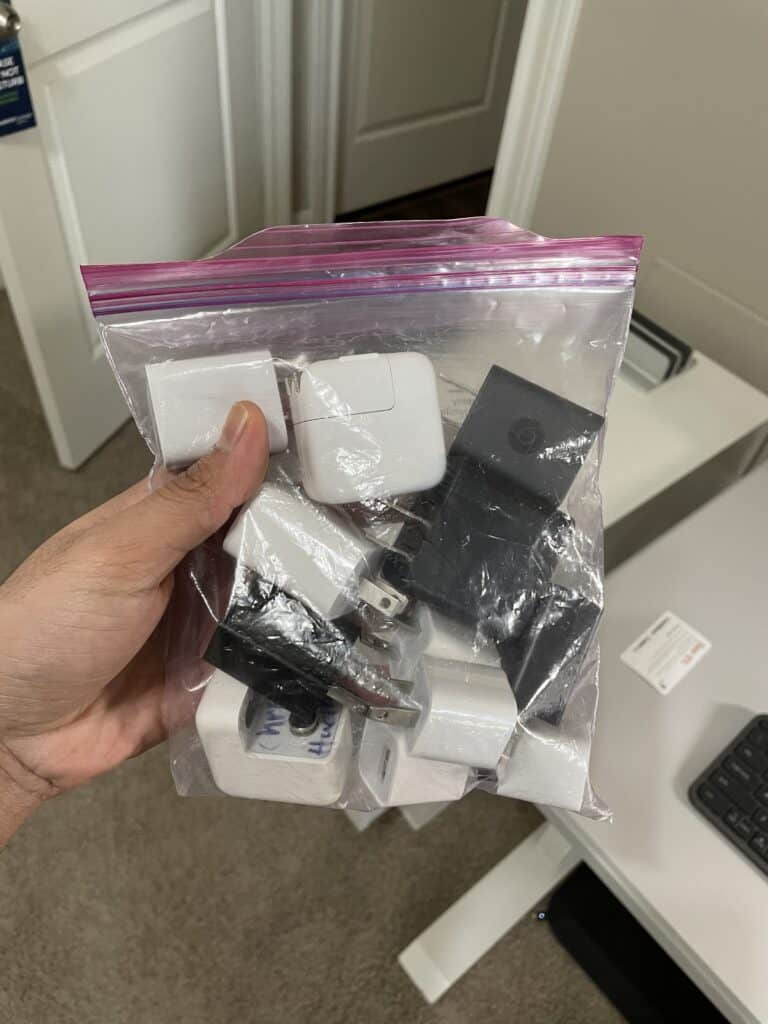 Okay, so what's the charging situation?
Apple is only including a USB C to Lightning cable with new iPhones. No more charging brick. No more Ear pods, either.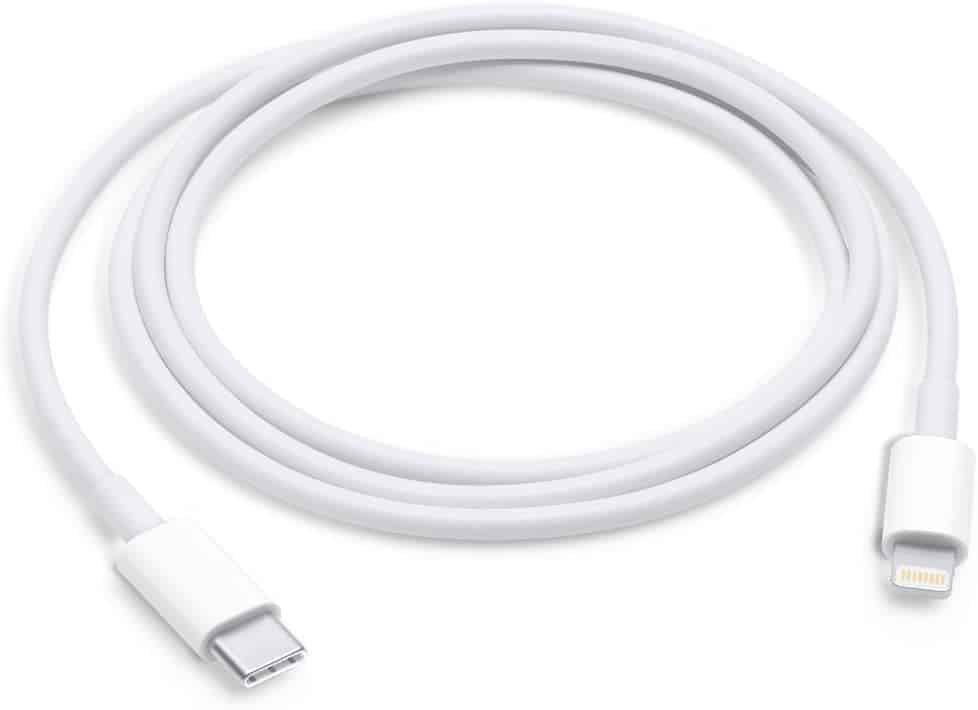 Now, if you already have iPhone cables lying around, you should be okay, at least for a while. But regardless, this is a new cable, you need to plug it into something and Apple didn't provide it.
Don't worry, that's where I come in! Let's explore the wonderful world of USB C accessories.
Skip the single port chargers
If you're first thought was to just get a single USB C port charger and call it a day, WAIT. You're missing out on a great opportunity to consolidate your charging situation.
Apple's 20W USB C power adapter will cost you $19, but there's a lot more out there. Let's get into those options.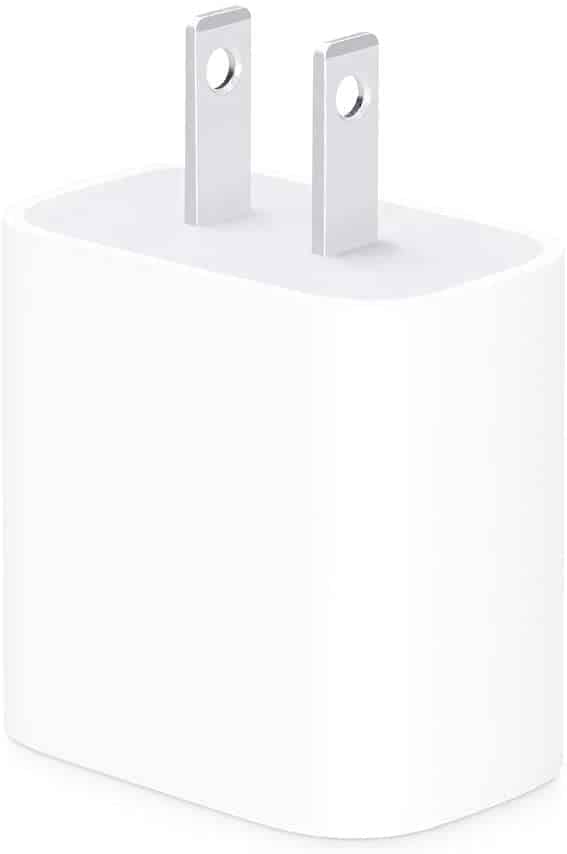 Multiple port power adapters are where it's at
You're already buying a power adapter. Why not buy one that charges multiple devices at once. These are some of my favorite power adapters.
For less than three bucks more than the Apple 20W power adapter you can find yourself an adapter with a USB C port and USB A port (the normal one).
This is a 30W combined charger too, with 18W dedicated to the USB C port. Bottom line is that you can charge two devices quickly. You're definitely getting more bang for your buck here.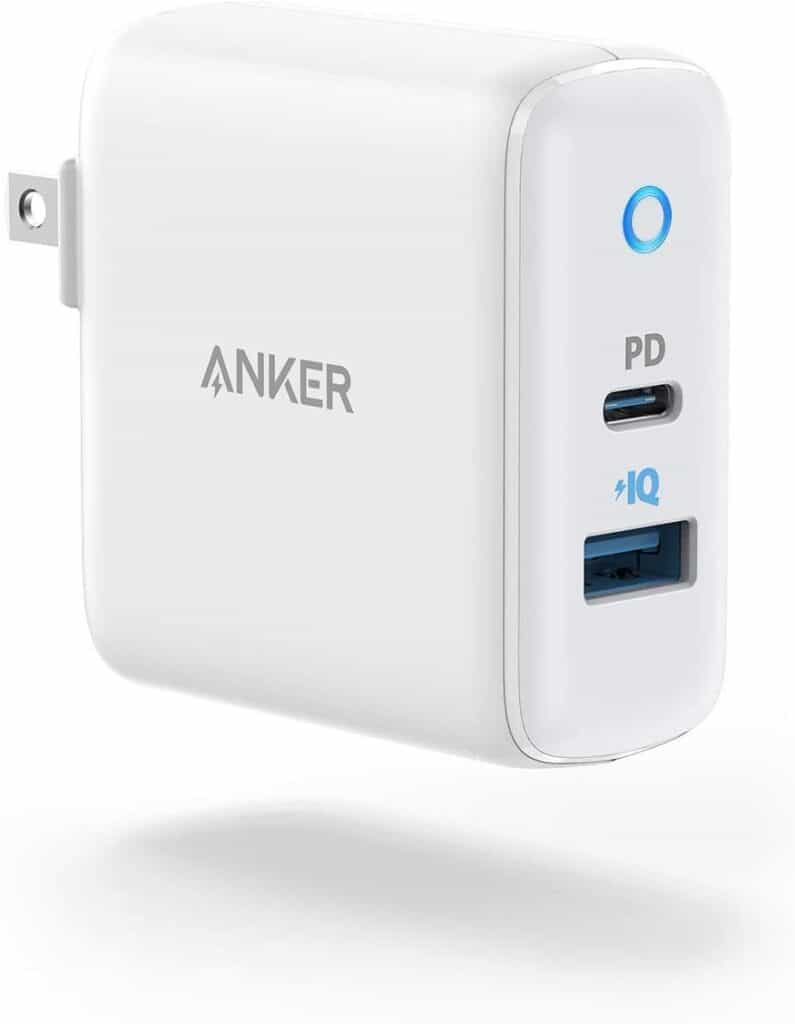 I don't name these things, so bear with me. This is similar to the version before, but it's for those of you that are ready to live in the future and only rock devices that charge via USB C.
At $29, it's less than $10 more than the Apple power adapter, but with 2 USB C ports and a higher wattage. I featured something similar in my April 2020 favorites.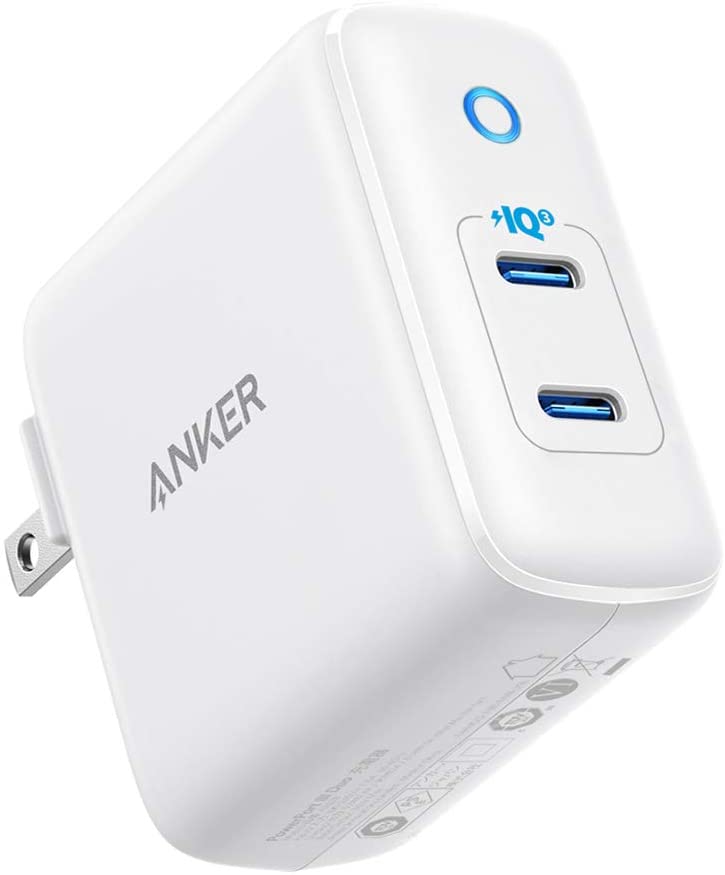 If you want more ports, you got them. This 5 port charger has 4 USB A ports and 1 USB ports. It's also a 60W charger, meaning you can charge most standard laptops with this thing.
I have an older version of this without the USB C port and use it for travel, at my desk and around my apartment. Okay, fine. I have multiple. I'm telling you though, these things are great. They're powerful, charge multiple devices and only take up one outlet.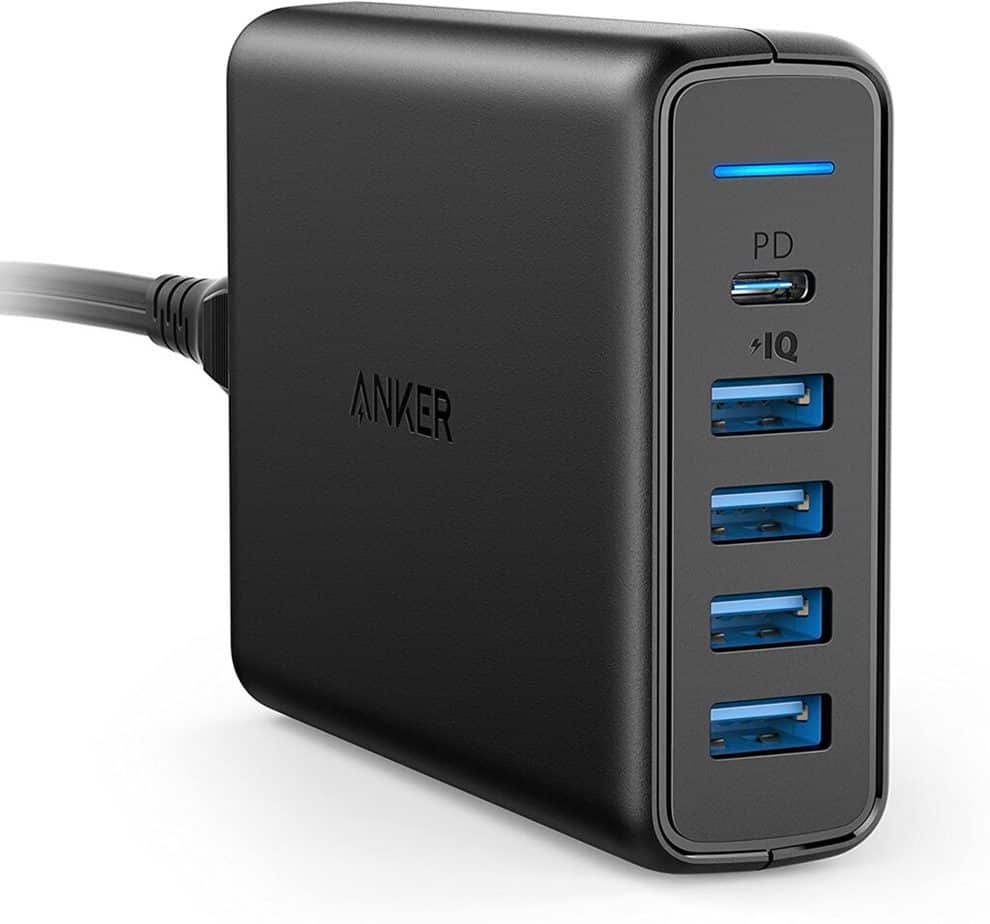 You read that right. 100 WATTS OF POWER! We're a long ways from the dinky 20W charger. This one can charge two MacBooks at the same time and you still have two USB A ports left over.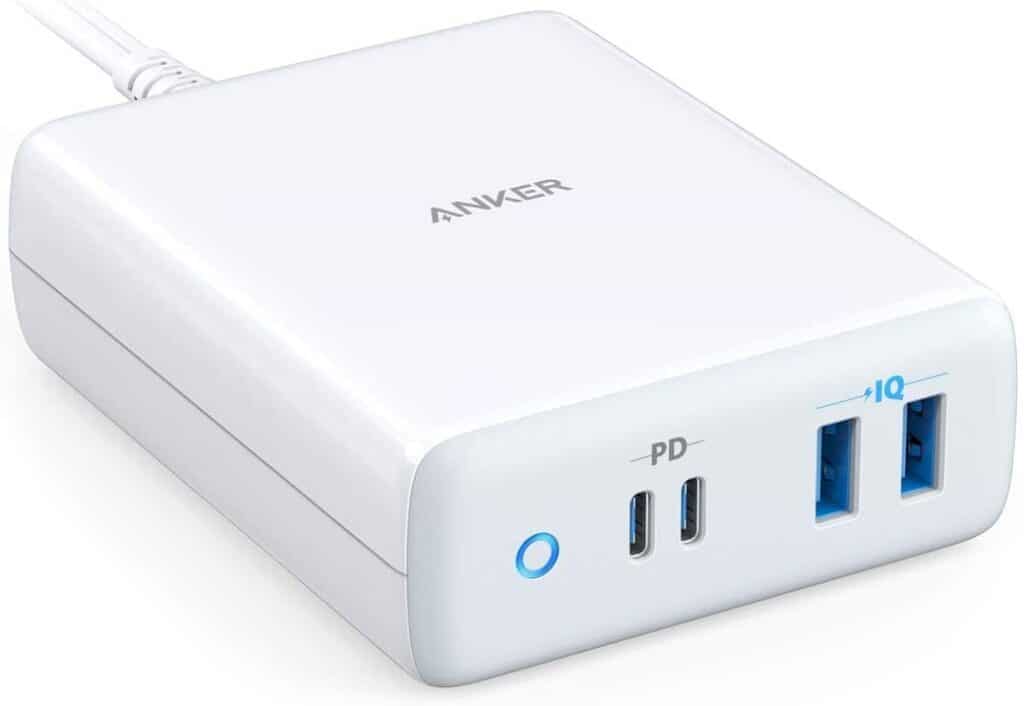 This is a chunky charger, but if you're like me, you're keeping this under your desk or behind the night stand.
Honorable Mentions
To be fair, there are a ton of multi-port charging options out there. I focused on the ones that I'm familiar with and use myself but I did want to share some additional ones that you might find helpful.
Aukey 4-Port USB A Charger: I had an earlier version that included outlets but they don't appear to make this anymore. I actually got featured in a Jonathan Morrison video sharing this product.
Anker USB C and USB A Power Strip: If you're just ready to overhaul your entire power solution, you could just go for a power strip that includes built in USB C and USB A ports.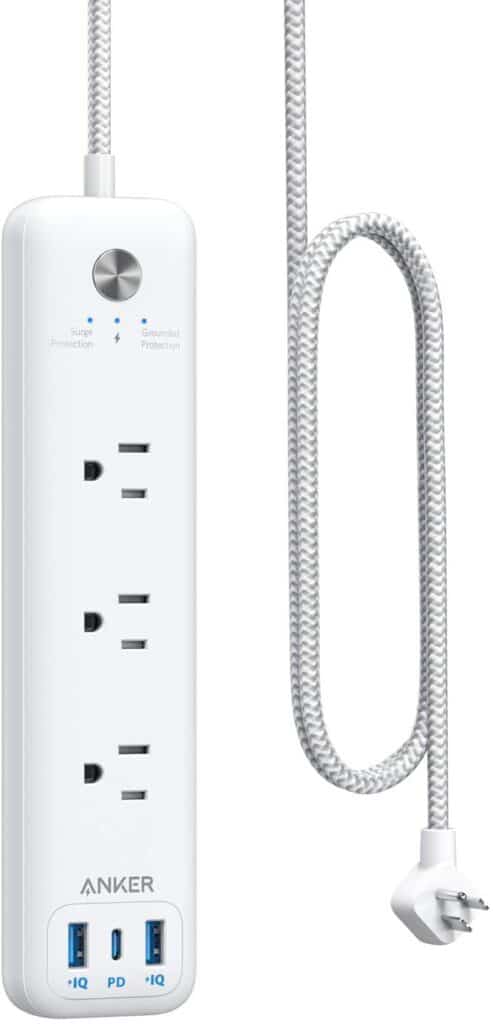 Hope this helps!
My goal is to provide helpful product recommendations that make your life easier. If you're buying a new iPhone and don't have a plug, chances are you were going to buy one anyway and some of these recommendations helped you address your additional charging needs.
If you have any recommendations that I missed, let me know on Twitter and Instagram!
I also have an email newsletter where I share helpful tips and recommendations like these. Sign up here.