My Thoughts on the iPhone SE 2020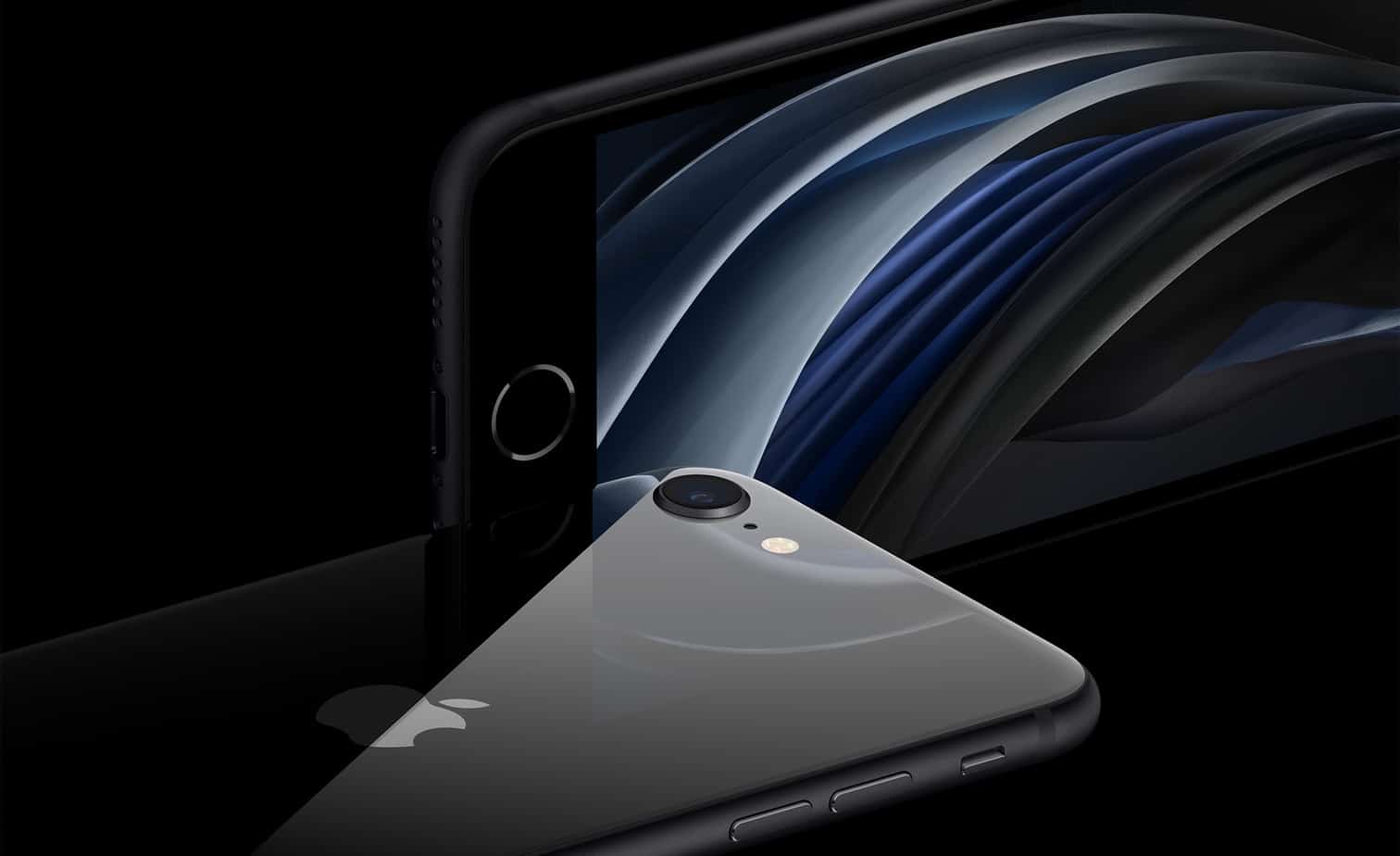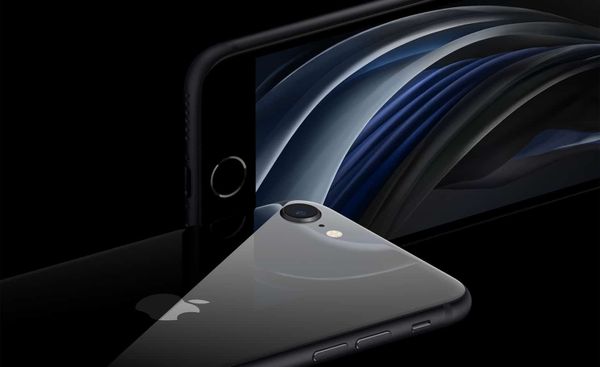 The People's iPhone
A new year, a new iPhone. Although, this might not be what people were expecting.
Last week Apple announced the new iPhone SE 2020.. iPhone SE 2? The new iPhone SE.
It's available for pre-order now from Apple, carriers and major retailers and delivers on Friday, April 24th.
These are my thoughts on the new iPhone SE 2020.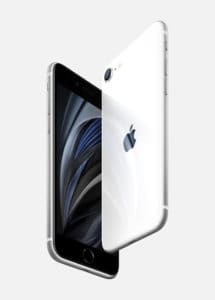 What's new with this one?
The iPhone SE 2020 (that's what I'll call it from here on out) is an important iPhone in Apple's history. Why?
I'm going out on a limb and calling it the people's iPhone.
It has an iPhone 8 design (touch ID and bezels galore) with an iPhone 11 Pro camera and processor (let that sink in). It starts at $399, making it the cheapest new phone available in Apple's lineup.
Did you miss that? It start's at $399.
How is it so cheap?
One can speculate, but I think I have a good reason. The iPhone SE 2020 shares the same iPhone design since the iPhone 6. The only difference being the glass back that was introduced with the iPhone 8 that allows for wireless charging.
The iPhone 6 was released in September 2014, which means Apple has been making the same phone for 5 and a half year. That's enough time to iron out the supply chain and manufacturing process and get to a point where a few changes in the internals don't require a significant investment.
Keep the same shell as the iPhone 8, which was released in September 2017, update the camera and internals and you have a pretty competitive phone at a very competitive price.
Why now?
Overall, we're at a point where there are a lot of competitive "budget" phones in the market.
The first that comes to mind is the Google Pixel 3a. It also has a $399 price tag and we expect something similar with the Google Pixel 4a as well.
This $399 price point is crucial. We've been seeing premium smart phones skyrocket in price, often surpassing the $1,000 and going as high as $1,980 if you want a foldable phone (don't get it, though).
The no compromise option?
Before this phone, if I were to give you $400 bucks and asked you to buy a phone, there'd be a lot of compromises. The camera would not be that great, the processor would be a little too slow, the build quality would be slightly subpar.
You can't really say any of those things about this phone. The quality is great. The camera is expected to be pretty good (we'll see once the reviews come out). We've talked about how fast the processor is.
So, what's the catch? No Face ID? Touch ID works just as well. Large bezels? For a brand new $400 iPhone, I'd take the bezels anyway.
Final thoughts
Here's the thing. If you look at most flagship phones that are available now, you're looking at spending upwards of $800 for a good phone or $1,000 if you want the best phone available. However, I like how YouTuber Matt Gonzalez put it.
$750 gets you a new iPhone + AirPods + Apple Watch. If that isn't the best value out there I don't know what is. pic.twitter.com/wkhlUCjK2M

— Matt Gonzalez (@mattdgonzalez) April 15, 2020
iPhone + AirPods + Apple Watch? Now that's a pretty sweet deal.