Project Fi Review: It's great, but not for me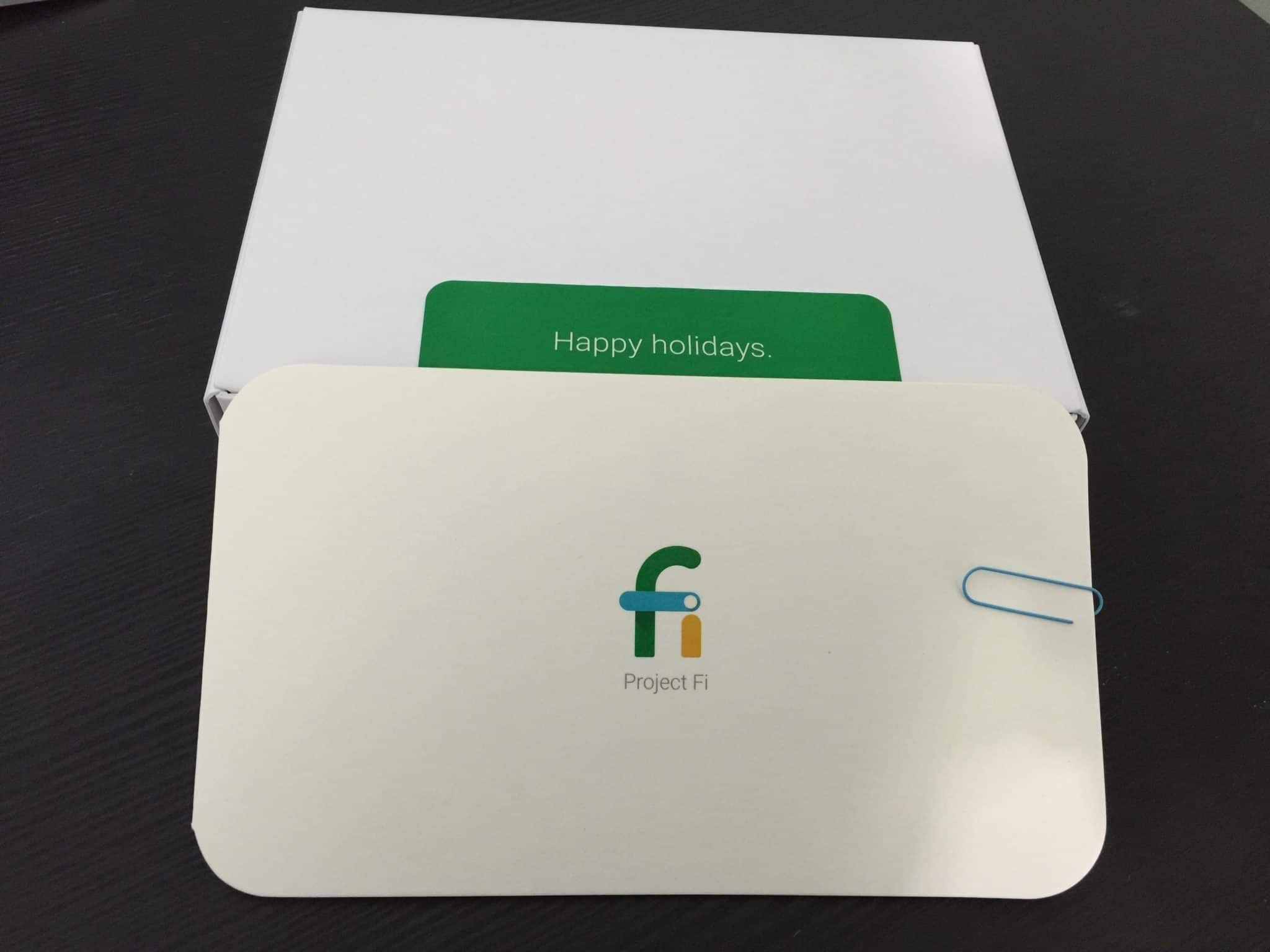 For the past two weeks, I've been able to try out Google's new cell service, Project Fi. Project Fi uses a combination of Wi-Fi and cellular signals borrowed from T-Mobile and Sprint's network. The plans themselves are under a pay-what-you-use system, which makes them appealing to those who do not use a lot of data and want a cheap monthly bill. The service launched in April 2015 under an invitation system that, to date, is still being used.
Overall, its an ambitious attempt by Google to enter a new consumer market. Google has the software and hardware already. Now they just have to find how to seamlessly combine their technology with mobile networks to see if Project Fi can be a competitive alternative for consumers.
Device Compatibility
Google's Fi network is currently available on Google's Flagship Motorola Nexus 6, LG Nexus 5X and Huawei Nexus 6P.
I used the Nexus 5X in my testing and have to admit that the phone along the network worked very well. Being a Google-driven environment ensures that everything works seamlessly. I am able to open the Project Fi app on my phone and view all of my account details. I can manage my account and billing information, view how much data I've used and access support contact information.
I can only assume Project Fi works similarly on other Nexus devices. It will be interesting to see, however,  how the service will work when it becomes compatible with more smartphones.
Voice and Data Plan
Project Fi plans are simple. $20 per month for the basics (unlimited talk and text) and $10 per GB for data. They work similar to prepaid plans but what makes Project Fi unique is that in addition to paying for the data you use, you are given credit for the data you don't use. So if you pay $30 for 3GB but you only use 2GB, your account will be credited for $10. It's an interesting strategy that is sure to attract customers who want to get what they pay for.
Data Only
In December, Google announced that Project Fi would also be compatible with select tablets under data only plans. Compatible tables include:
Nexus 7 – K009 (2015 US LTE)
Nexus 9 – 0P82300 (2014 US LTE)
iPad Air 2 – Model A1567 (2014)
iPad Mini 4 – Model A1550 (2015)
iPad Pro – Model A1652 (2015)
Galaxy Tab S – Model SM-T807V (2015)
Customers can log into their Project Fi account online and add a data only sim to their account. It is important to note that only customers who have an existing voice and data plan can add a data only sim. Standalone data plans are currently not available.
Coverage
This is what most customers may care about the most. How reliable is the coverage?  Testing the service in Houston, I can say that I had LTE coverage throughout different parts of the city. Data speeds varied depending on what part of the city I was in, but I never noticed any speed differences when browsing website, using Twitter and watching YouTube videos. Calls never dropped and social media/web browsing was never an issue.
Since Project Fi relies mostly on WiFi networks, your signal strength may depend on how many Google certified hotspots are available in your area. If there aren't many, you're subject to the signal strength of Sprint and/or T-Mobile.
Who is this for?
Project Fi is not for everyone. If you're a heavy data use like myself (10-15GB per month), it's is not a practical option. If you have multiple lines and use a family plan, Project Fi would provide no tangible benefit.
Project Fi is people who aren't heavy data users, want a transparent prepaid plan where they can modify, pause or cancel their service at any time. If you're invested in the Android Ecosystem and want to be a part of a new Google Project, this service is worth trying. But unless there's any pricing changes that make it economical for heavy data users to join the network, I'll be on the sideline for this one.
If you have any questions or comments about Project Fi, feel free to comment down below!