My favorite podcast app is now free. (Pocket Casts)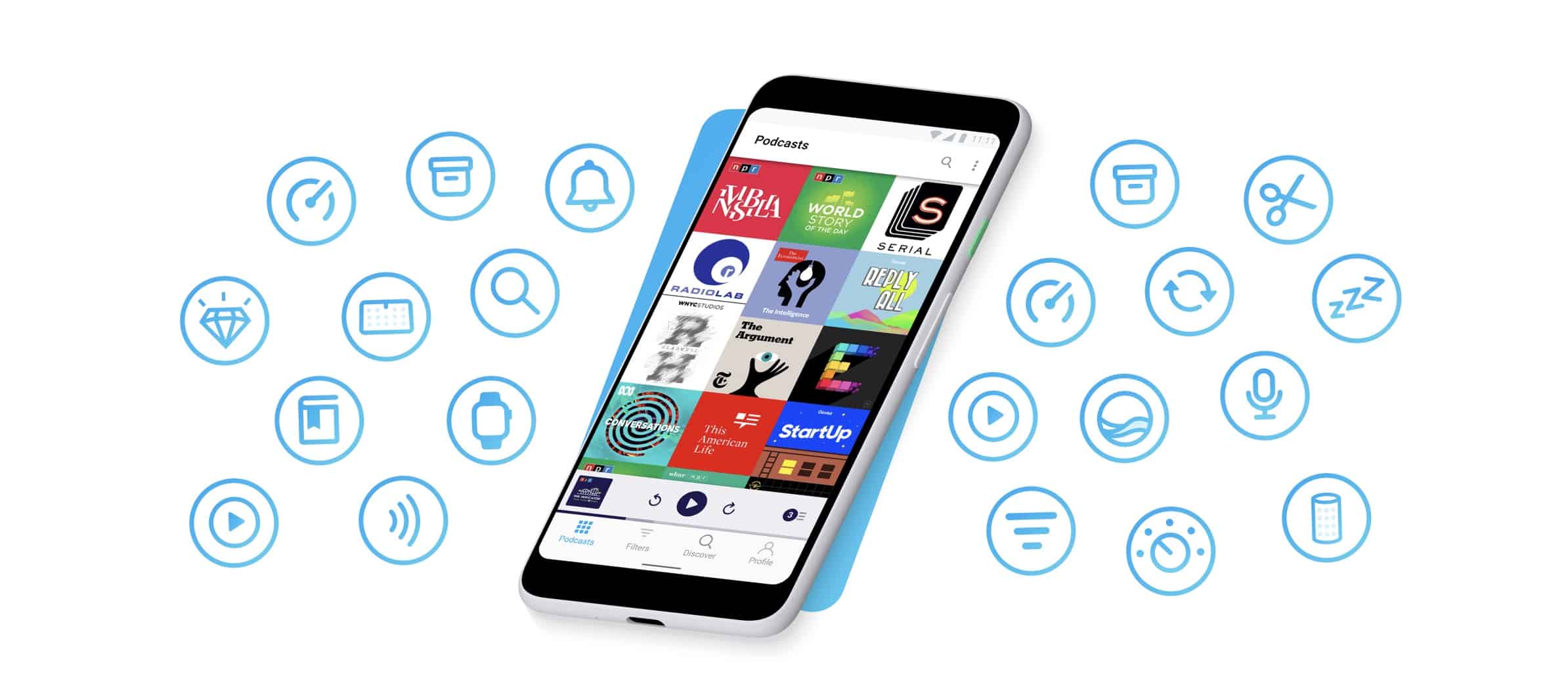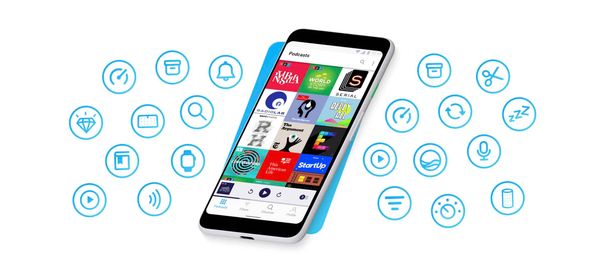 Quick post Thursday!
I don't know about you, but I've tried my fair share of podcast apps. Apple Podcasts, Google Podcasts, Spotify, TuneIn.. the list goes on.
When I started listening to podcasts, I started with Apple Podcasts. The app was already on my phone and I thought it was good enough.
However, I carry two phones: an iPhone X and a Google Pixel 3XL. I also had a dream. A dream where I could start a podcast on my iPhone and seamlessly continue on my Pixel. Crazy right?
Enter Pocket Casts!
Pocket Cast is like your typical podcast app but it had a few extra features that made me pay for the app. Lucky for you, now it's free.
Pocket Cast allows me to:
Carry on podcasts from one device from another
Cast my podcasts to my Google Homes around the apartment
Download podcasts offline
Subscribe to my favorite podcasts
It has a minimal design and doesn't feel as clutter as Apple Podcasts. I'm able to see all of the podcasts I'm subscribed to in one page. I wrote another blog post on the podcasts I listen to if you're interested.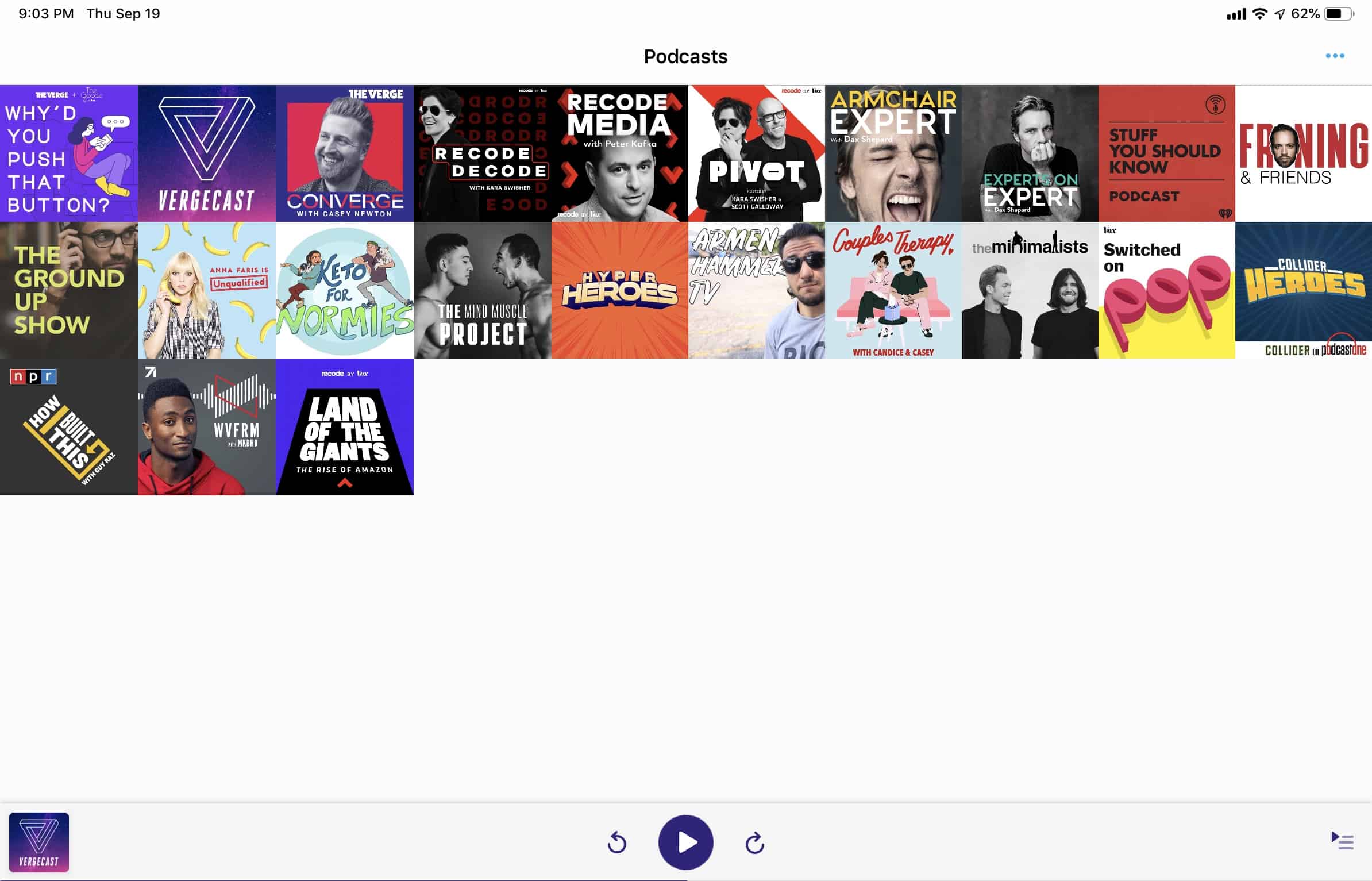 Overall, it's a clean app that houses all of your favorite podcasts and lets you discover new podcasts.
It's available… basically everywhere. They do have a web player but that one will require a subscription.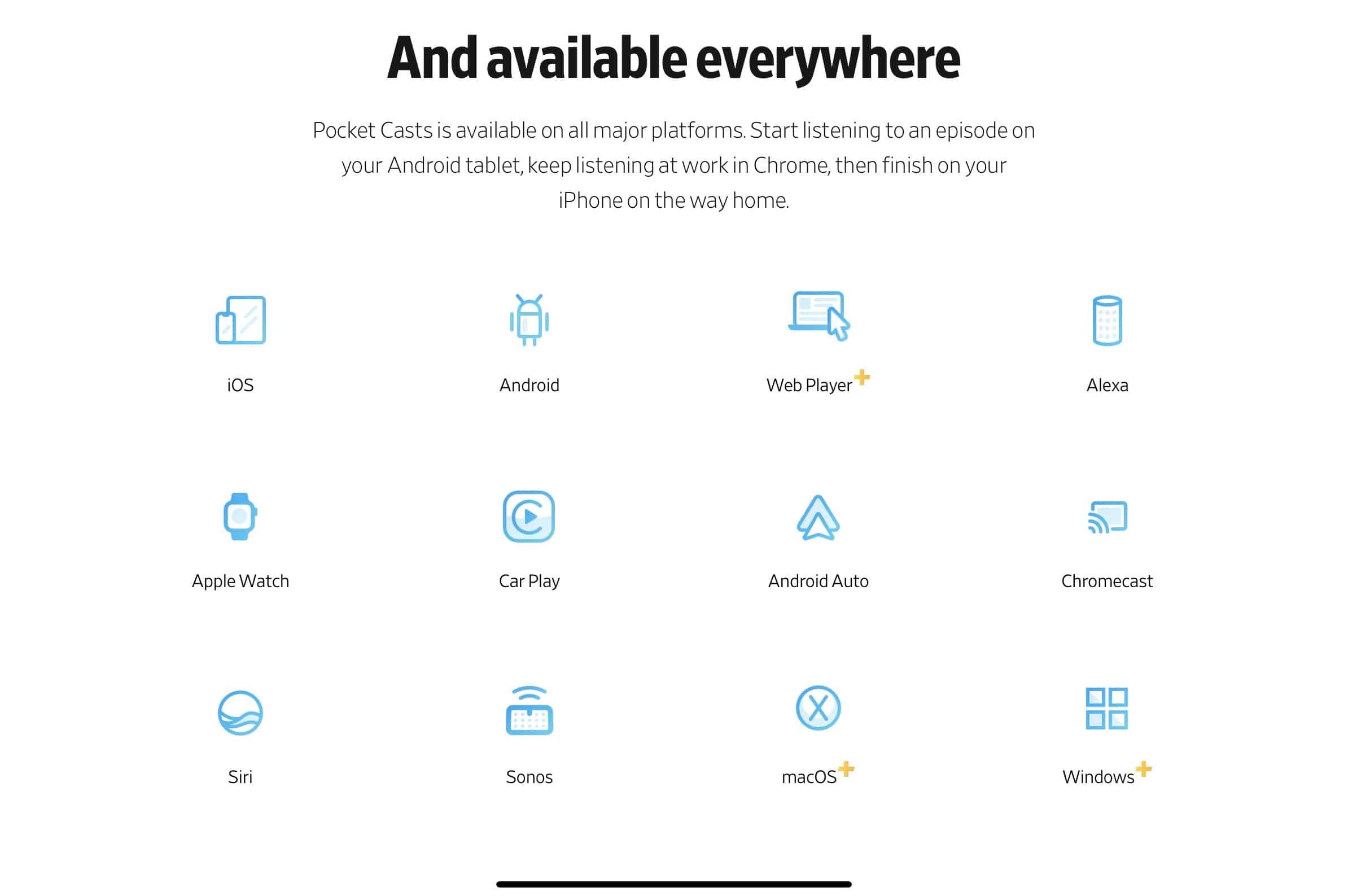 Feel free to check it out if you're interested! I'm all for apps that remove friction from my everyday tasks. Pocket Casts did that for me. Maybe it can do that for you!
Let me know what you think!