Welcome
Let's make something cool.
Hello!
I'm Chris.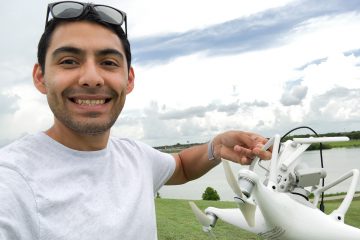 I am a self-proclaimed techie who is fascinated by how technology impacts the way we interact with the world. I am also interested in productivity, self-development and like to share my experiences to help you be the best version of yourself. 
This is my "internet home" so browse at your leisure and reach out if you have any questions!
If video is your thing, stop by my YouTube channel and say hello! 🙂
What will you find here?
Reviews
I review products to make sure you have the information you need so you don't regret your next purchase. You worked hard for your money.
How-To's
I know I learned something when I can teach someone else. Anytime I find a new skill or life hack, I'll share it with you and show you how to use it in your routine.
Self-Development
We all need someone to push us to be our best sometimes. I'll share my experiences, how I got over my own hurdles and help you do the same.
I write stuff too.
Let's connect